⋆★ Scientific Research Paper ★⋆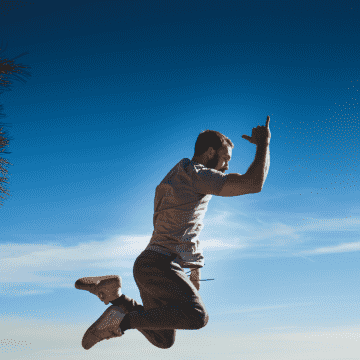 ⋆★ Get Featured ★⋆
David here. I'm a well connected, established writer and contributor to many high-profile publications.
I work with a network of top US college students and PhDs. Each paper that we take on is very different, so please do reach out and tell me about your goals and ideas, and I can suggest some possibilities. We also offer guest posting on student publications, to suit a $100-$200 budget. Please reach out for more information.
We deliver:
Our team of researchers will write an academic paper for you, after discussing your topic with you.
We get it published in academic repositories and through the review processes.
We're connected to many prestigious top US colleges (Yale, Harvard, etc)
You provide:
Details of your project, your goals, and ideas.
We can call or stick to email.
Strictest confidentiality is ensured.
Reach out, and let's get this discussion started!
More Gigs from Get Published