VA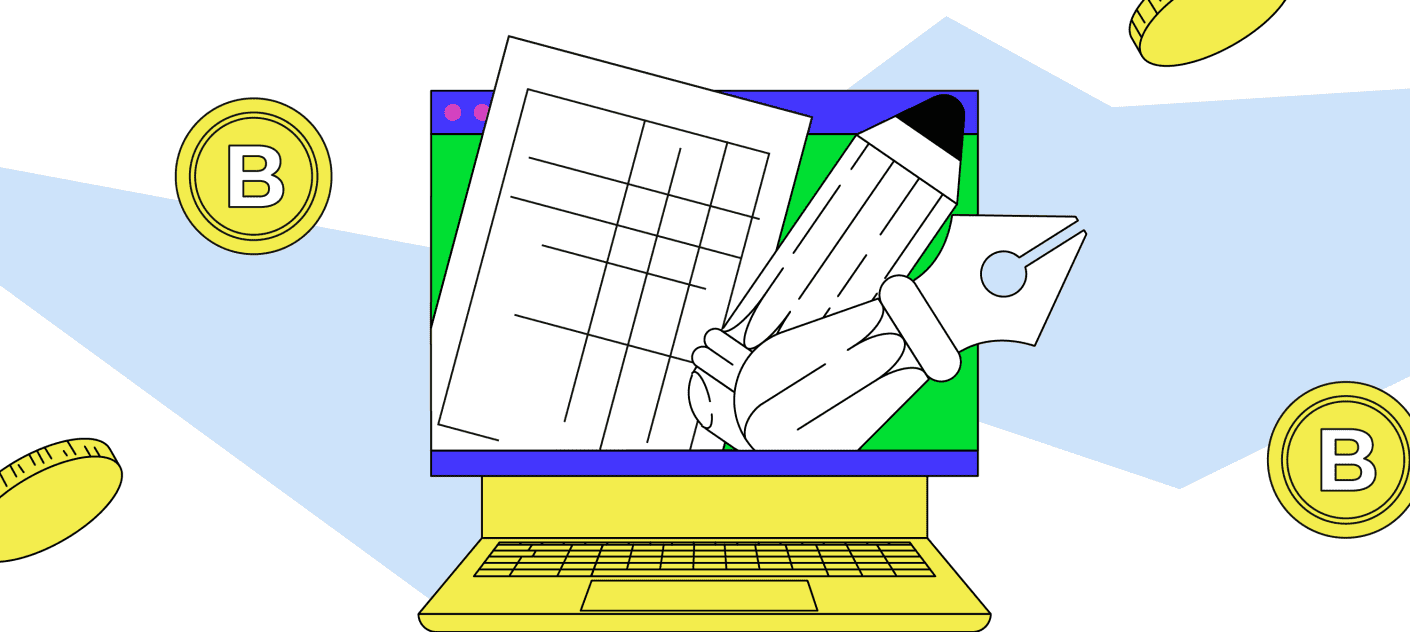 Take advantage, in order to culminate my first gig with this platform and have a great review and thus boost myself on this platform I am charging only $2.80 per day.
with experinece on Ensuring and improving the quality of information and processes.                                   Review existing information to corroborate its consistency and update.                                                Prepare reports                                            Email management, Basic graphic design (flyers, posters, labels, , business cards, social media graphics, etc.), Calendar management, inventory,General administrative tasks (data entry, organizing or making appointments, transcription of texts, subtitles), Email support, ticket management and live chat, willing to learn,
Software Skills
Microsoft Word, Excel, PowerPoint but not limited to just those, Blog Posts, Social Media Management,    no one will work harder than me
and for what you need it will be a pleasure
I speack spanish.
Yes only $2.80That's right.
More Gigs from Jaime García