Web Designer, WordPress, HTML & CSS, Photoshop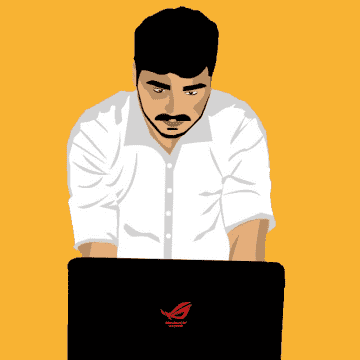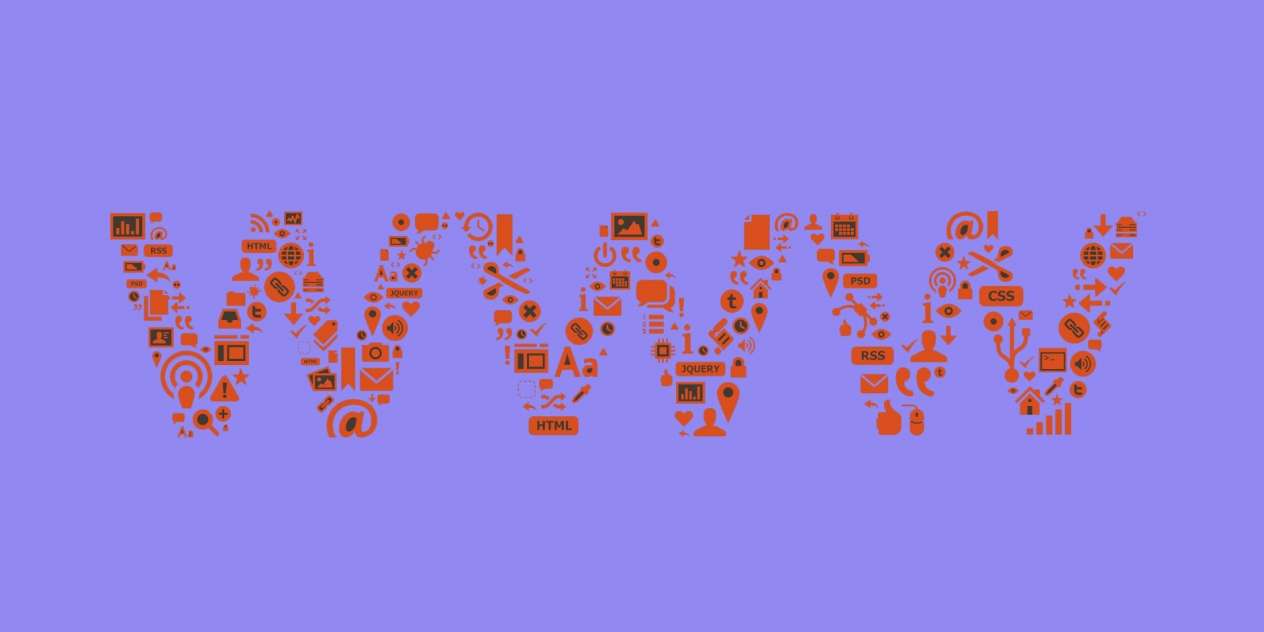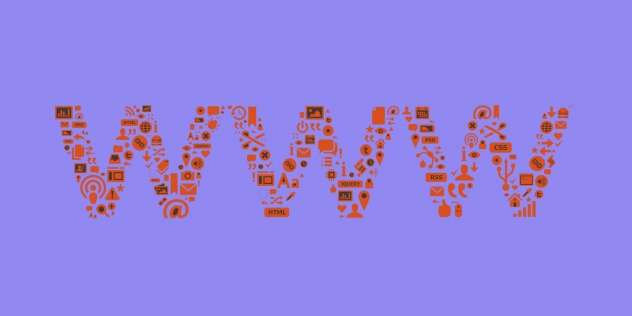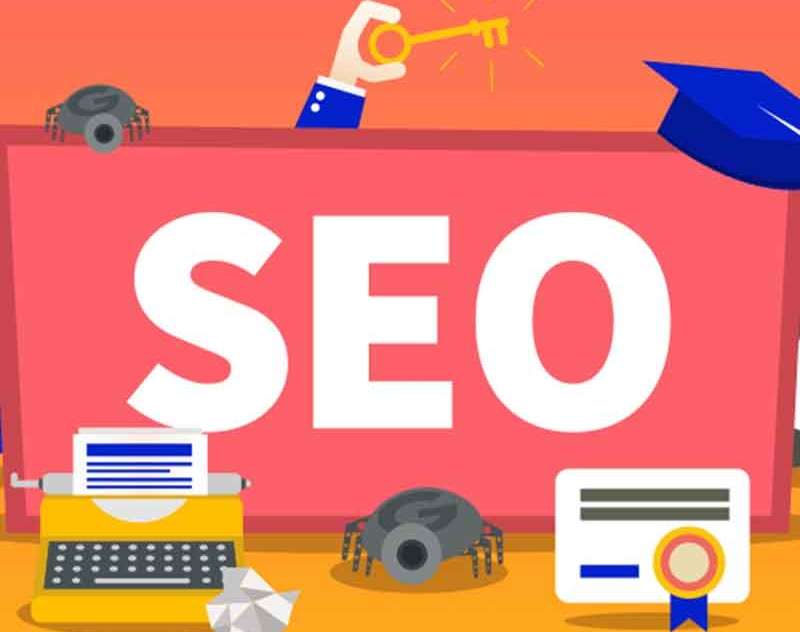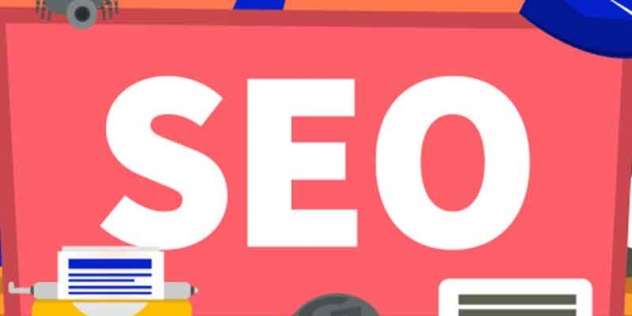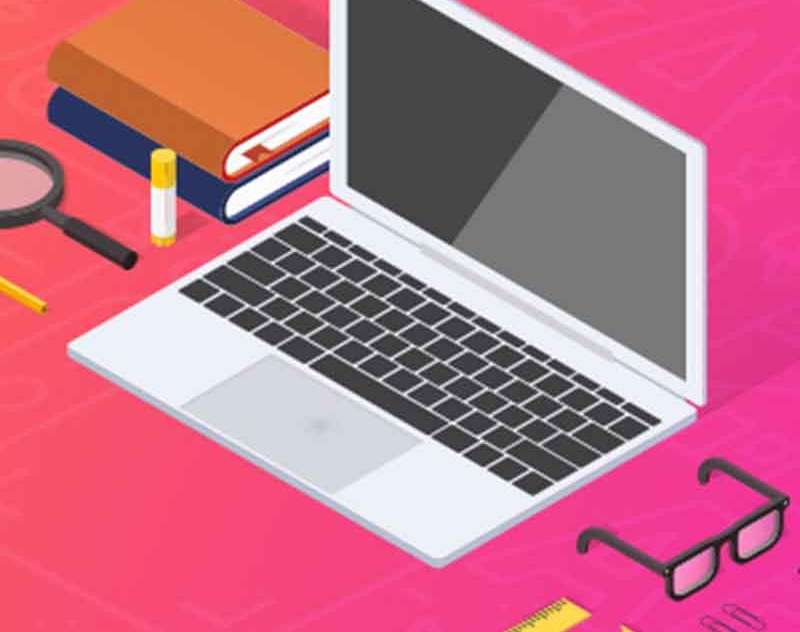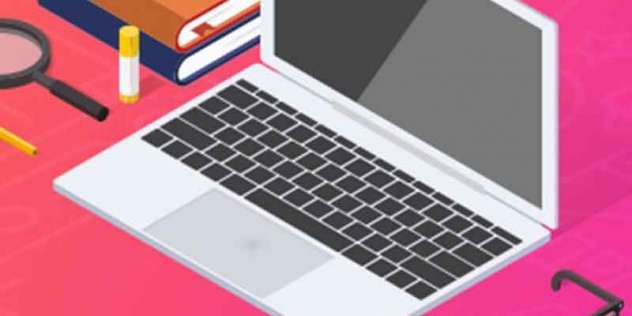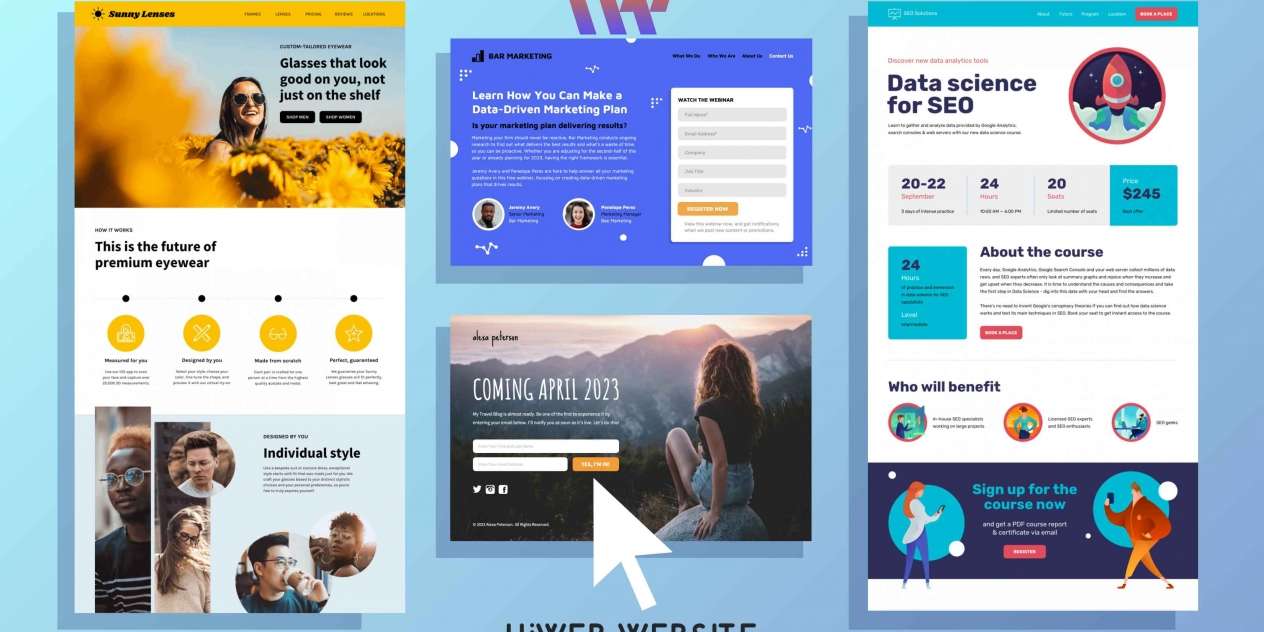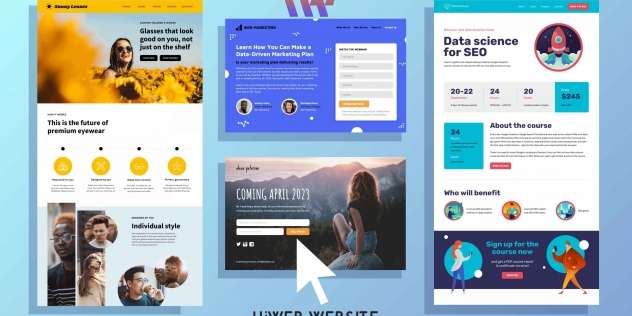 Hi, I am a senior web developer (PHP and WordPress developer) and would be very happy to assist you with your project.
I'm Sobhan Izadi I started to get acquainted with the world of internet from guidance school and I entered the field of website design by blogging. These days, I am a prominent web designer in my country who has designed many sites and participated in many startups. 
 
I can design and make many fantastic websites for you and your business.
Regards
More Gigs in Web, Mobile & Software Dev
See more