Specializations
No specializations specified yet
Preferred payment options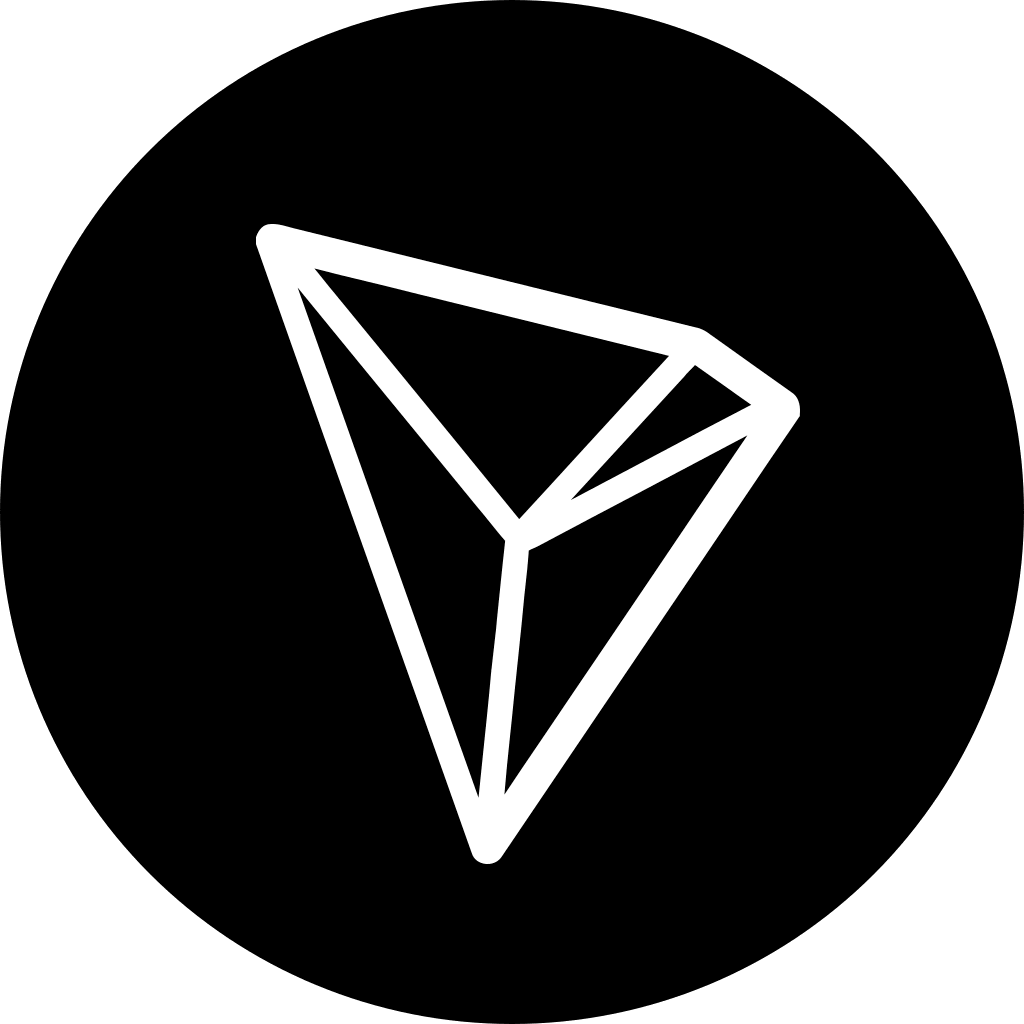 Looking for React js or Laravel developer
I am looking for web developer who has 4+ years expereince.
https://wakandasun.com/
This project is made using wordpress.
now I am going to update it with React, Next or Laravel.
Looking for crypto marketing expert
I am looking for crypto marketing expert who can work with me long term.
The project is already completed, it requires just marketing now.
Looking for someone who can create twitter and telegram group and attract many investors.