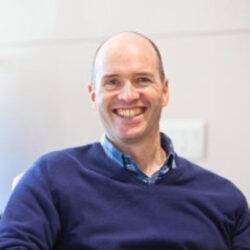 Danila
Yoffey
Specializations
No specializations specified yet
Preferred payment options
No payment options specified yet
Need Frontend and Web3 Developer
This is Exome Group.
We are looking for Frontend experts with Web3 experience.
We need to upgrade the old Sheep Game website and deploy smart contracts to polygons.
Our previous developer is not available now so he can't upgrade anymore.
We will share our private repo of frontend and you should check websites.
And then send estimate for this project.