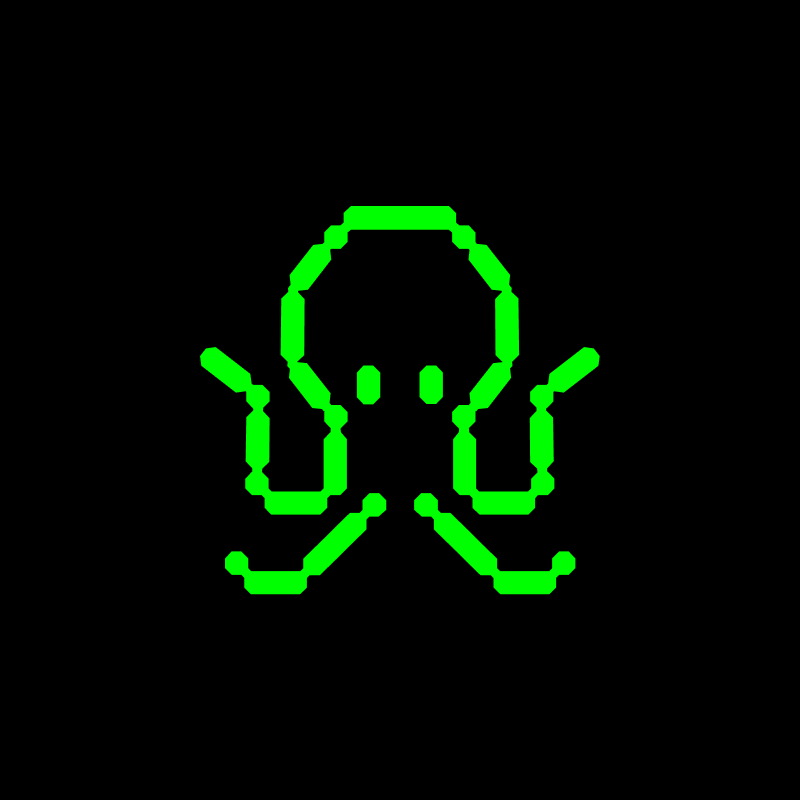 Symbiosis
Number of employees
Not specified
Description
Symbiosis is a cross-chain AMM DEX that pools together liquidity from different networks: L1s and L2s, EVM and non-EVM. With Symbiosis, you can easily swap any token and move your assets across different networks.
Preferred payment options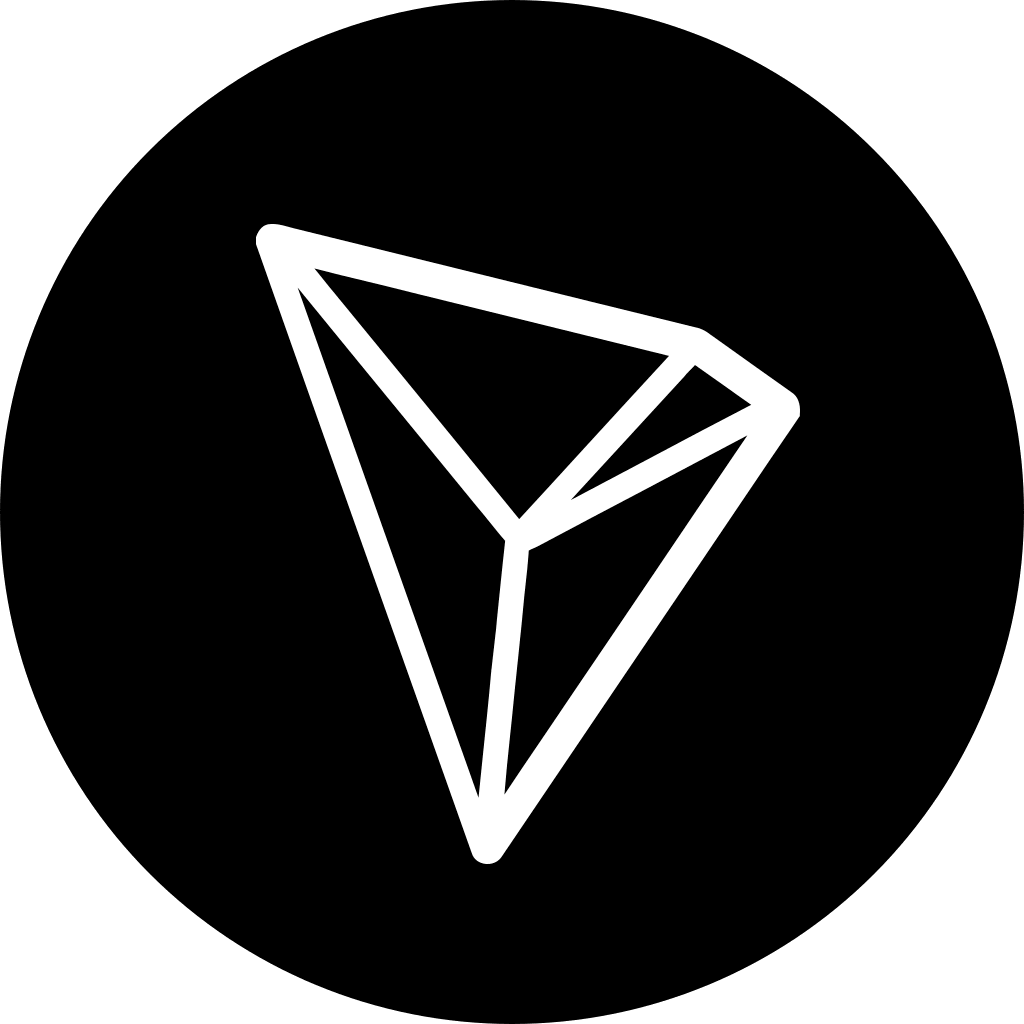 Technical copywriter
We are seeking individuals to join our team as Symbiosis User Guide Writers. In this role, you will be crucial in educating our users on how to utilize the Symbiosis platform effectively.
What aspects to cover? We are interested in detailed guides about Pools, Zaps, Farming, and veSIS.