LaborX
Number of employees
Not specified
Markets
No specializations specified yet
Preferred payment options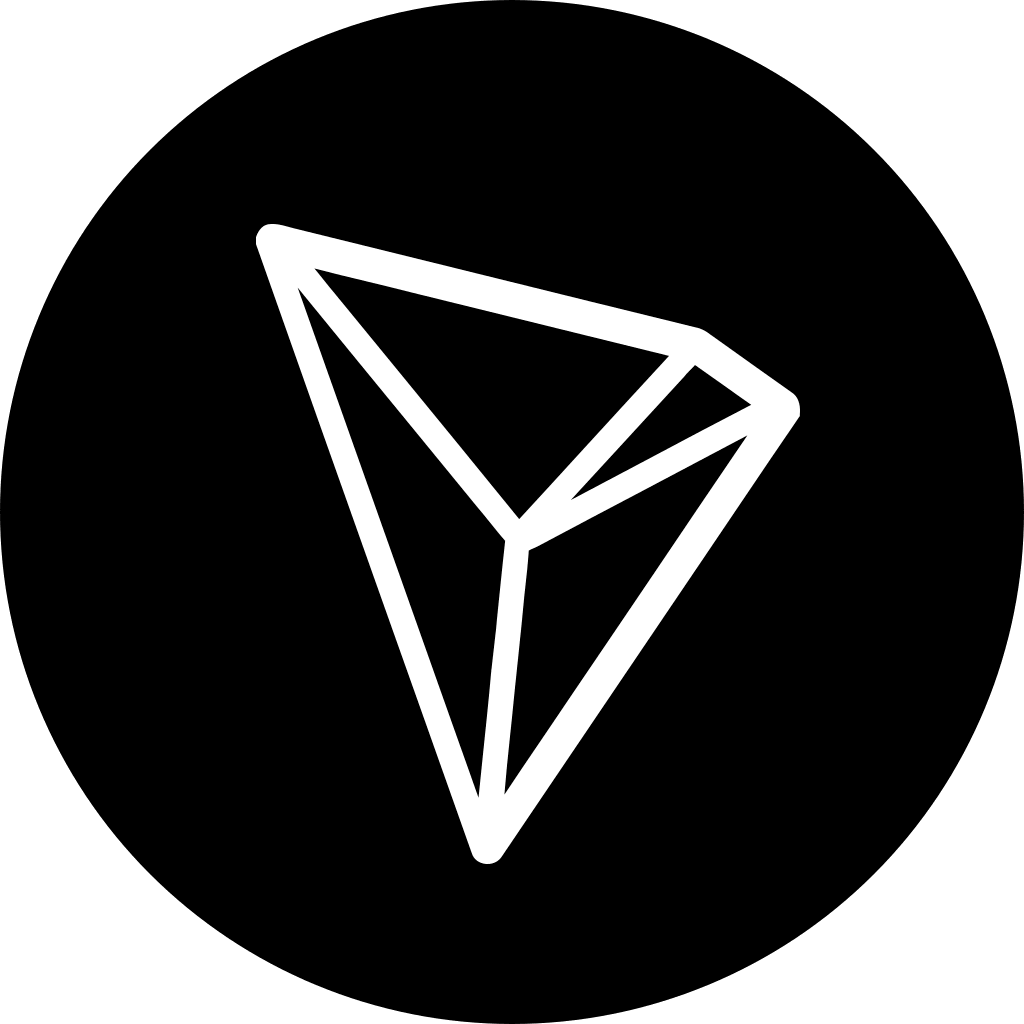 SHIB x LaborX - Discord Community Manager
We are looking for a community manager for directing SHIB x LaborX volunteer program on our Discord server.
What you'll do:
Manage our public Discord server.
Develop community engagement and growth plans.
Lead activities to onboard new members to our community.
Organise community events, AMA, etc.
What you'll need:
Member of SHIB community.
2+ years of community management experience.
Fluent in spoken and written English.