Specializations
No specializations specified yet
Preferred payment options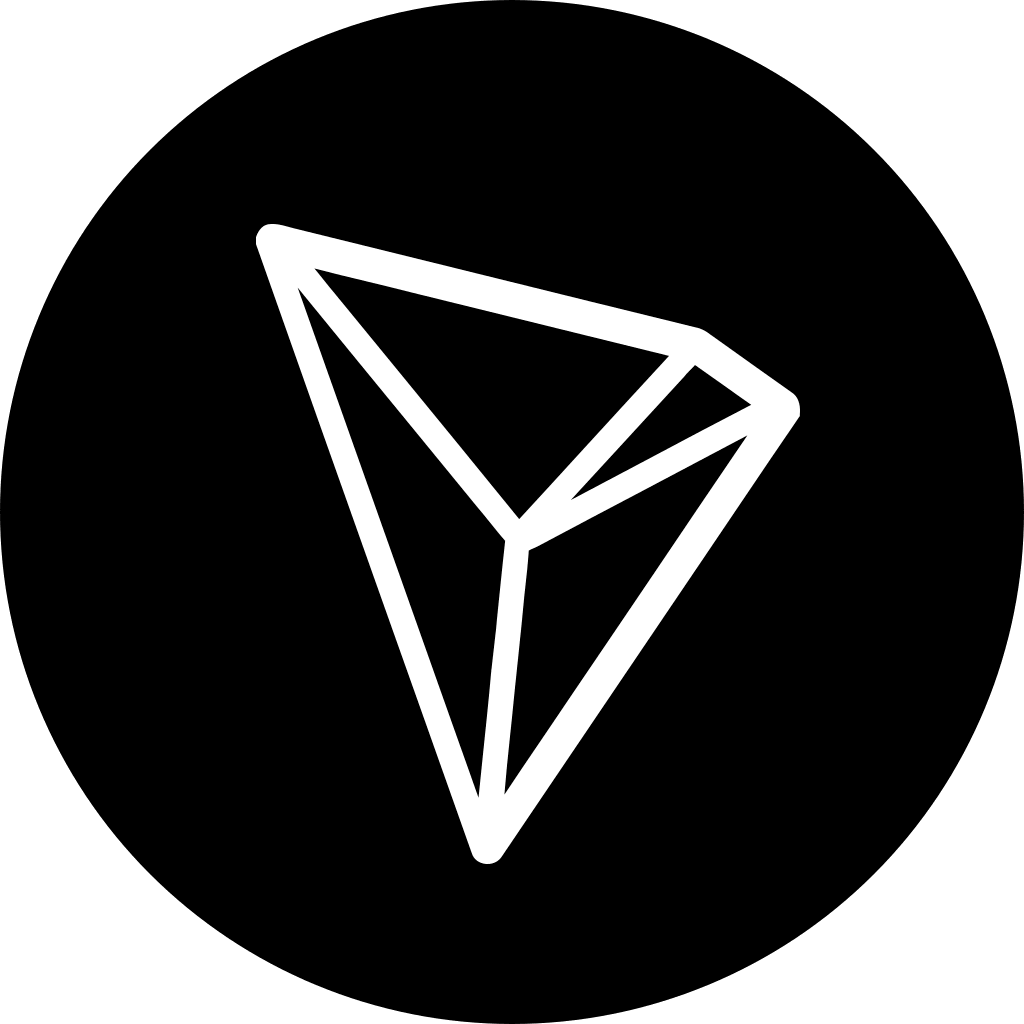 Deploy existing DEX to ZkSync
Hi all,
We have an existing Uniswap fork DEX running on an EVM network. Now we want to deploy this to ZkSync testnet network. Your job is to deploy this to the said testnet, document the changes you had to make if any to the contracts or frontend. This shouldn't require many changes as the dex is fully functional and in use on an evm network. If everything goes well we'd love to extend this cooperation to all our upcoming projects.
To stand out in your application and definitely get considered, please start your message with "Hello :P" so that we know you read the job description and are interested :)
Looking forward to your messages.