Back

Specialization
Background removing. Invitation template maker. Teach English and Filipino online.
Preferred payment options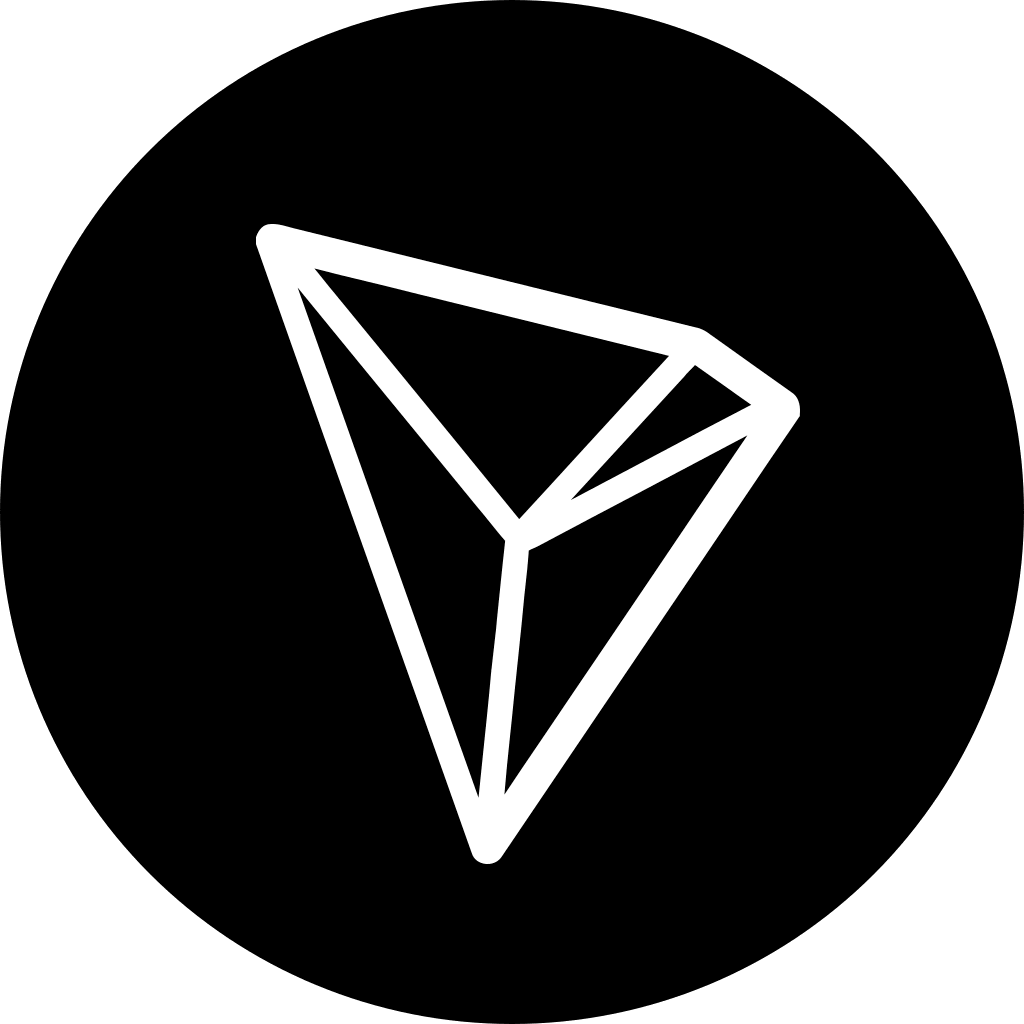 About me
I am a public school teacher now but I am willing to have another job. I can manage my time professionally without giving the client a headache. I can work under pressure. I have a desktop and a laptop and wired internet connection. I have a webcam and a noise cancelling headset. Being a public school teacher, I gained a lot of knowledge help develop my skills especially in handling students. I gained skills in Technology.
Work experience
Department of Education
February 2019 – Current time
Work experience & achievements
Moztagz Internet Shop
November 2018 – January 2019
Job title
Computer Attendant
Work experience & achievements
API Educ Inc.
August 2018 – October 2018
Work experience & achievements
Education
Bantayan Southern Institue
Graduation year: 2017
Major / Field of study
Education