Back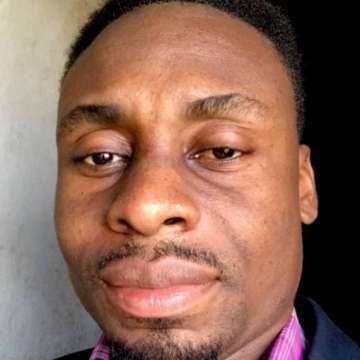 Specialization
WordPress Websites
Preferred payment options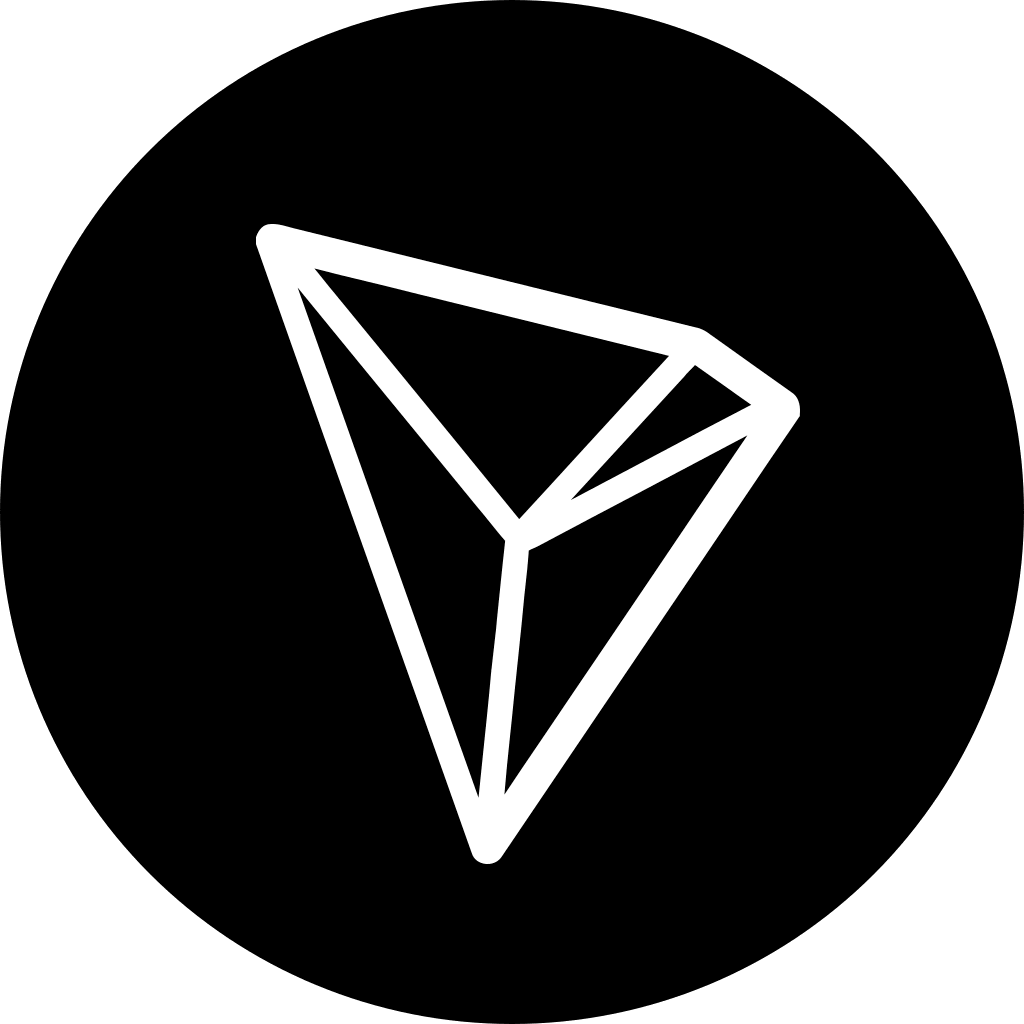 About me
It's me Austin, a professional web designer, and developer with 7+ years of experience. Providing high-end web and WordPress development services. I build top-quality, user-friendly, and responsive custom websites. I can develop & design any kind of website as well as WordPress Theme Development. WordPress is my specialization. Let's get started with creating your dream WordPress website.
Work experience
Neulodick Computers, Abuja Nigeria
May 2015 – April 2019
Work experience & achievements
OBDigitals, Abuja Nigeria.
April 2019 – January 2023
Work experience & achievements
Education
University
Graduation year: 2019
Major / Field of study
Public Administration