Freelancer Profile

Erlouse Allaix
About me
Hi I'm Erlouse ! I belive that your imagination has no limits. You think it, i make it true. My specialization focuses on Digital Marketing (Instagram Feed, Web Design, Banners, Flyers, Creative Writting and much more). I love helping Brands achieve trends through my intuition and creativity. I'm excited to work with you and any ideas you may have.
Work experience
Miami Signature Design
 Virtual Assistant
Jul 2020 - Feb 2021
Miami Signature Design Designer
Jul 2020 - Feb 2021
1. Design, review, coordinate the creation of Posts and Feed for Instagram, Facebook and any other social network. Considering three types of content: Web Traffic, Educational and Promotional. 2. Design eye-catching and/or corporate Banners according to business, personal brand or company specifications. 3. Archive all multimedia content created in the SPACE DUCHE Drive, limiting modifications according to the authorization of the superiors. 4. Design ADS for the various advertising campaigns, so that they meet the desired expectations. 5. Propose, design and modify layouts for web pages, ensuring a clean, professional and eye-catching presentation. 6. Edit advertising videos according to clients' specifications. 7. Design and propose creative, professional and corporate Logos under the direction of the client's indications, as well as, the sector where it operates based on a brief study of the competition. 8. Design Branding, with the appropriate use of Mockups to the different clients that require it, paying great attention to details. 9. Generate and share ideas during BrainStorming sections on design issues and current trends. 10. Proactively attend to any request that may arise during the start-up of the business in terms of multimedia content.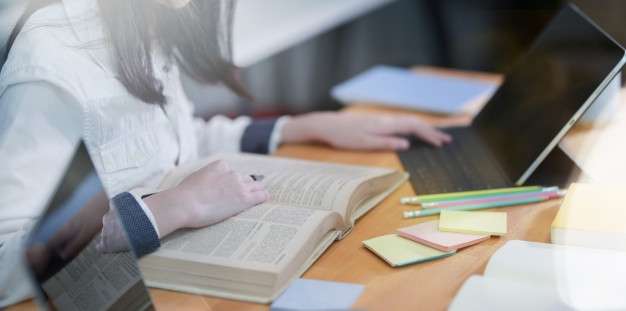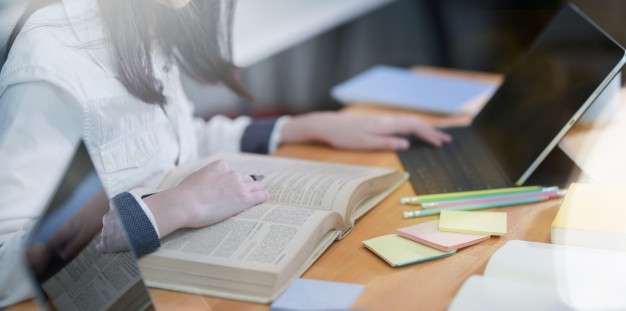 I will do your research paper about Business Administration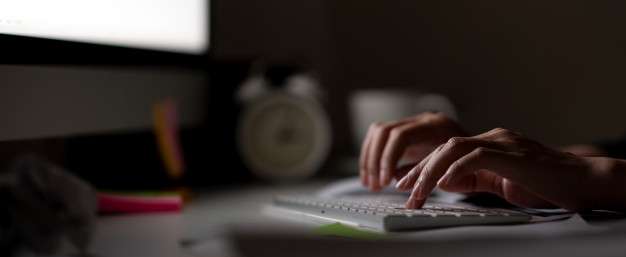 I will do your essay about any subject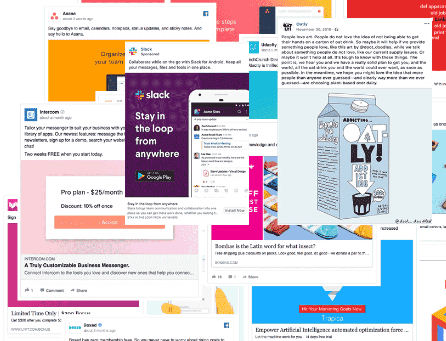 I will do copywriting for your Instagram/Facebook posts.