Freelancer Profile

marlon de guzman
mechanical engineer 
Philippines, valenzuela
Reputation 
28
Rate 
5 USD/h
About me
I am mechanical engineer by profession, I am working on extensive engineering design, construction and project management. I am highly motivated, career achiever and working with passion, team leader, technical excellent in solving complexes issues and intensive hands-on on various project scales.
Work experience
Mrsquared Enterprise
 Construction Head
Nov 2018 - Now
New San Jose Builders
 Senior Mechanical Engineer
Mar 2017 - Nov 2018
Jash Technical Services
 Project Engineer
May 2015 - Aug 2016
Metalite Builders
 Project Engineer
Dec 2012 - Mar 2015
First Oceanic Property Management Inc.
 Property Engineer
May 2012 - Sep 2012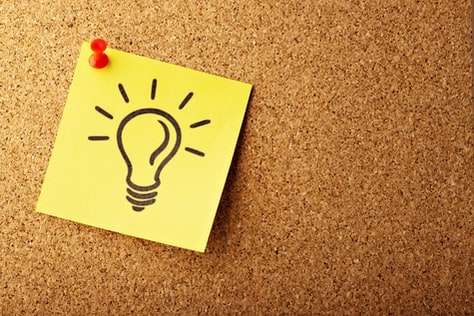 I will provide consultations for your project implementation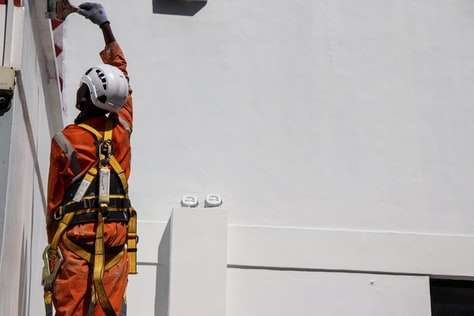 I will provide safety management for your project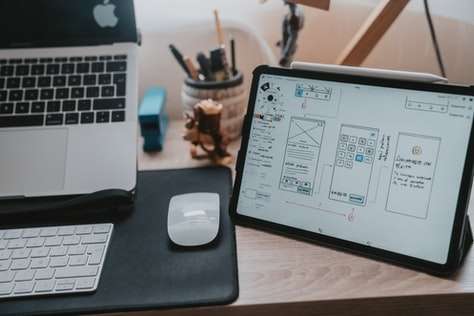 I will provide accurate AutoCAD Drawing for your project