Back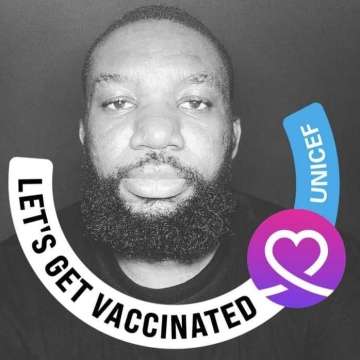 Specialization
Customer support, product manager, community manager, web dev, voice over artist.
Preferred payment options
About me
Hi there 👋I am Kennedy, a skilled and experienced freelancer 👨‍💻with a passion for delivering exceptional results. With a background in voice over🎤, market research, customer service, virtual assistant,🎧 data entry, proofreading, content writing, I have honed their craft and developed a keen eye for detail. My dedication to providing top-notch service, coupled with My excellent communication skills, make me a valuable asset to any project👌. Whether you need help with voice acting, consulting, voice over, virtual assistant , I have the expertise and creativity to bring your vision to life. As a freelancer, I am committed to delivering high-quality work👍 on time and on budget, and I am always eager to take on new challenges. Please Get to know Me and discover how my skills and expertise can help take your project to the next level.
Work experience
RTKN RightsTokenng (Milo)
March 2023 – Current time
Job title
Community manager
Work experience & achievements
Alien Bandit
January 2020 – Current time
Job title
Community manager/ CFO
Work experience & achievements
Appen
January 2020 – February 2023
Job title
Search Engine Evaluatior
Work experience & achievements
Telus international
May 2022 – December 2022
Job title
Search Engine Evaluatior
Work experience & achievements
AirtimeFlip
September 2021 – December 2022
Job title
Voice actor for commercial advertising
Work experience & achievements
Education
Great Learning
Graduation year: 2023
Major / Field of study
Product management
Federal university of technology Owerri
Graduation year: 2022
Major / Field of study
Computer science
London School of Digital Marketing
Graduation year: 2023
Major / Field of study
Digital Communication and Media/Multimedia