Freelancer Profile

Marinko Rokvic
Freelancer 
Serbia, Belgrade
Reputation 
146
Rate 
50 USD/h
About me
As an experienced BlockChain engineer, I have been working in BlockChain field for over 6 years. I have already completed so many blockchain relevant projects such as Forking swap, NFT marketing, token Dashboard, Creation token etc. Suggest the best solution, deliver the perfect results, long-term support. Please ping me if you're interested and we can discuss more details. Best Regard.
Work experience
freelancer.com
 full stack, blockchain developer
Jan 2019 - Jul 2021
Gigs (3)

Reviews (7)

Portfolio (3)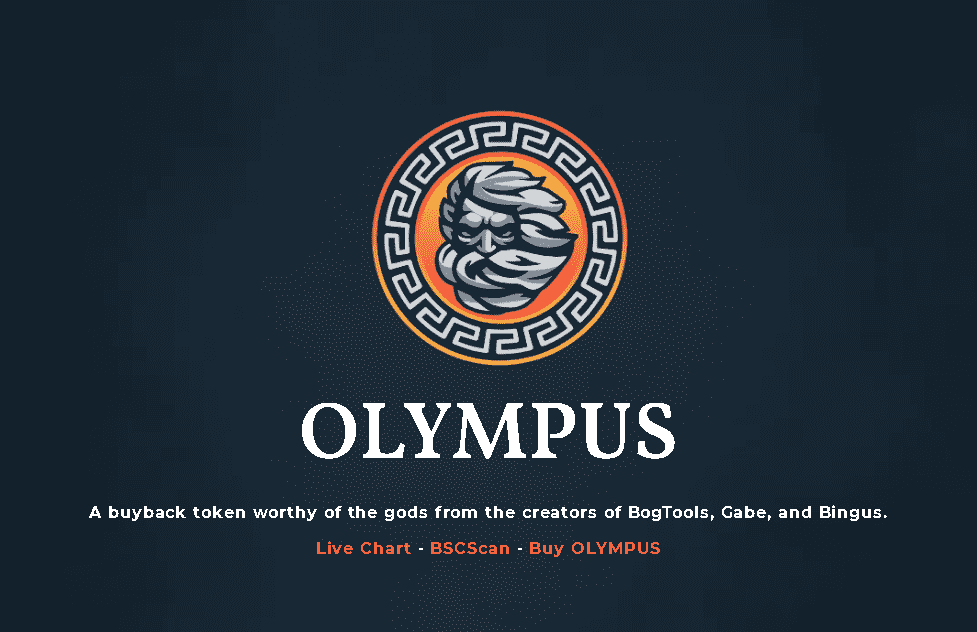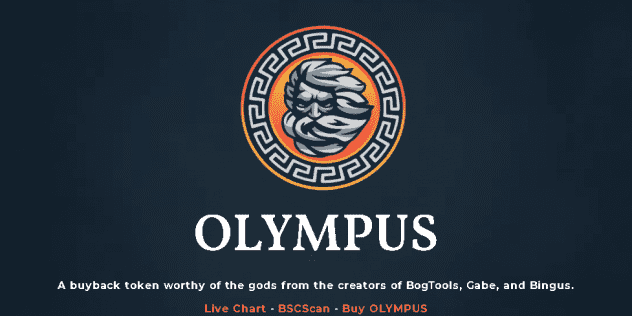 Creating TOKEN with distribution, buyback, sell fee, etc...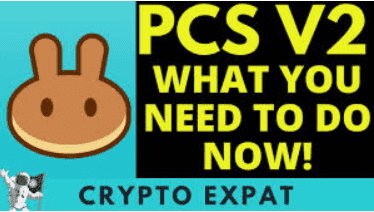 Upgrading PANCAKESWAP VERSION (v1 to v2)