Freelancer Profile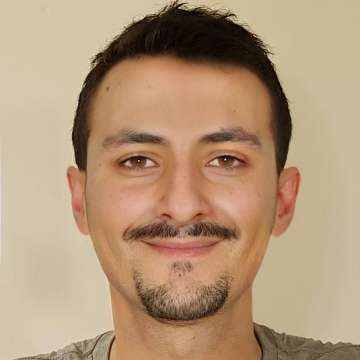 Zoran Mitrović
senior developer 
Serbia, Belgrade
Reputation 
198
Rate 
80 USD/h
About me
Blockchain and Full Stack developer Greetings! Thank you for visiting my profile! As a senior Blockchain and Full Stack developer, I have good experience in these fields for over 7 years. I will delivery perfect result on time. ✔ Blockchain stack Solidity, Truffle, OpenZeppelin, Hardhat, Remix, Web3 ✔ Platfoms Ethereum, Binance Smart Chain (BSC), Polygon (Matic), Fantom, and etc ✔ Smart Contract Development BEP20, ERC20, TRC20, ERC777, ERC223, ERC721, ERC1155 ✔ DeFi Clone Pankcakeswap, Sushiswap, Pantherswap, Moonswap, Quickswap and more ✔ DEX and Centralized Crypto Exchange ✔ Yield Farming & Liquidity Mining Protocols ✔ Crypto Collectible Platforms and Non-Fungible Tokens ✔ ICO, STO, Blockchain Copyrighting and Whitepapers ✔ Impermanent loss, governance tokens, deflation token ✔ React, Vue, TypeScript, JavaScript, Bootstrap ✔ PHP, Node, Django, Flask, Restful API, Python ✔ MySQL, Sqlite, MongoDB, PostgreSQL
Work experience
BigHead DAO
 Lead developer
Dec 2021 - Dec 2021
DevTeamSix
 Blockchain developer
Sep 2021 - Dec 2021
Create rebase token on BSC network.
 Blockchain developer
Jun 2021 - Jul 2021
Waveguide LLC
 Senior Web developer
Jul 2016 - Nov 2018
Bleuberry
 Full Stake developer
Jun 2013 - Aug 2015
Gigs (9)

Reviews (10)

Portfolio (2)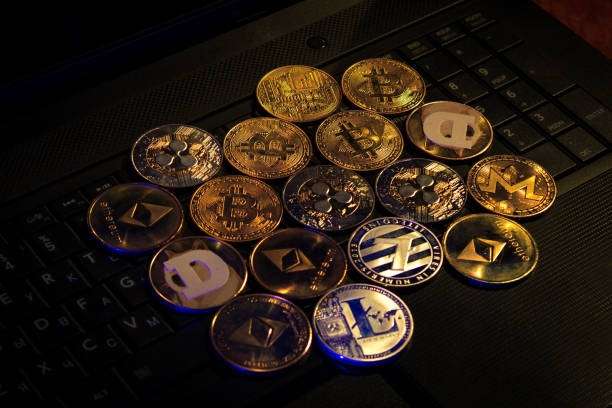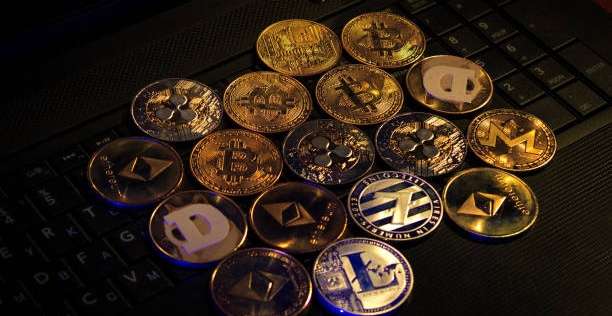 Create own token on various networks.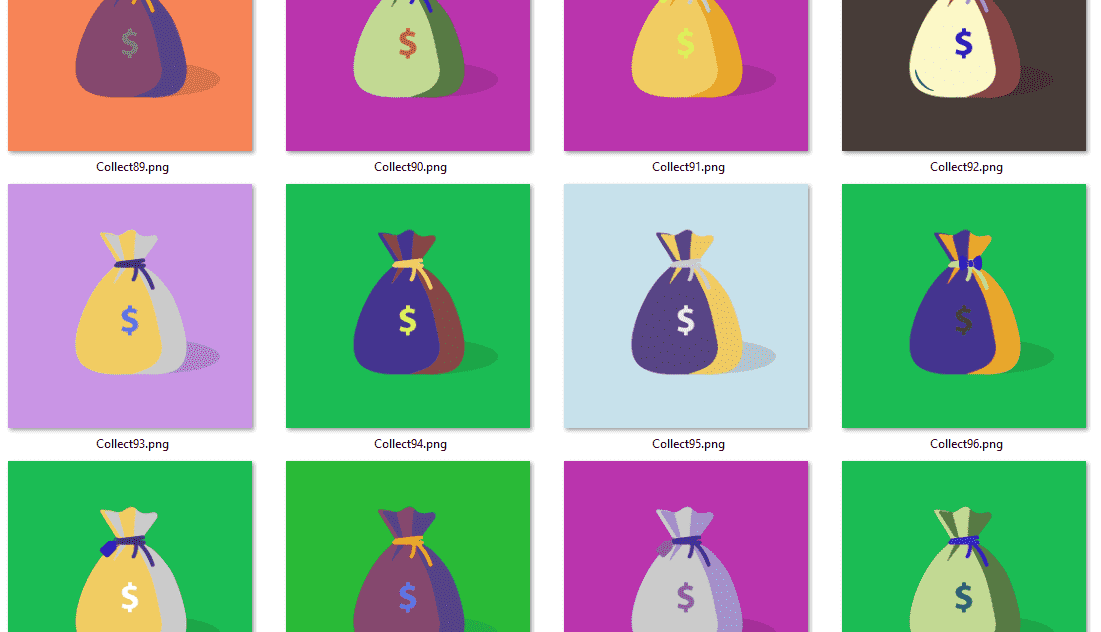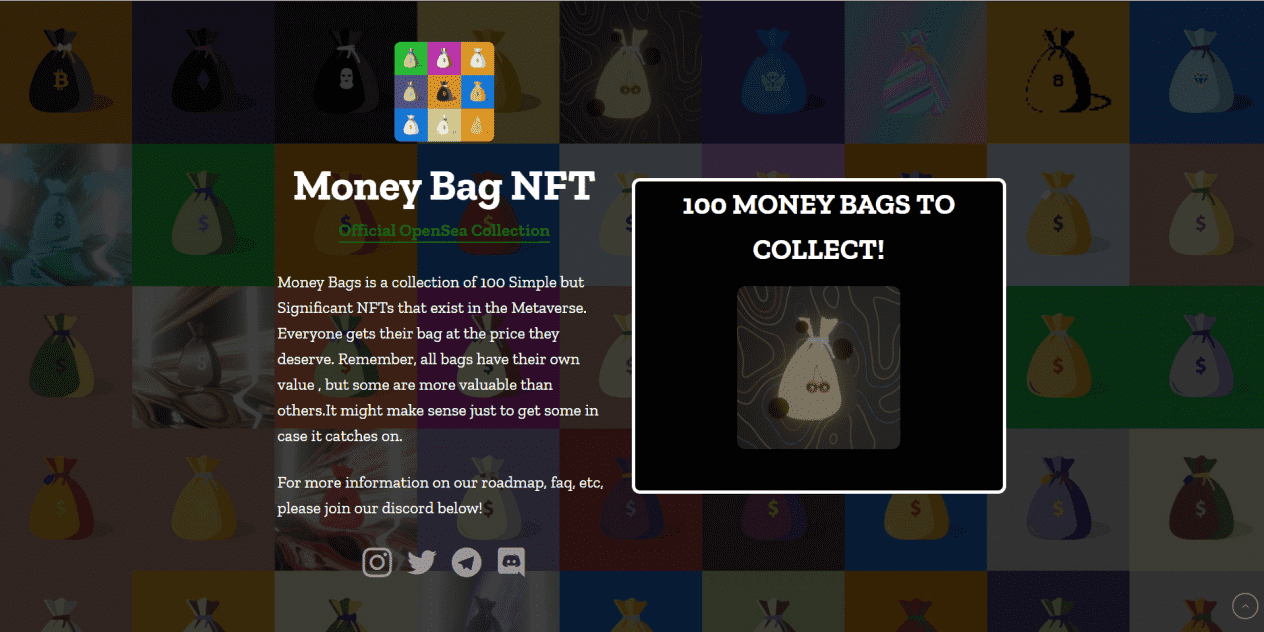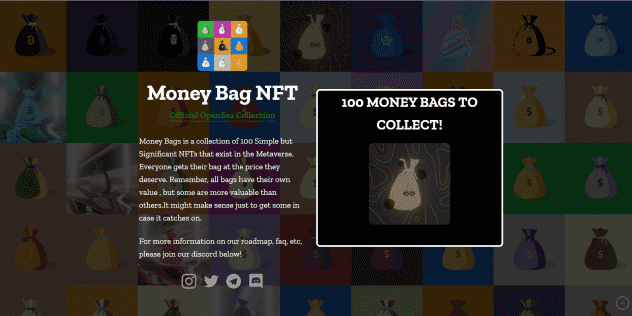 Launch your own NFTs on Ethereum and BSC.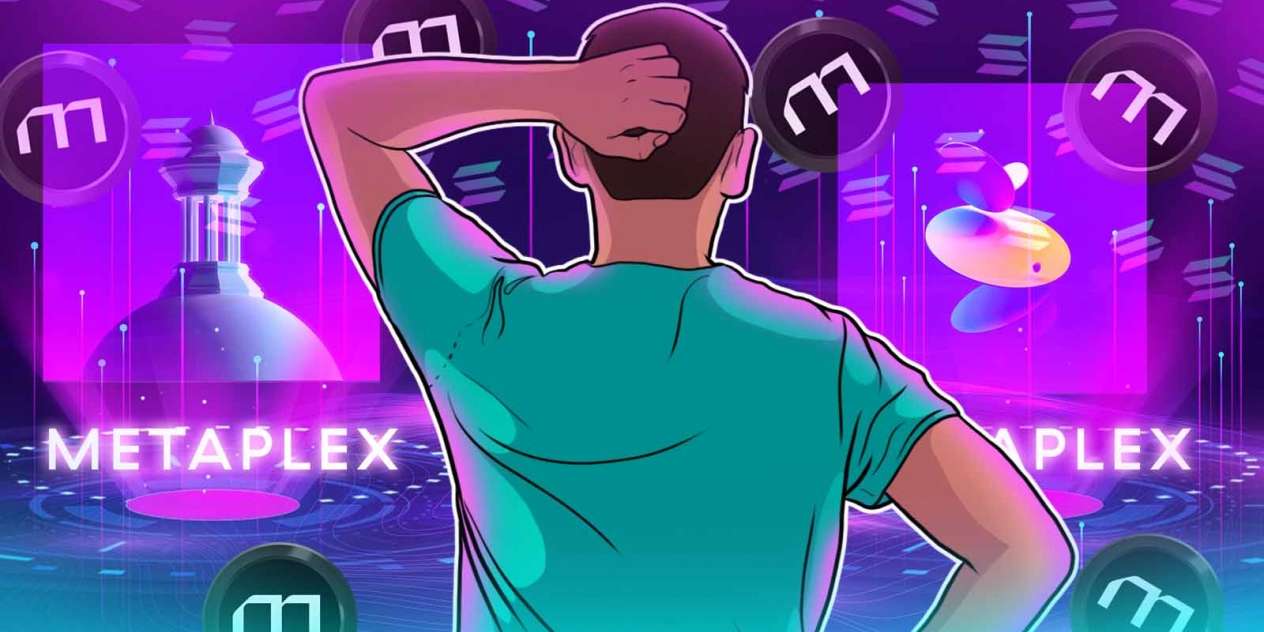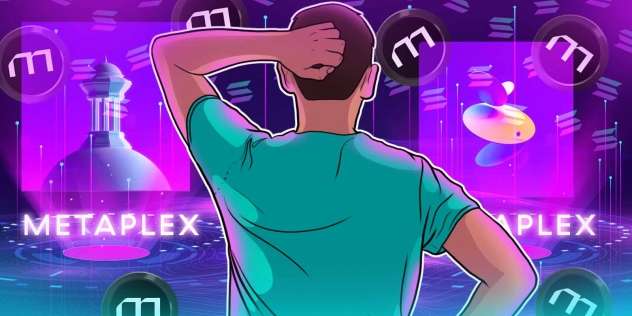 I will help you mint NFTs on Solana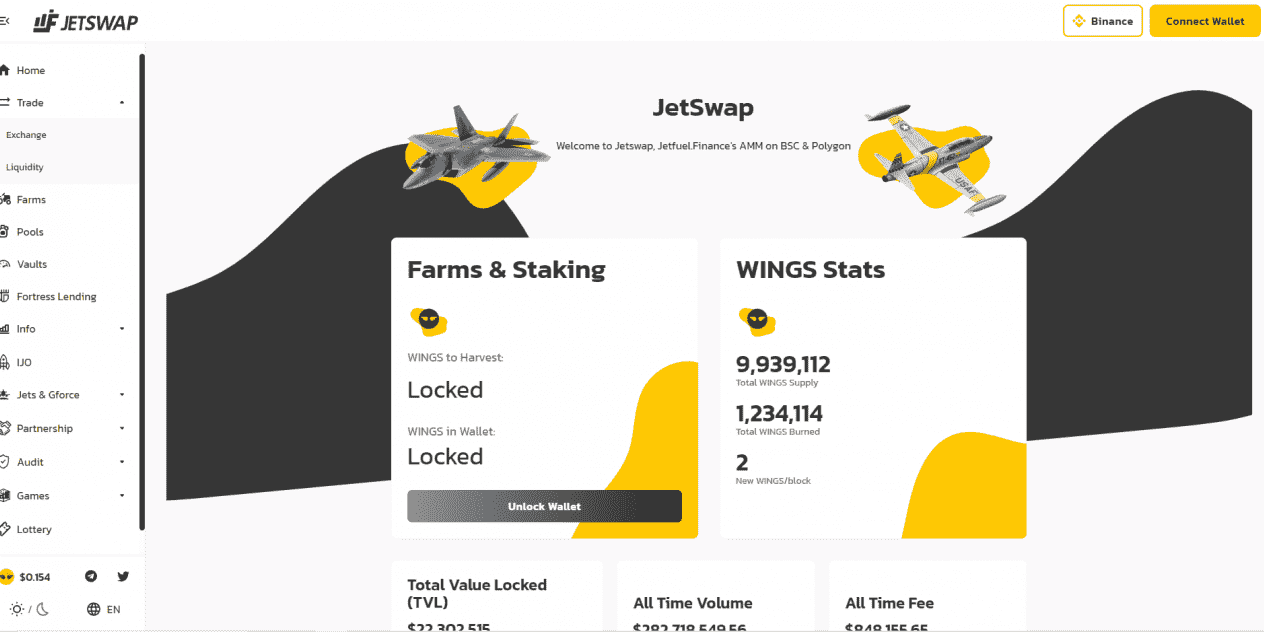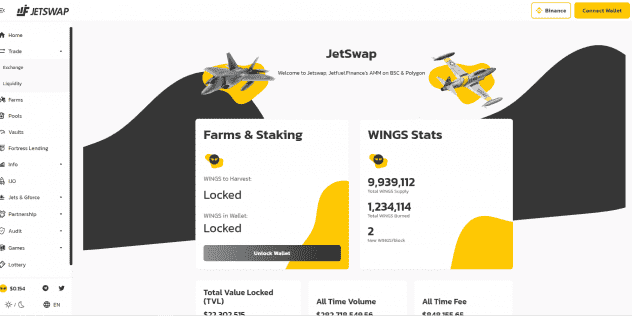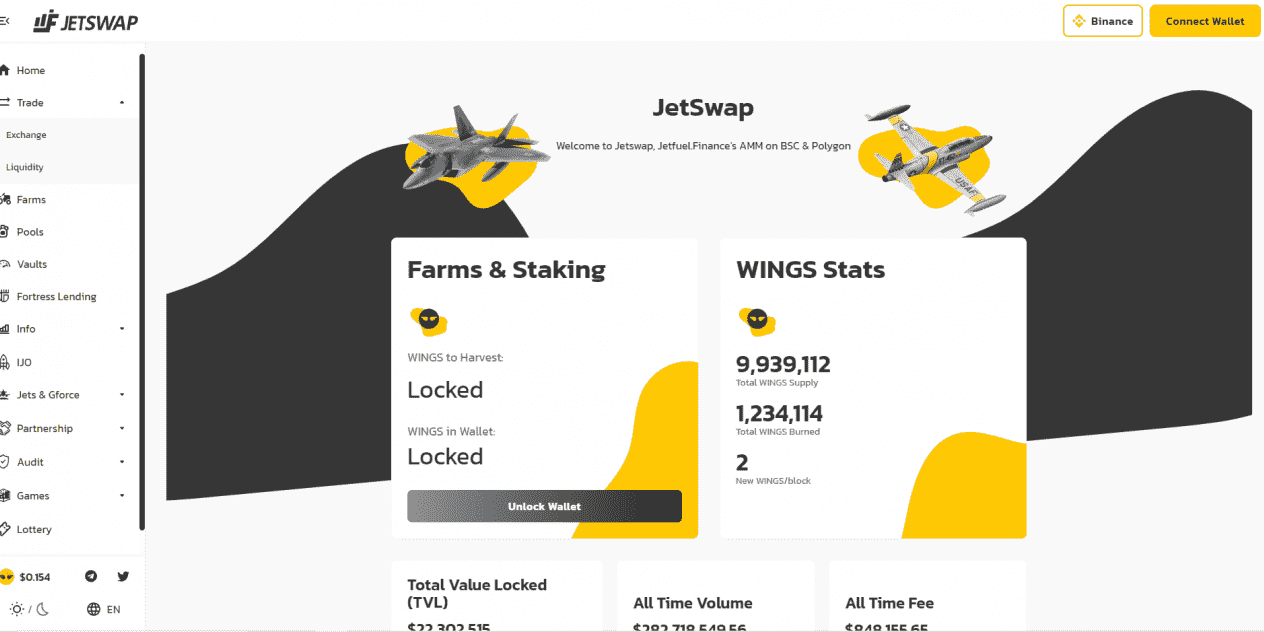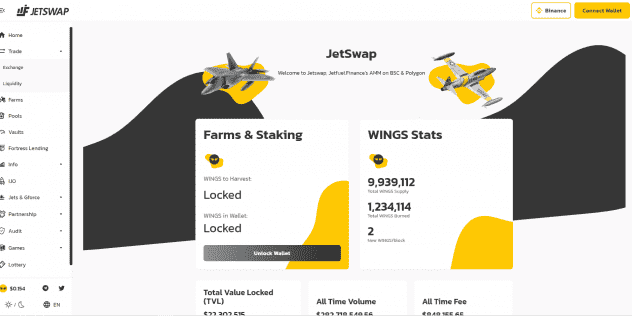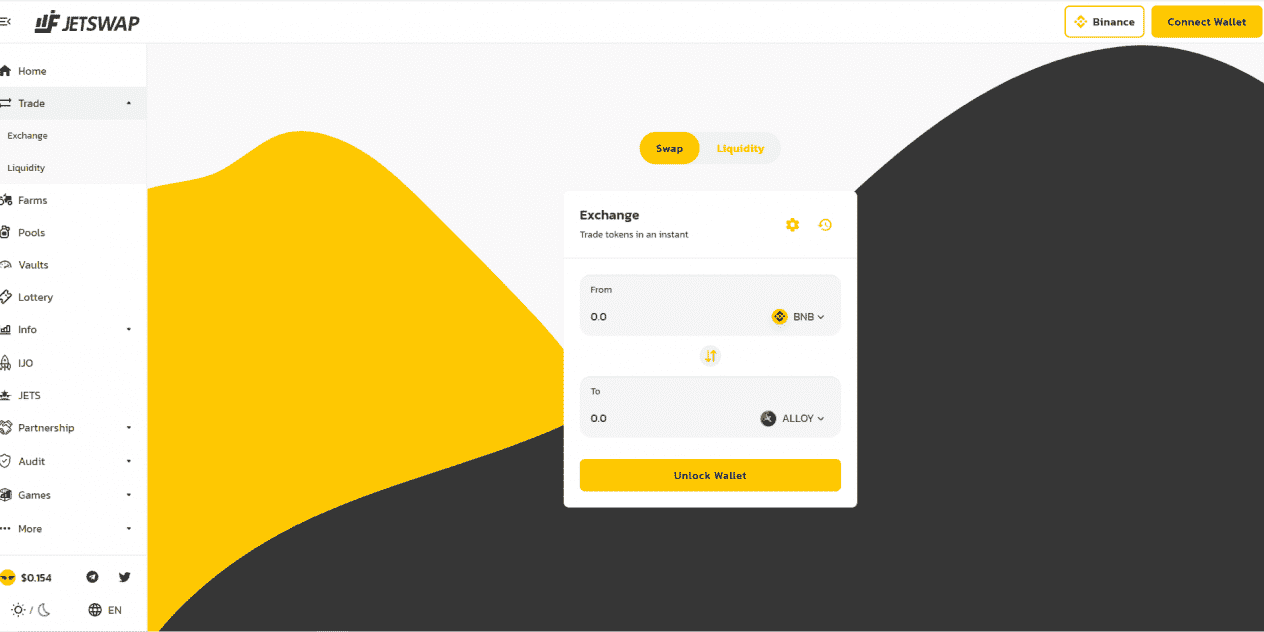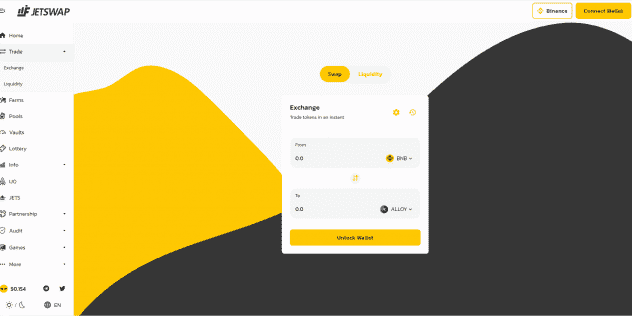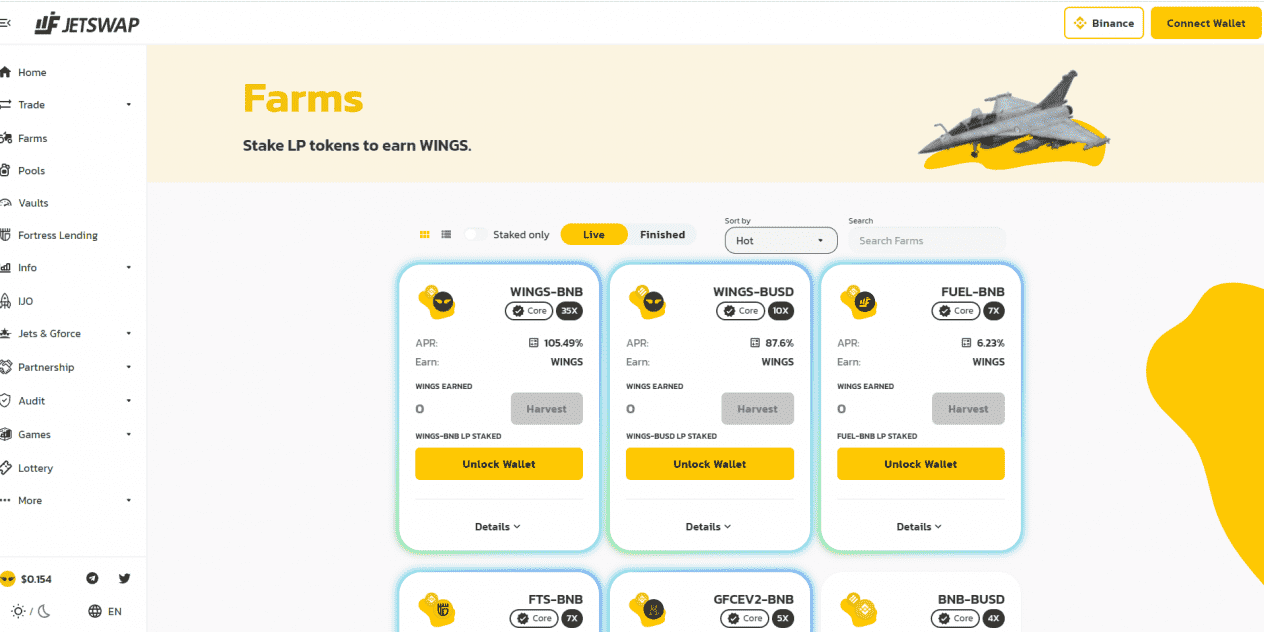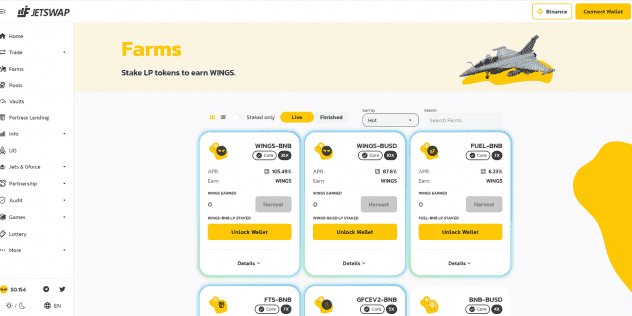 I will fork Pancakeswap on various networks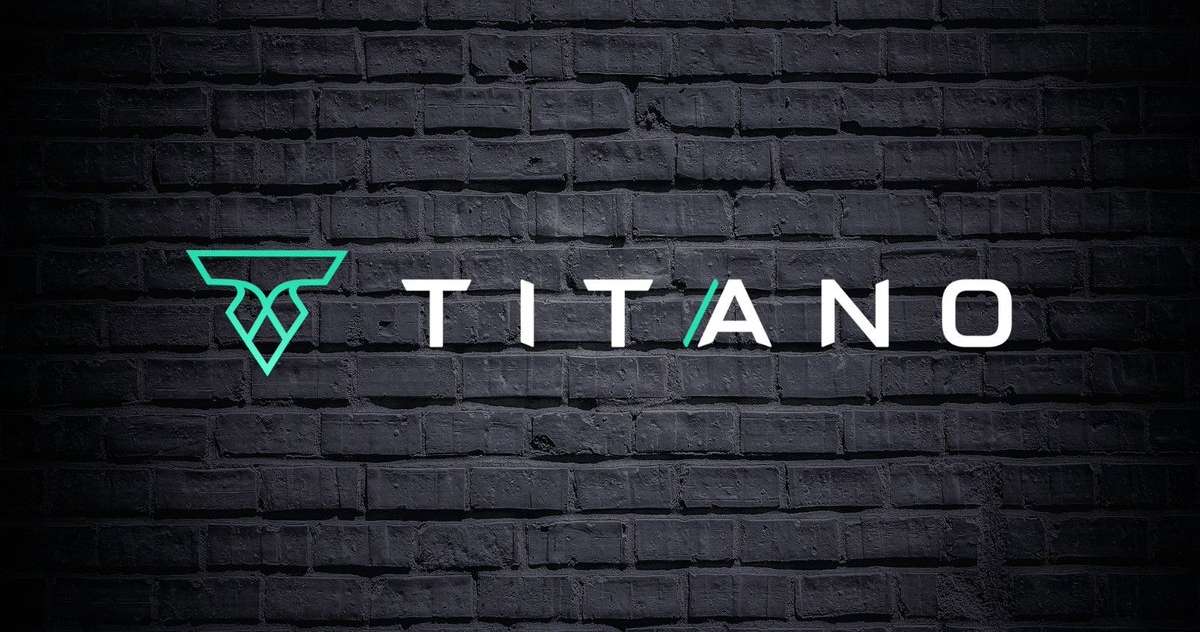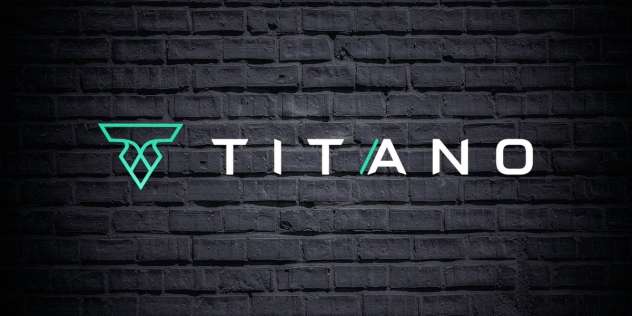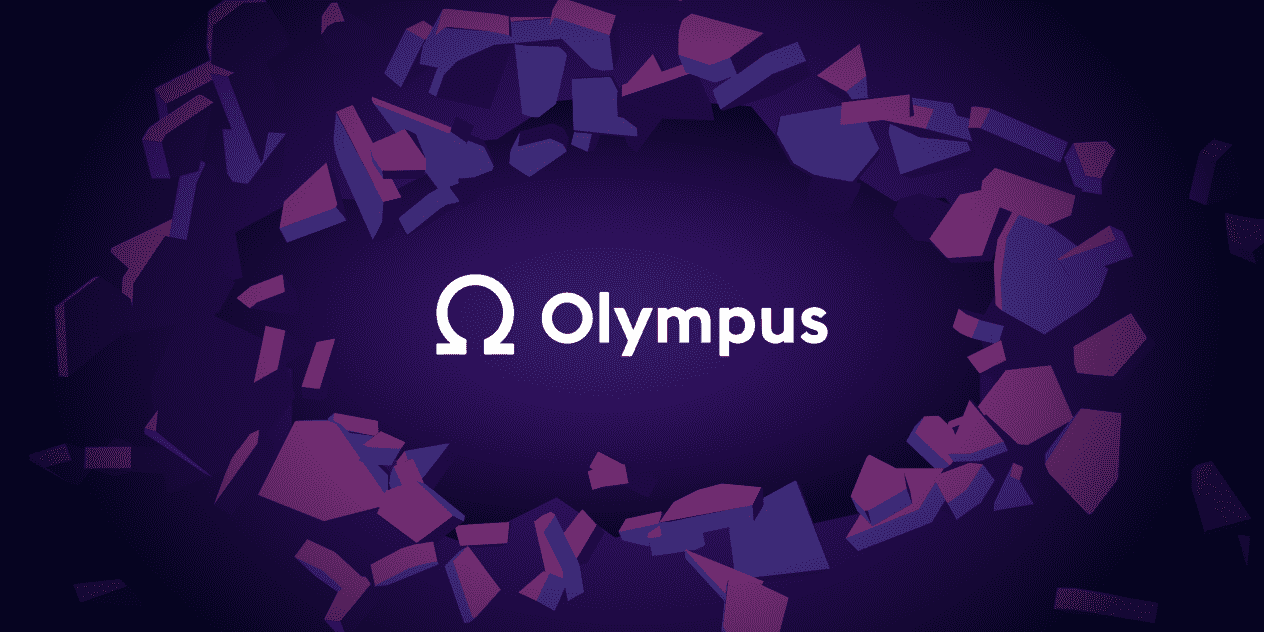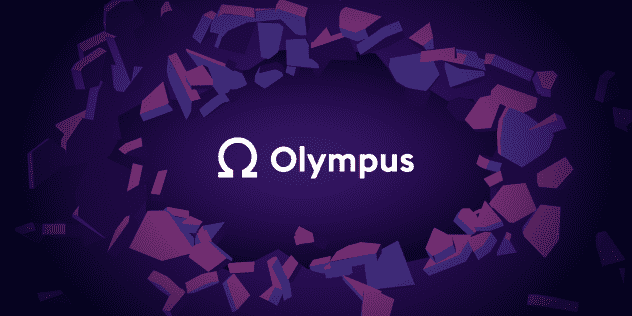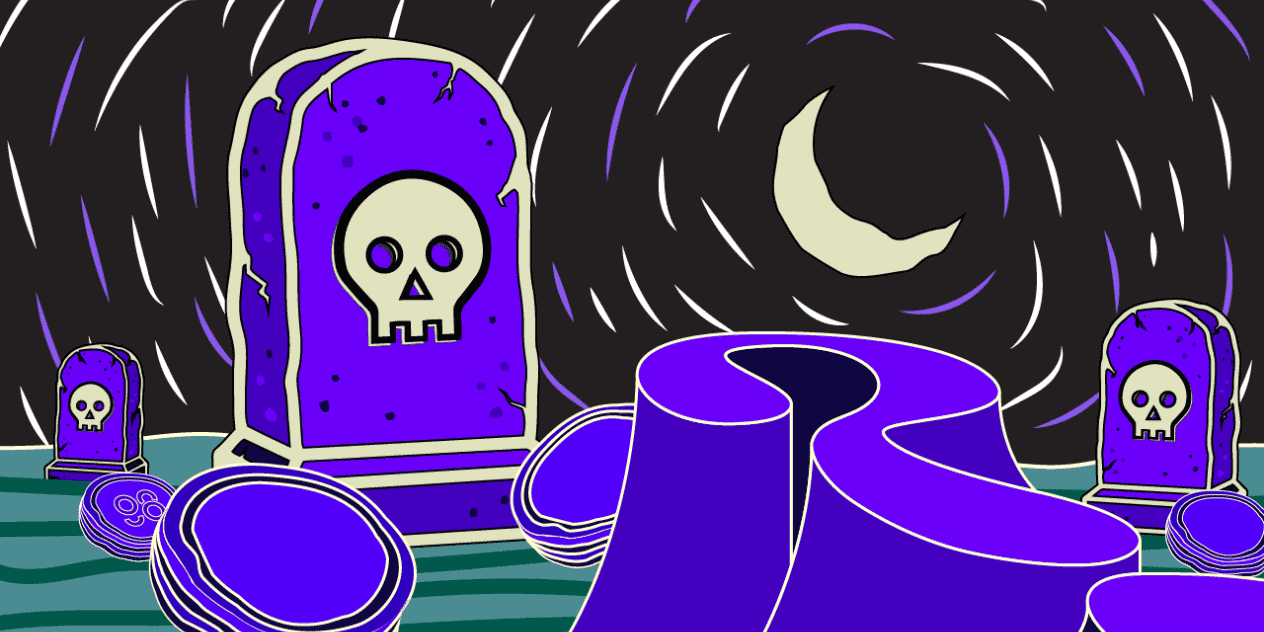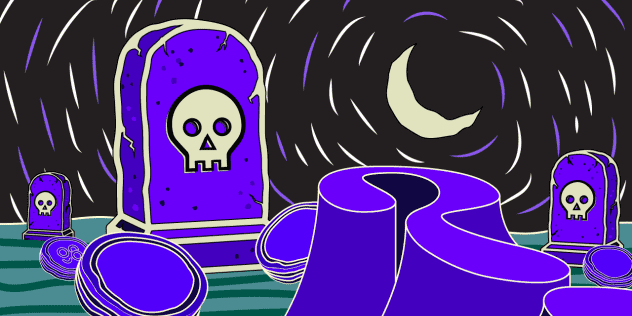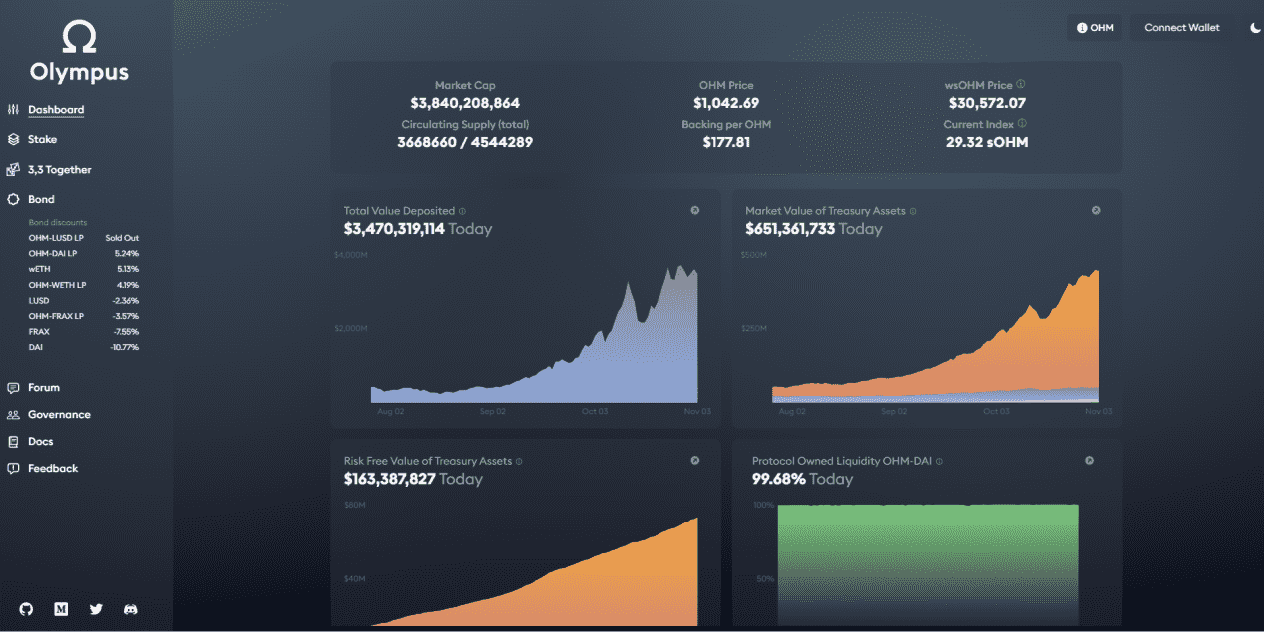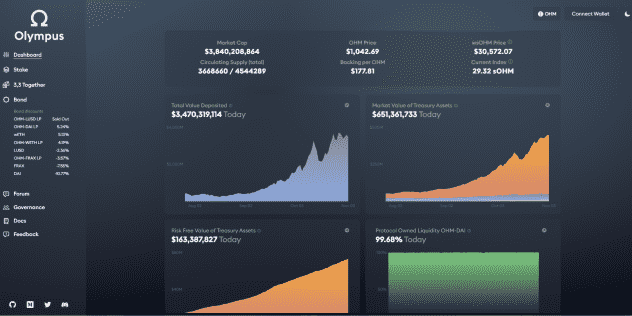 I will fork Titano, Tomb, Olympus, Wonderland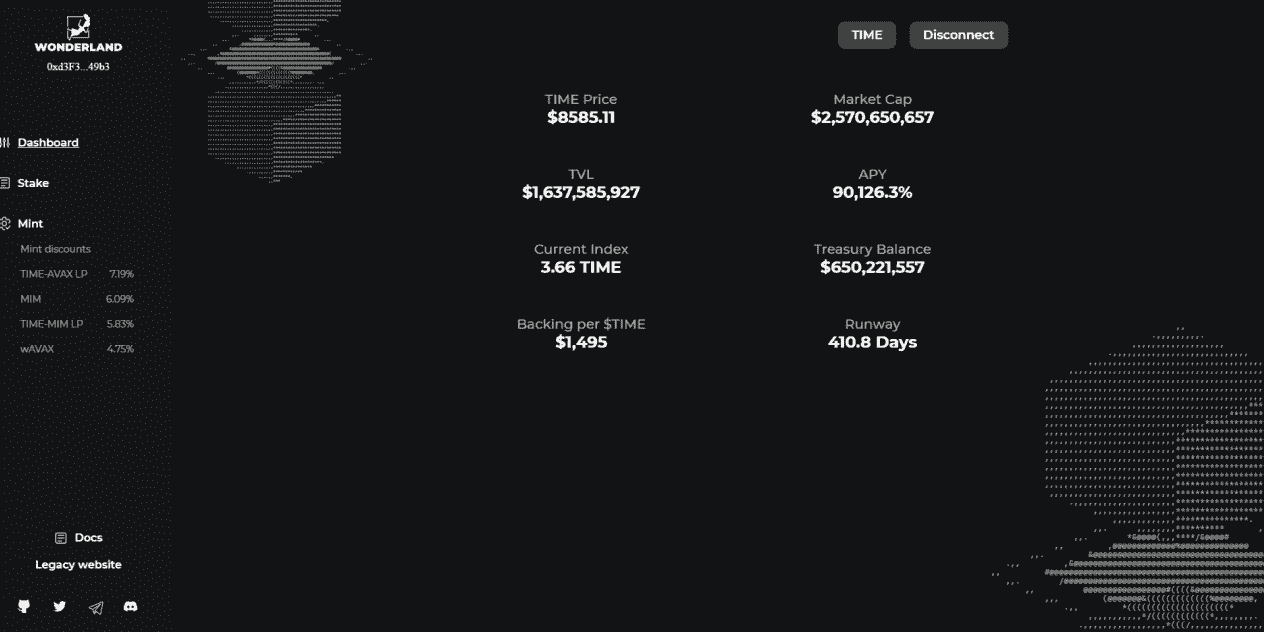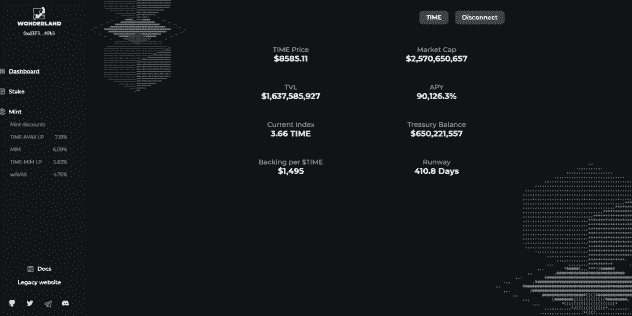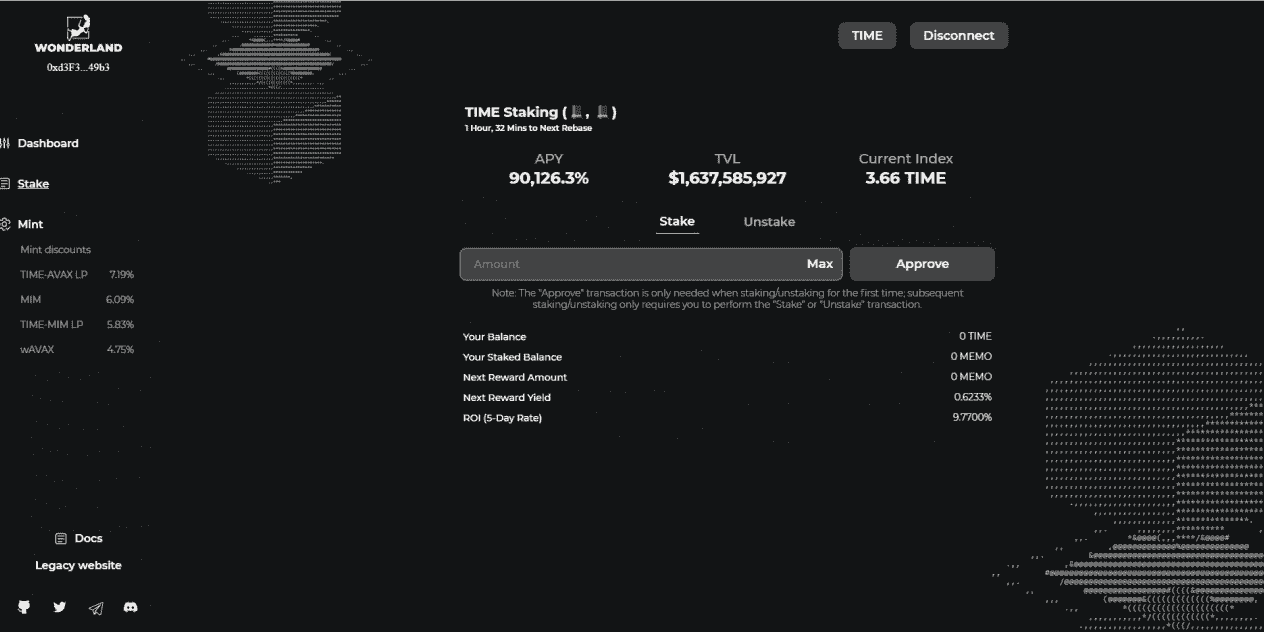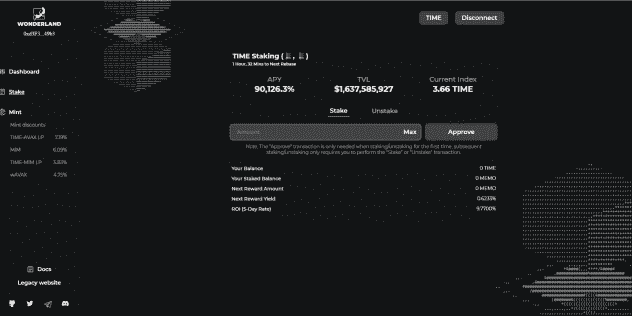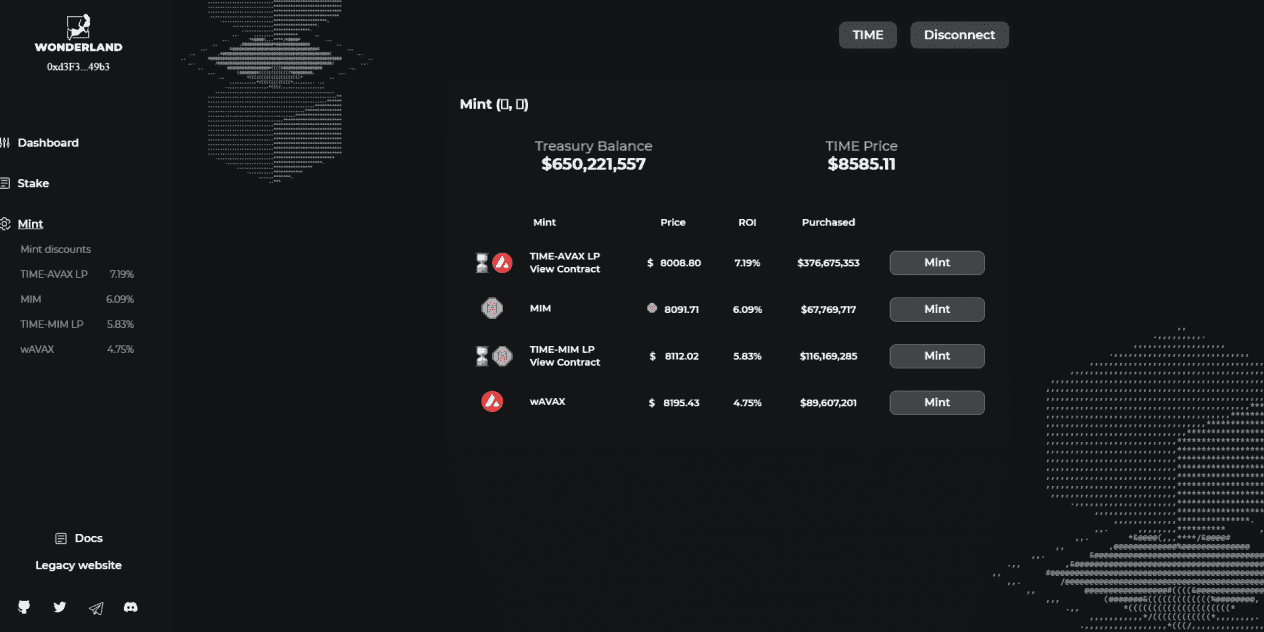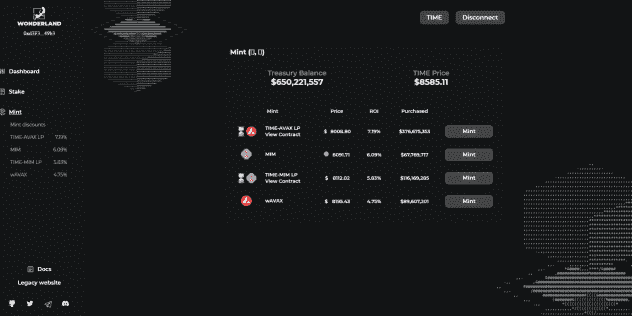 I will fork Wonderland on the Avalanche Network.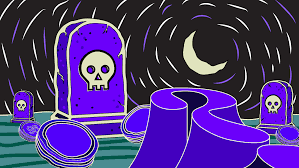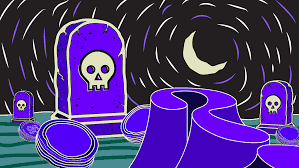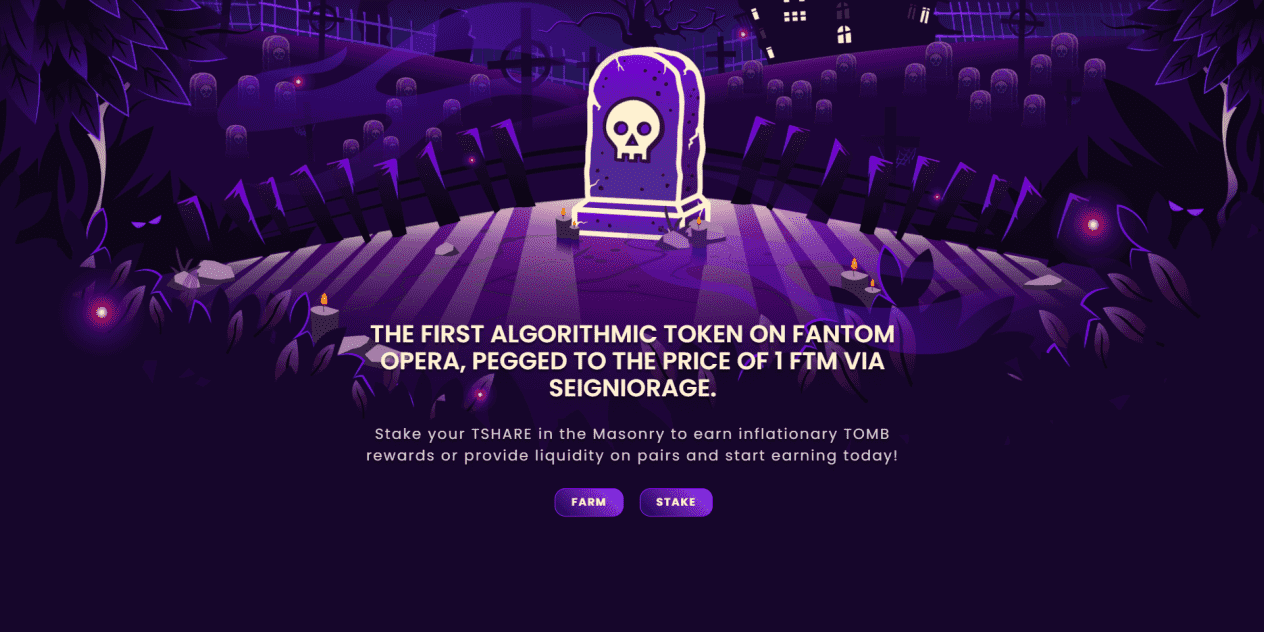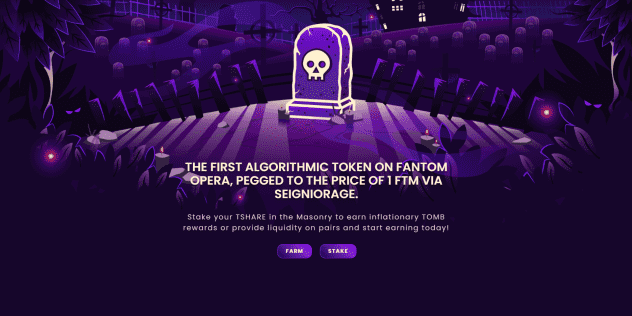 I will fork Tomb Finance on various networks.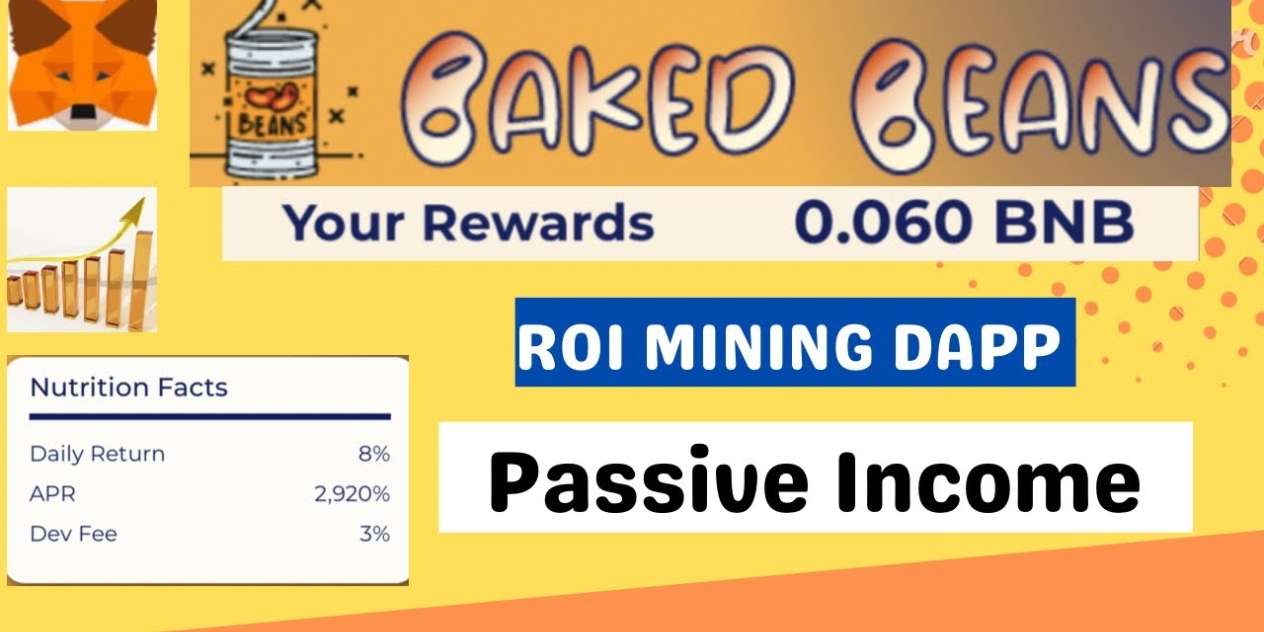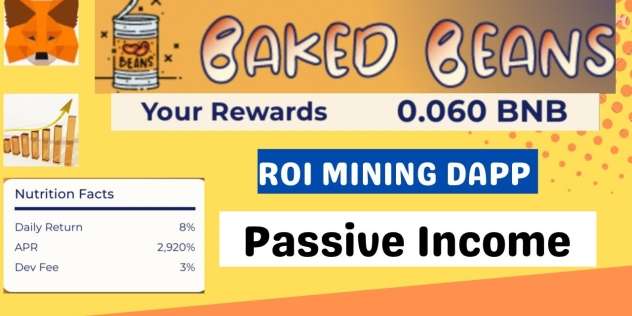 I will fork baked beans, ruby mine on various networks.