Freelancer Profile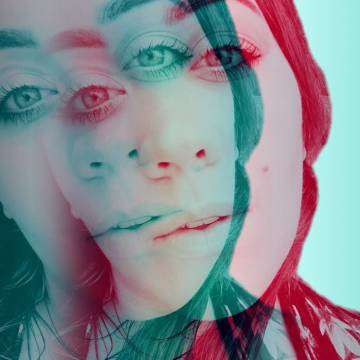 Dayle L.
Packaging // Branding // Web Design 
United States, Eastern Time (ET)
Reputation 
75
Rate 
57 USD/h
About me
🎯 View My Portfolio Here: heydayle.com ⚡️As a top rated freelancer on Upwork, most of my work comes from clients who need bright clean and striking print ready design for their promo or packaging projects. ✏️ In addition to packaging print work and art direction for your brand I can take care of promotional materials such as digital look books, 3d product mockups and catalogs. 🏓 Clients can expect impeccable friendly communication, reliability and enthusiasm. 💬 Send me a message and let's get to work!
Gigs (7)

Reviews (3)

Portfolio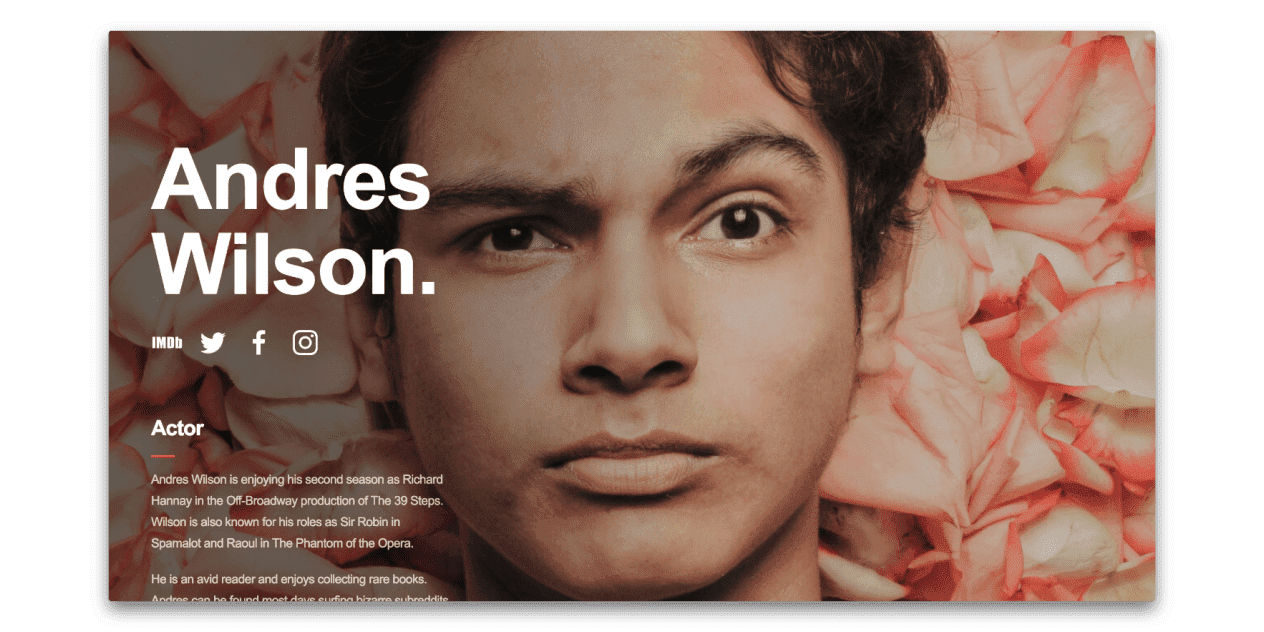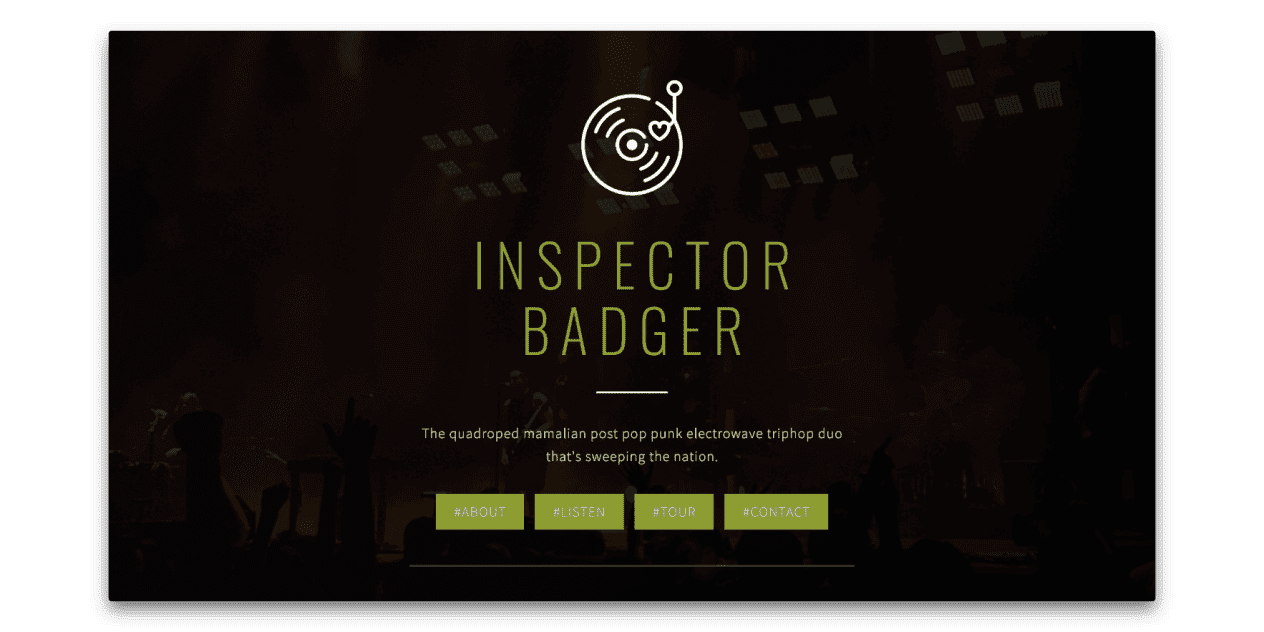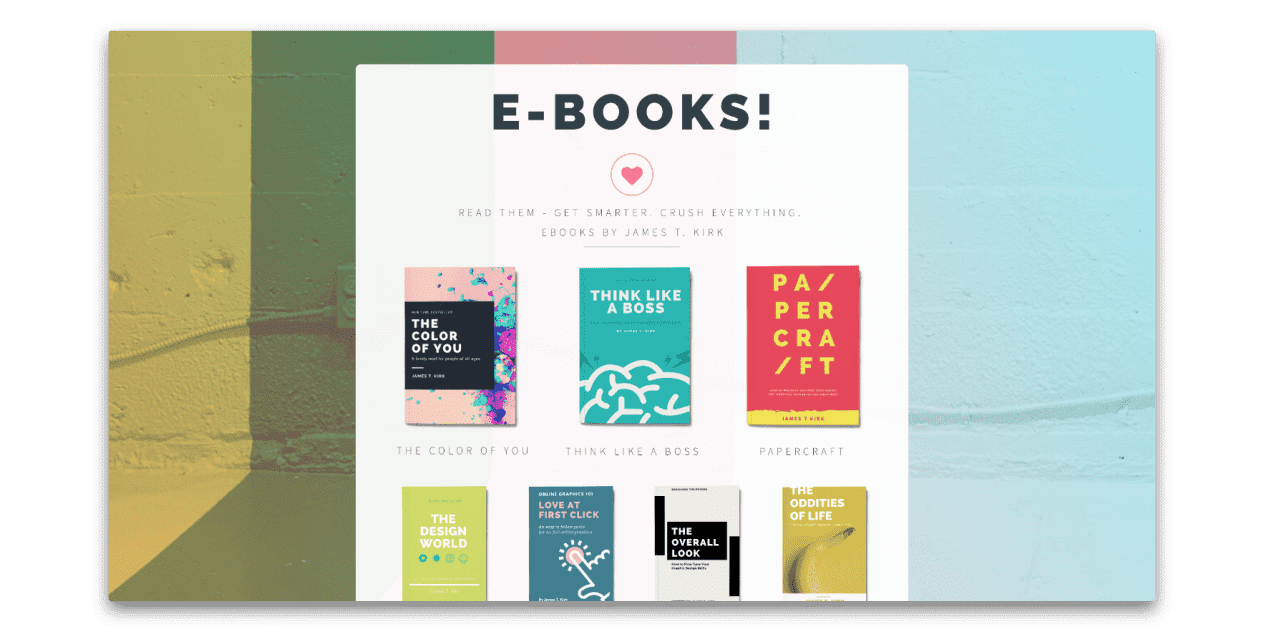 Snappy, Sleek, Website & Landing Pages for your Small Biz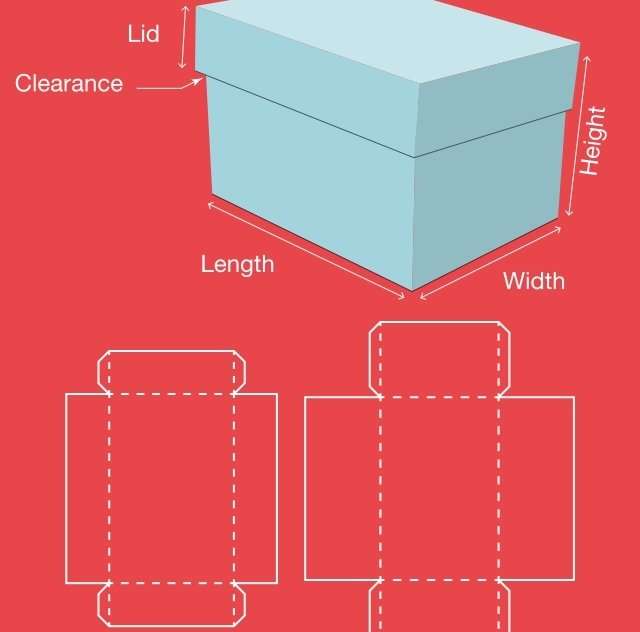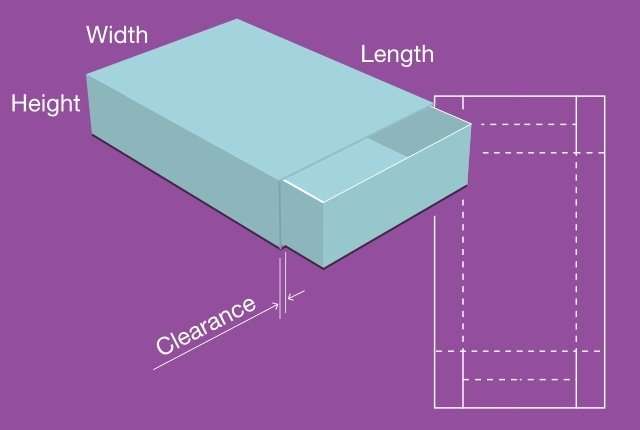 Vector Print Ready Die-Lines for your Packaging & Labels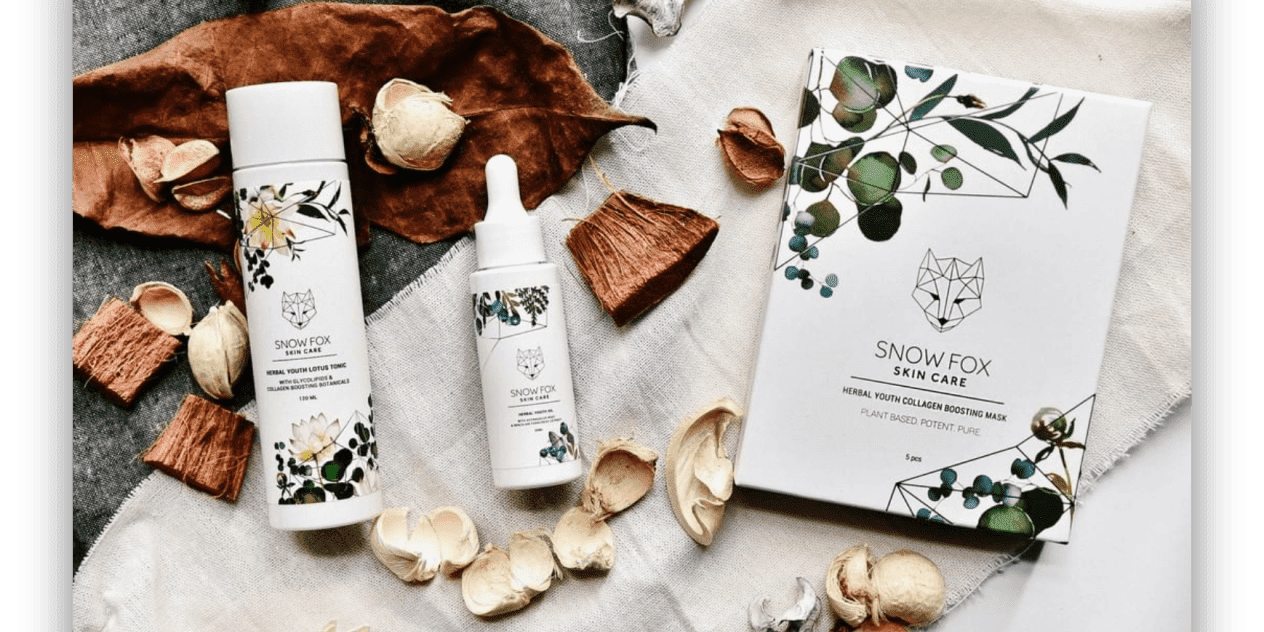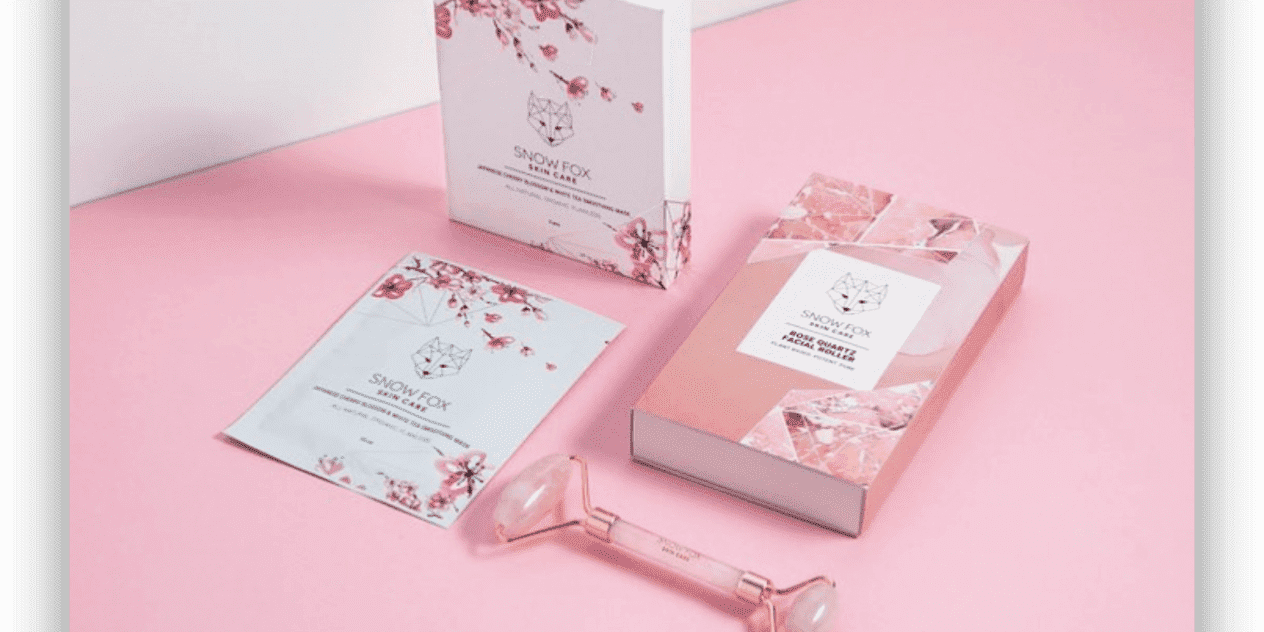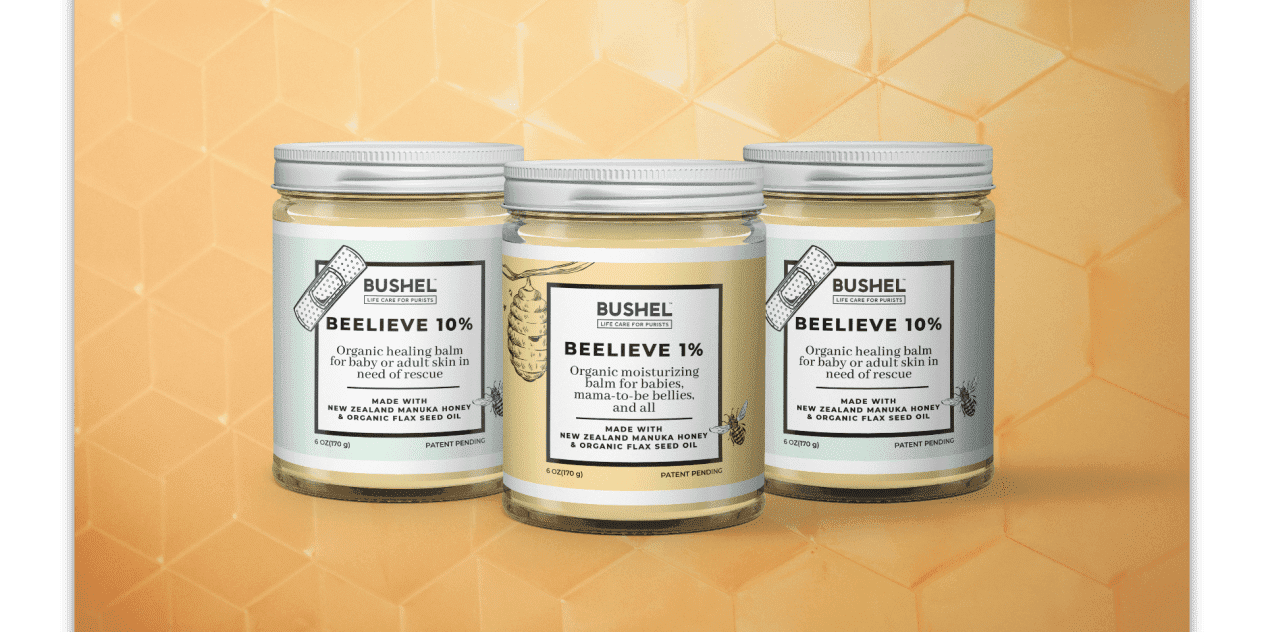 Adapt your Branding to your latest Product's Design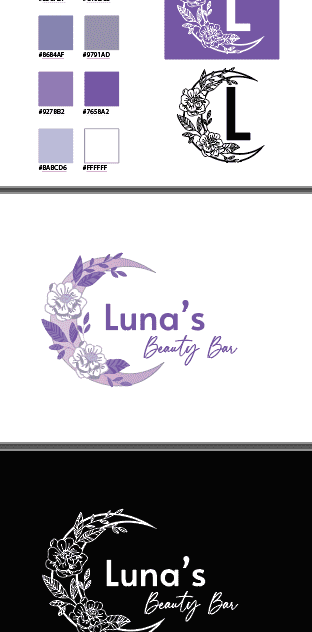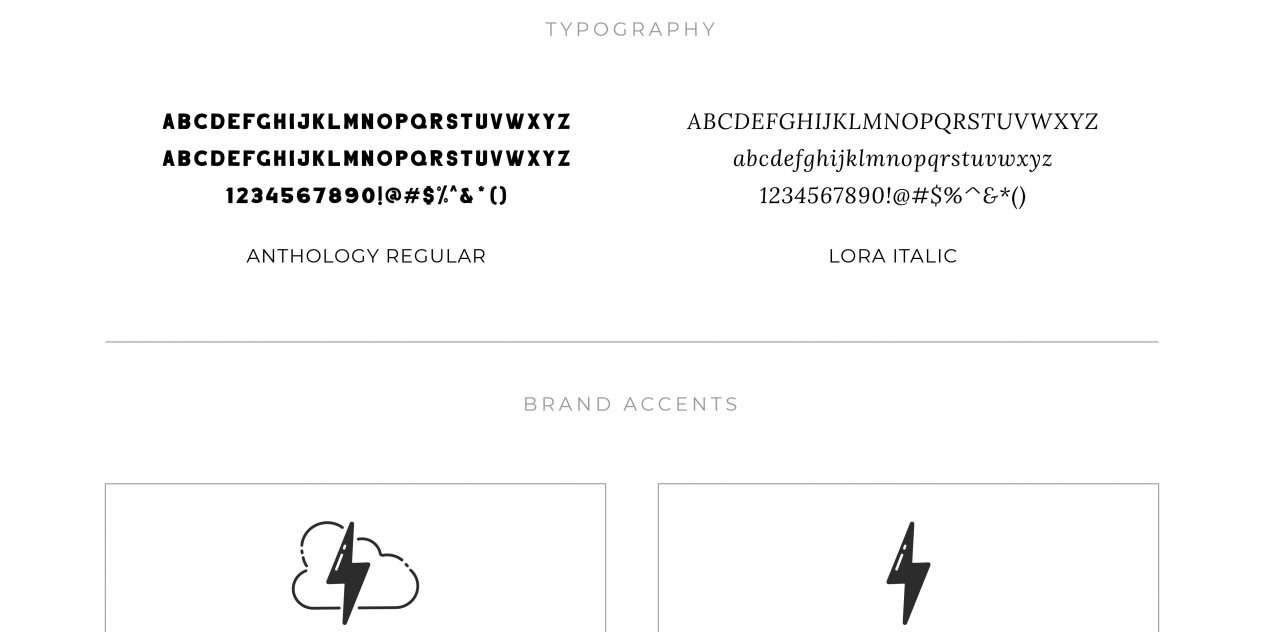 Brand Boards & Style Guides for Your Remote Team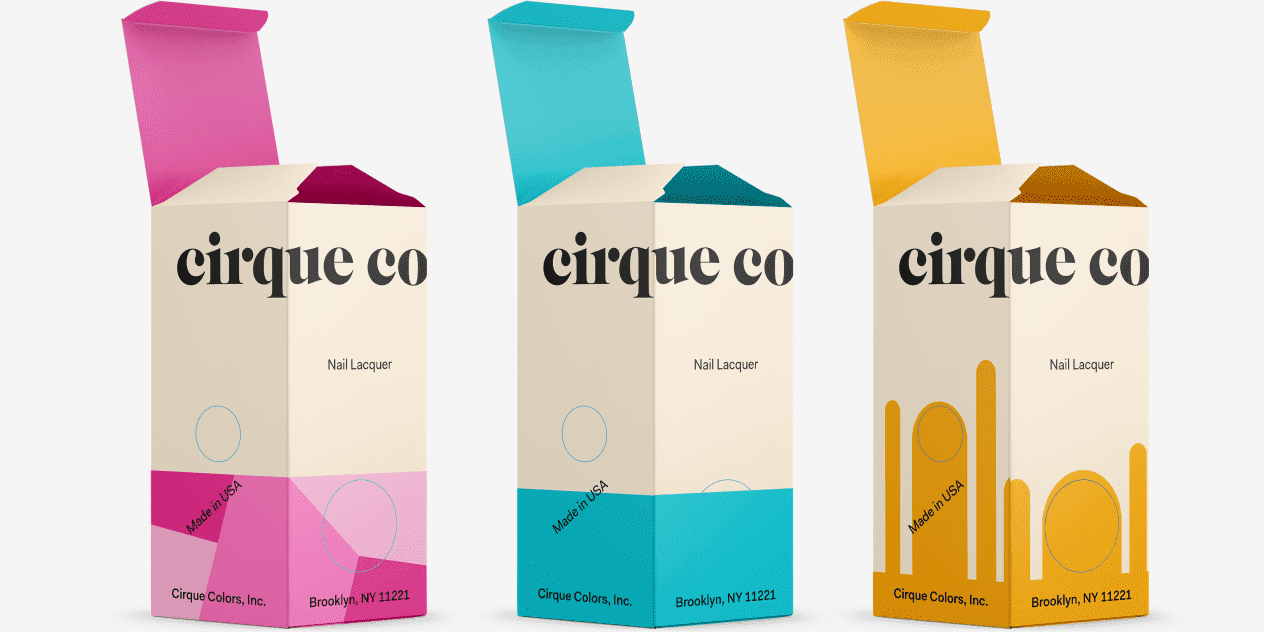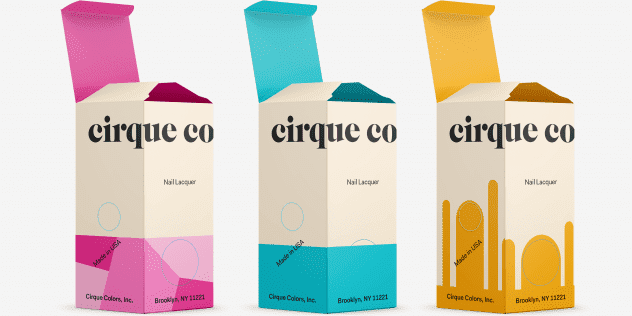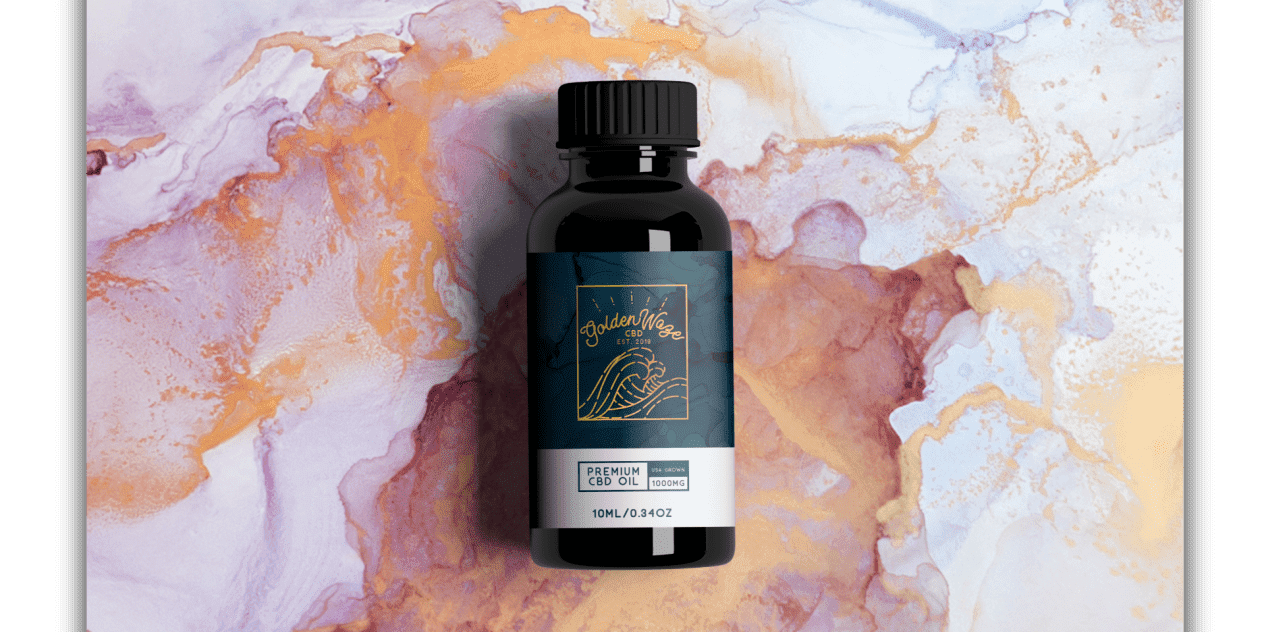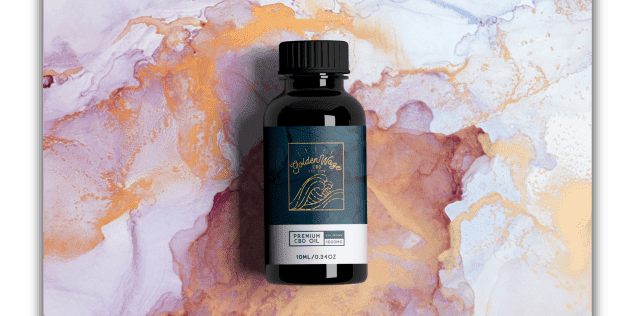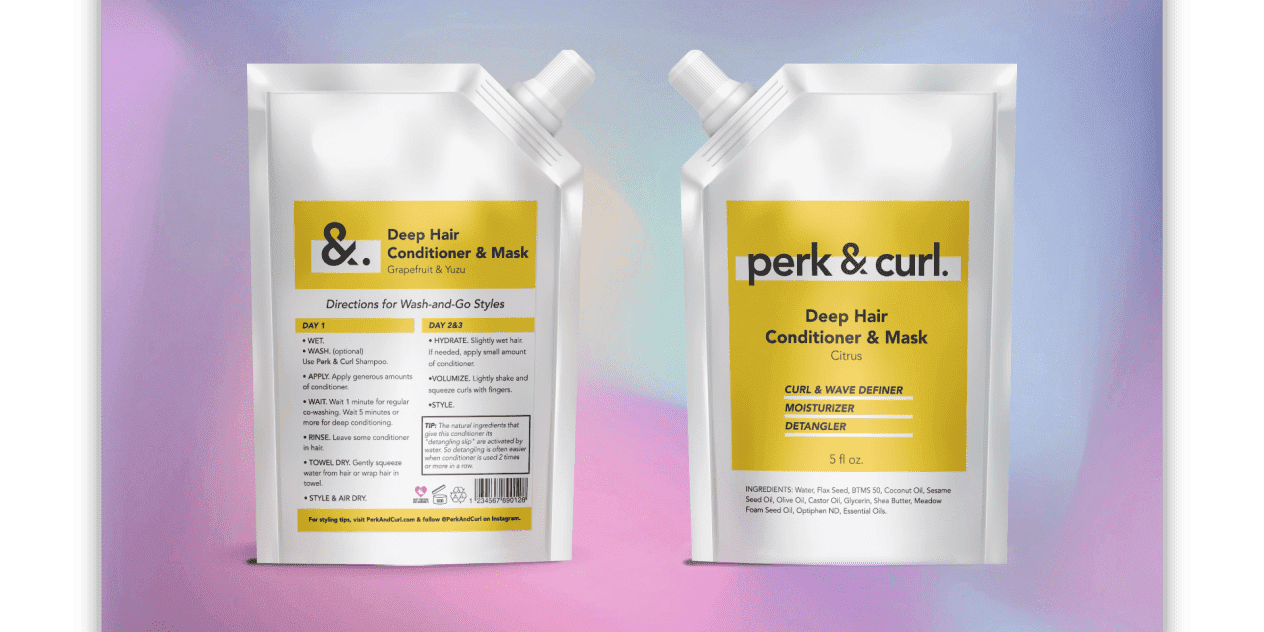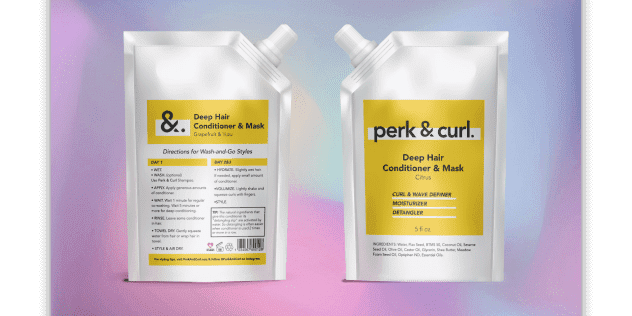 HI Res Mockups and Flat Lays for your Product Line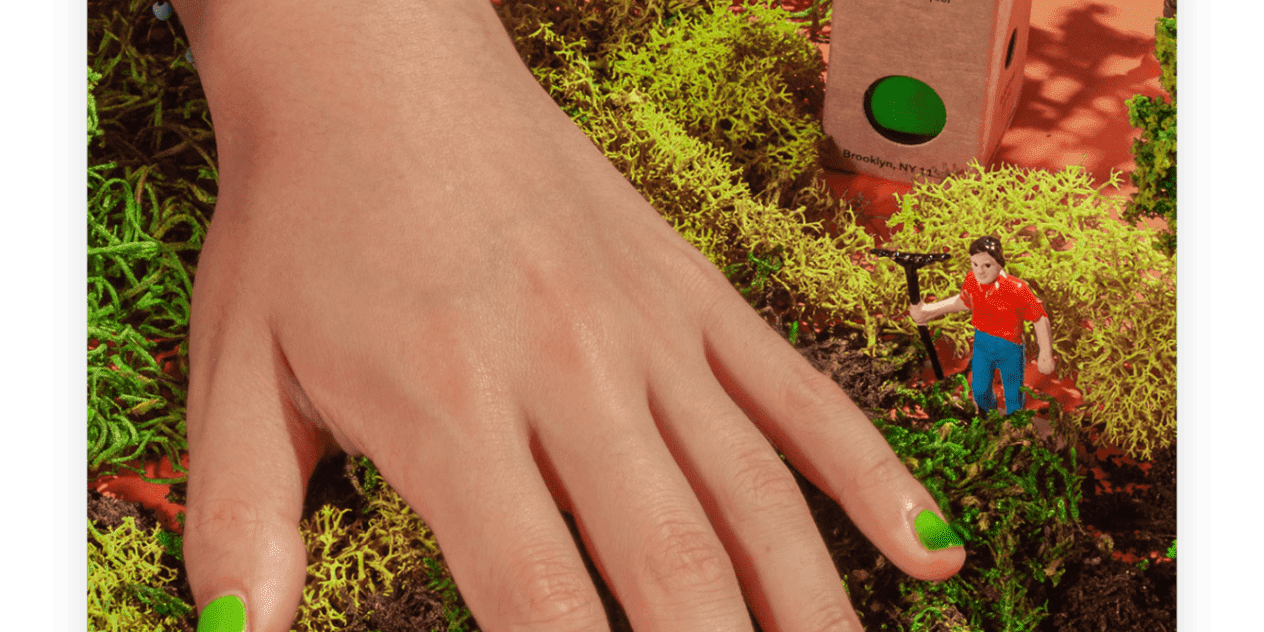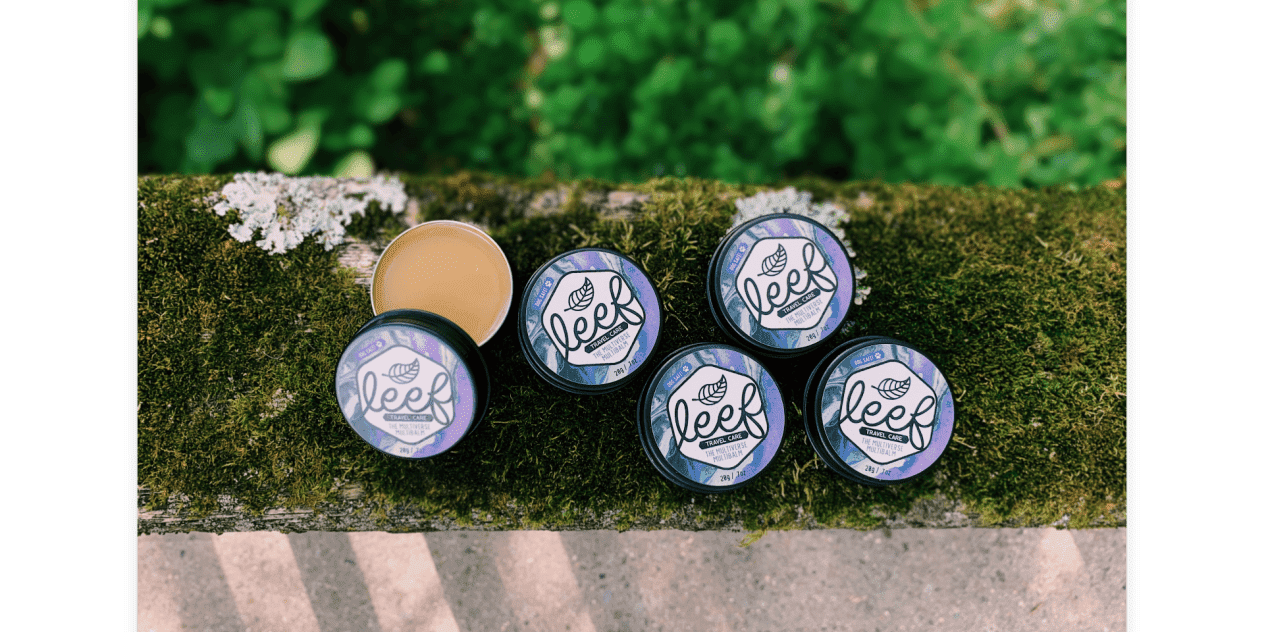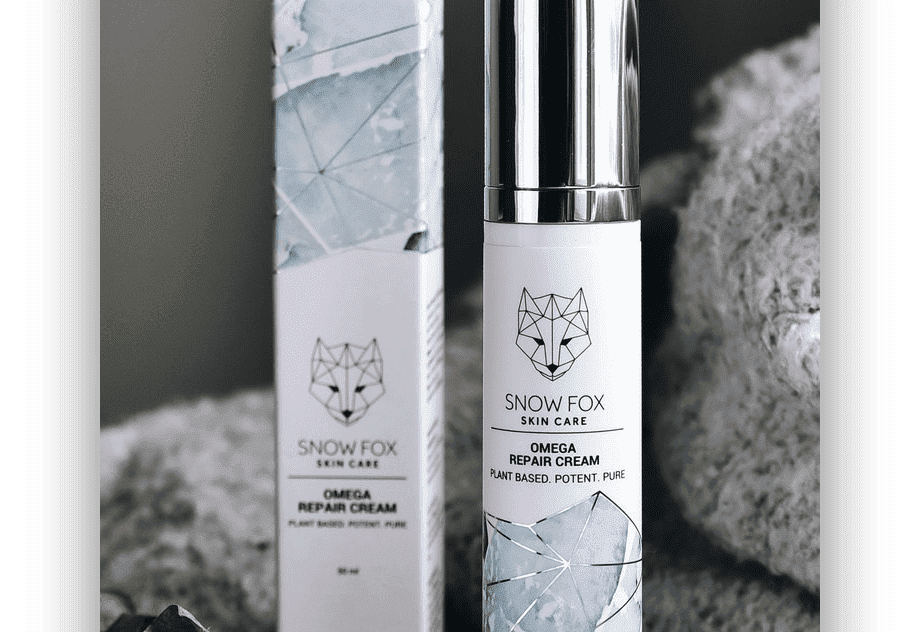 Striking Clean Packaging Design For Your Brand's Products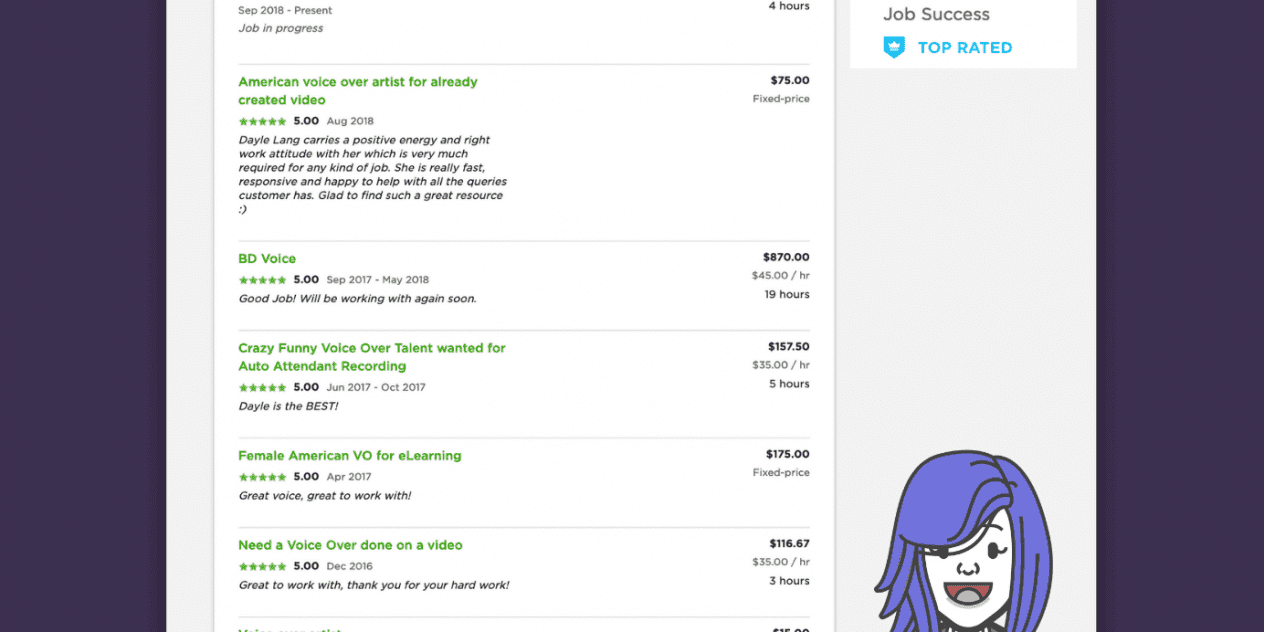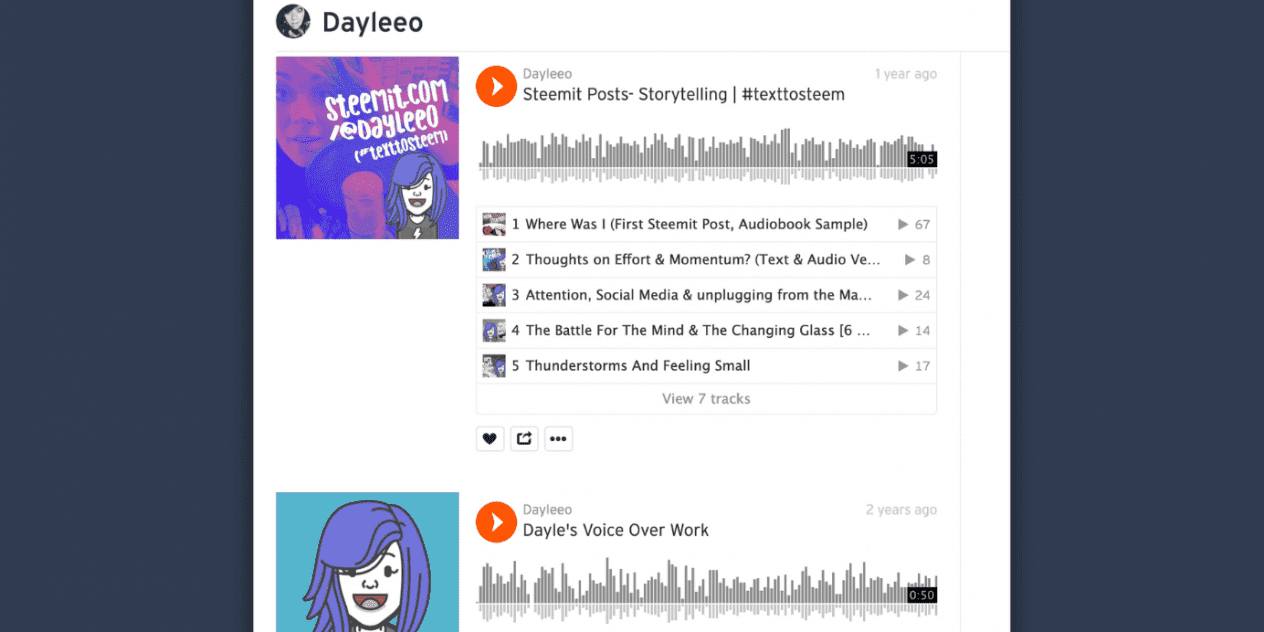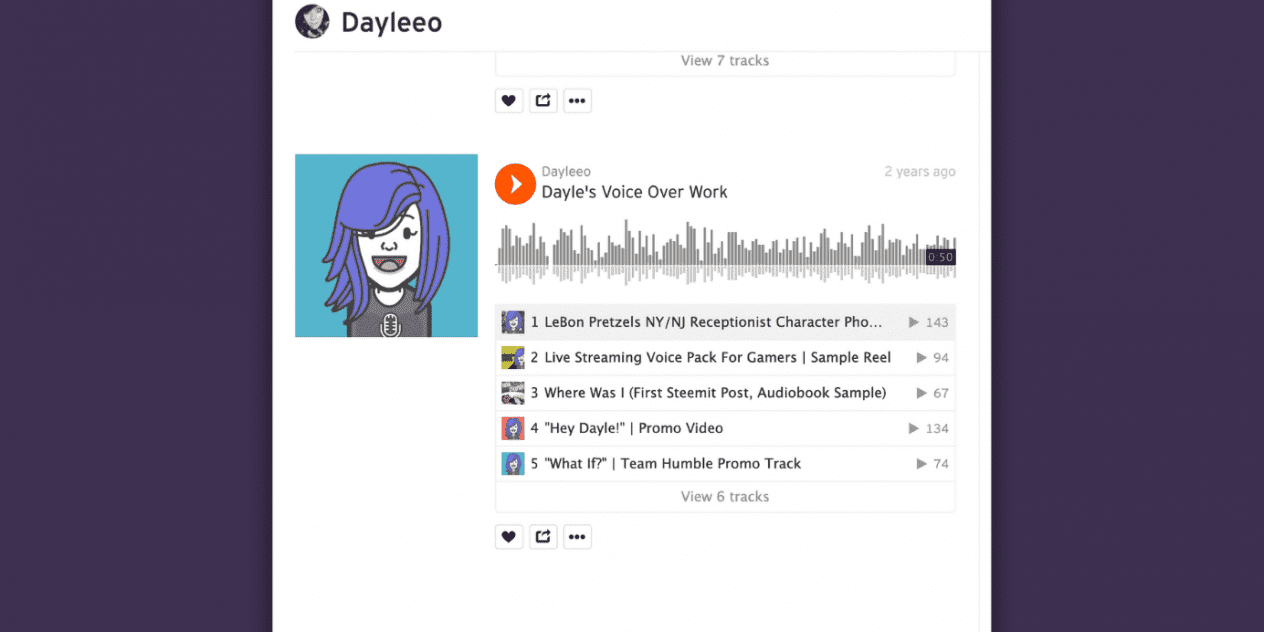 Friendly Female Voice Over for Explainers