Freelancer Profile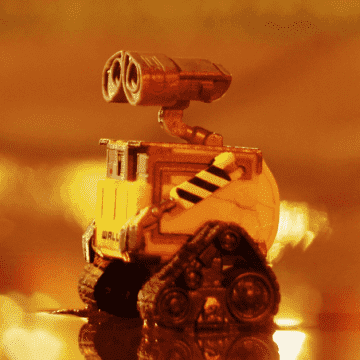 KCryptoDev
Full-stack developer 
Ukraine, Village Kuzky
Reputation 
92
Rate 
60 USD/h
About me
Dedicated developer with excellent technical, analytical and communication skills demonstrated by 5+ years of experience. I have rich experience in development of smart contracts, DEFI, DEX, DAPP, NFT projects, trading bots. And also I have good knowledge and experience about Bitcoin, Ethereum, BSC, Solana, Polygon, Fantom, Cardano. In processing I have developed many token contracts and built Dex and Defi sites, NFT minting sites and marketplaces, and I have accumulated strong experience of Unity and MEAN, MERN stack, web design for DAPP and NFT game. I am innovative and strategic thinking professional with a proven track record of consistently going above and beyond in meeting customer needs and providing more value to the product than what the customer is paying for. My motto is "There is no obstacle not to overcome!". Client's satisfaction is my prime goal. Thank you.
Work experience
Agile Lab
 Full-stack developer
Feb 2019 - Nov 2021
Polarsync
 Back-end developer
Apr 2017 - Dec 2018
Gigs (3)

Reviews (3)

Portfolio (7)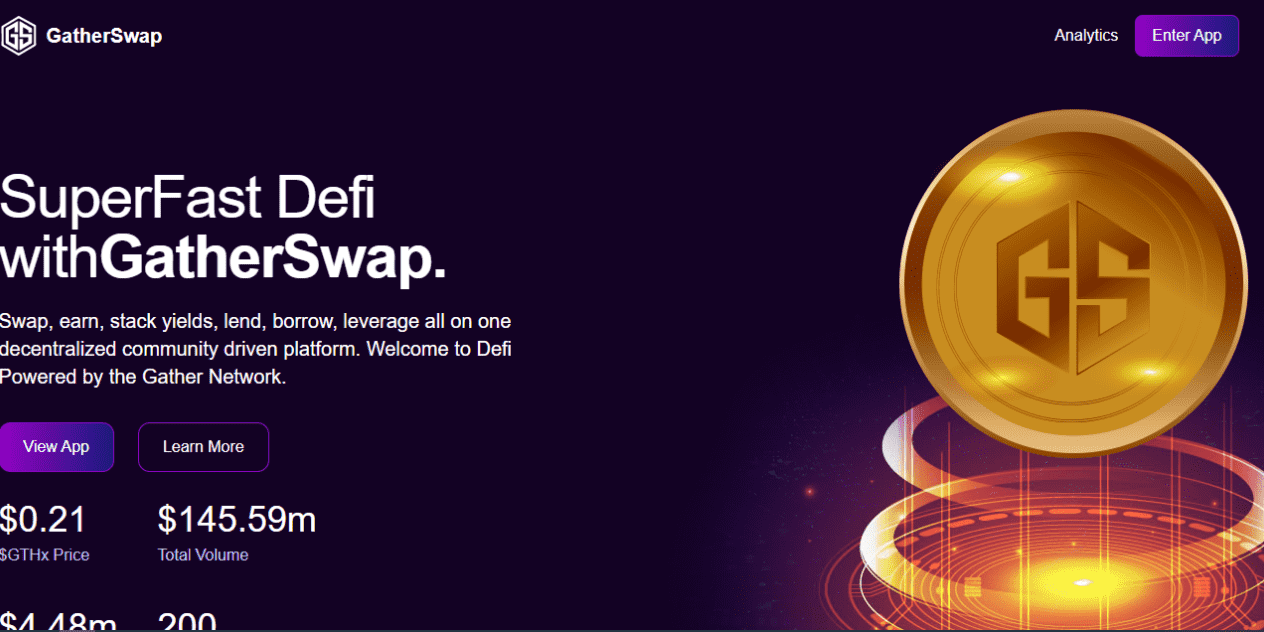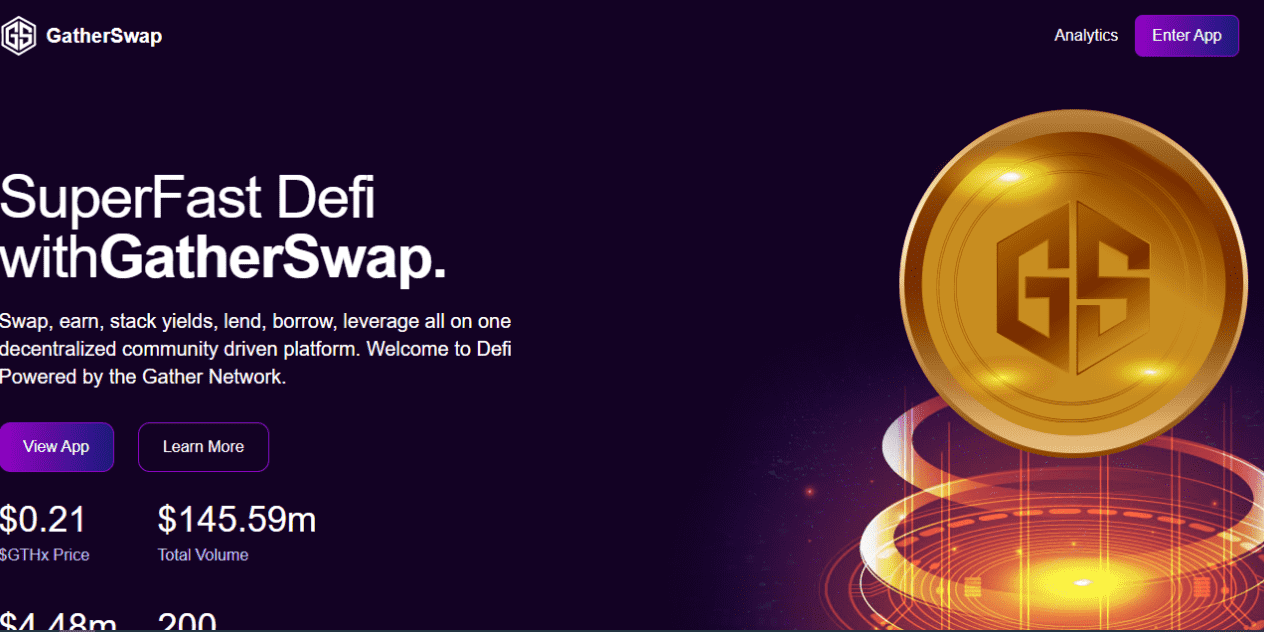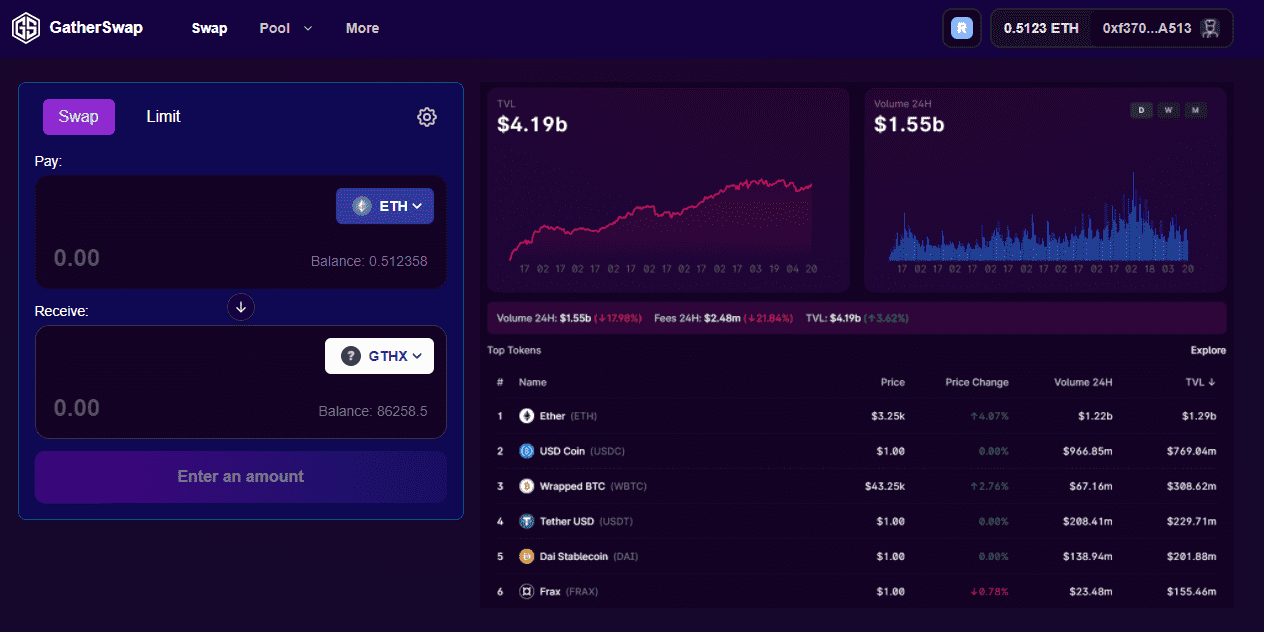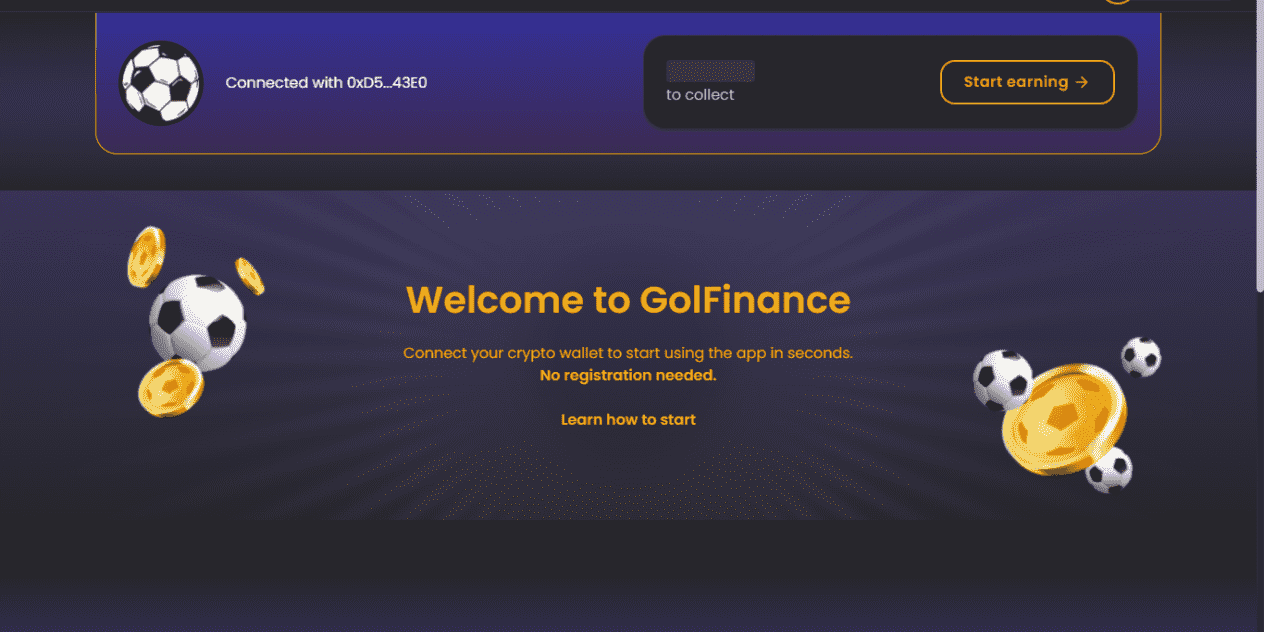 I can fork Pancake & Uniswap & Sushiswap.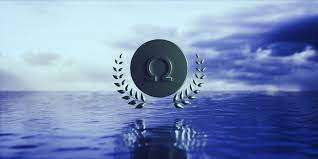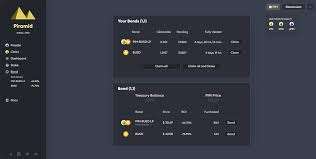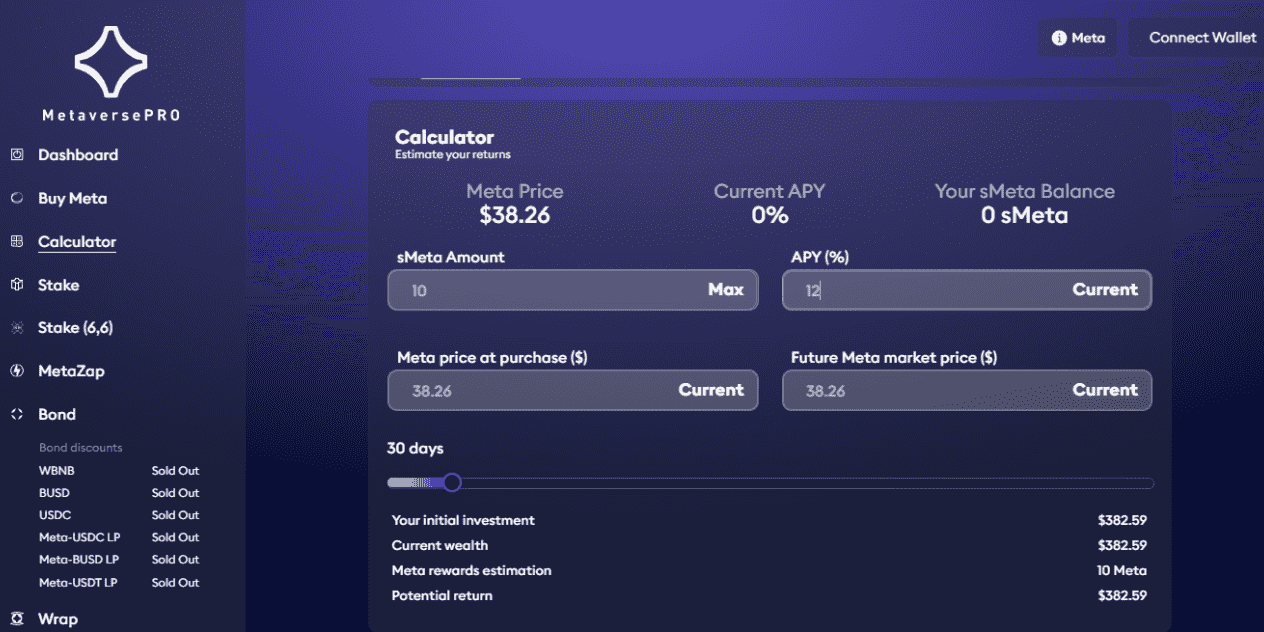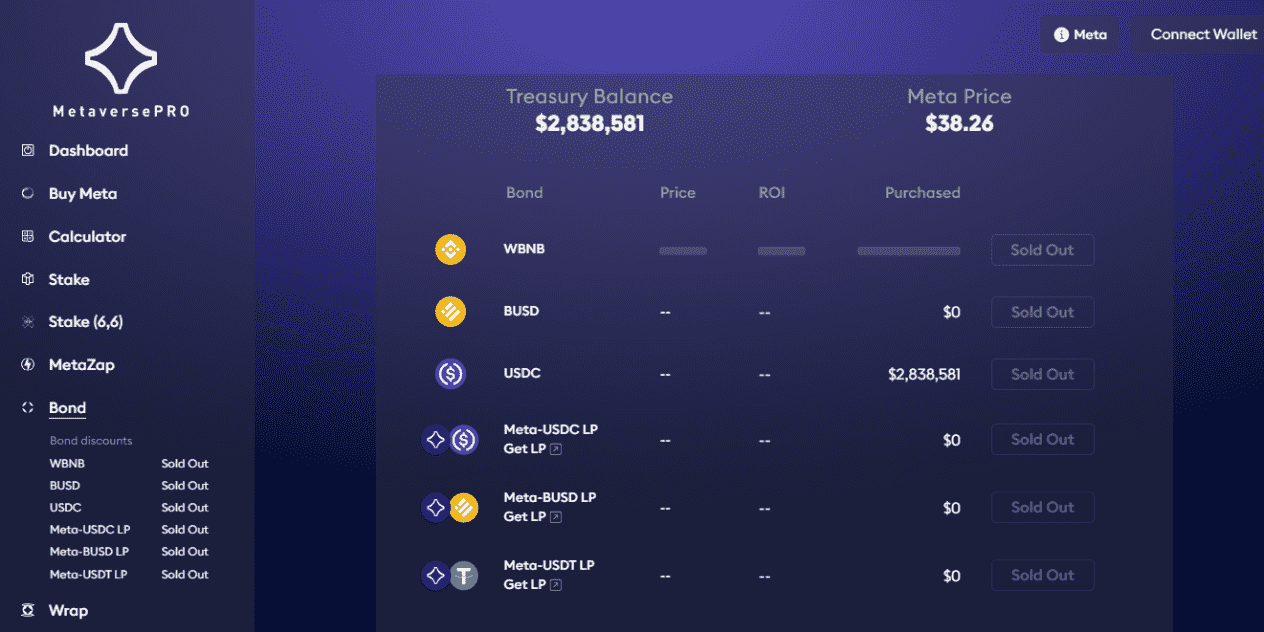 Do you want DAO like Olympus?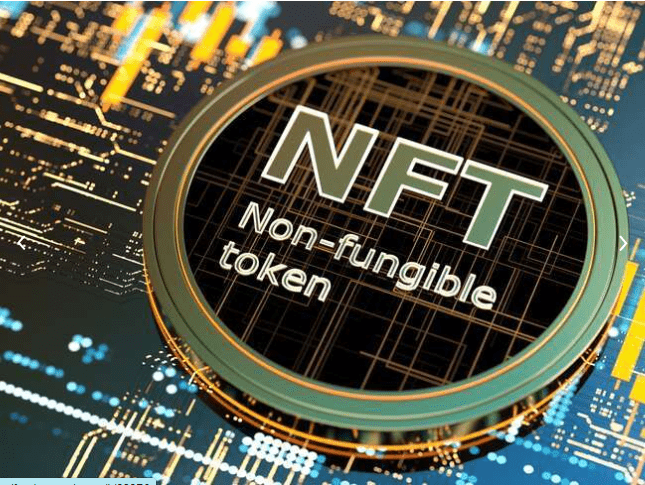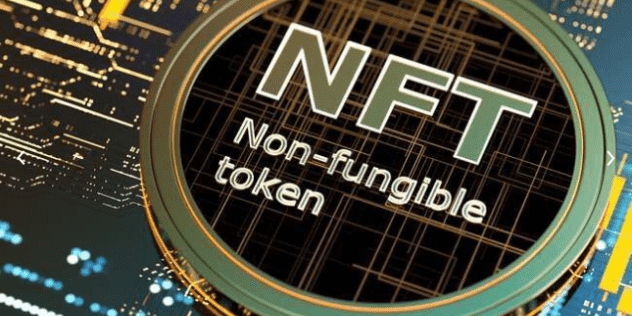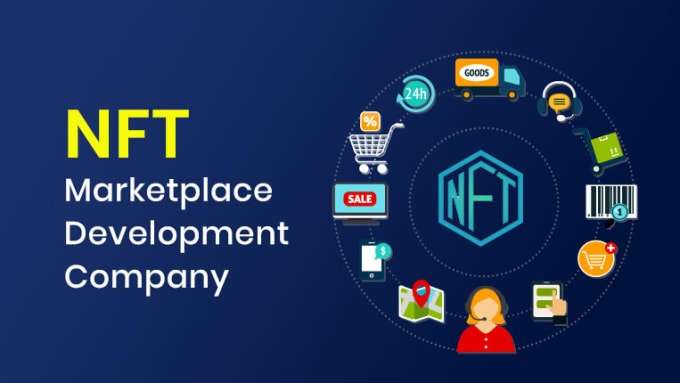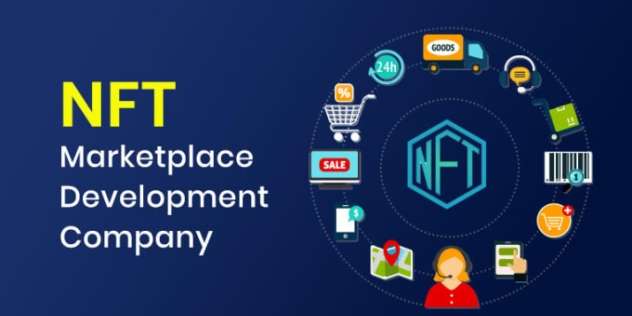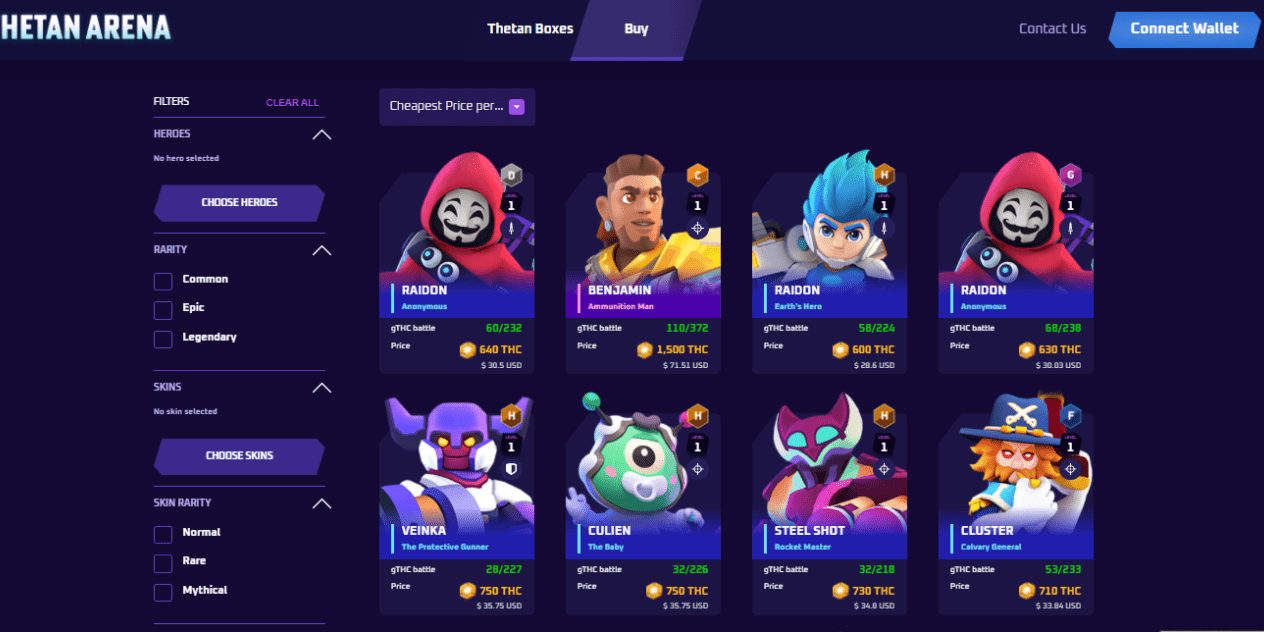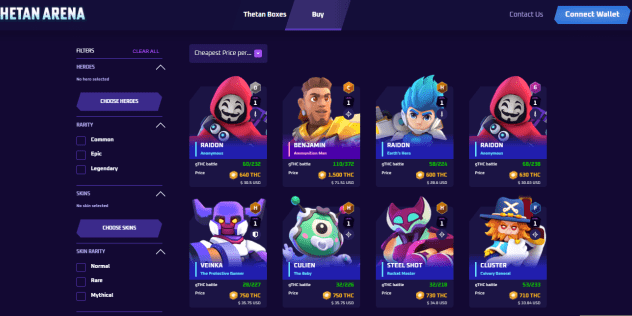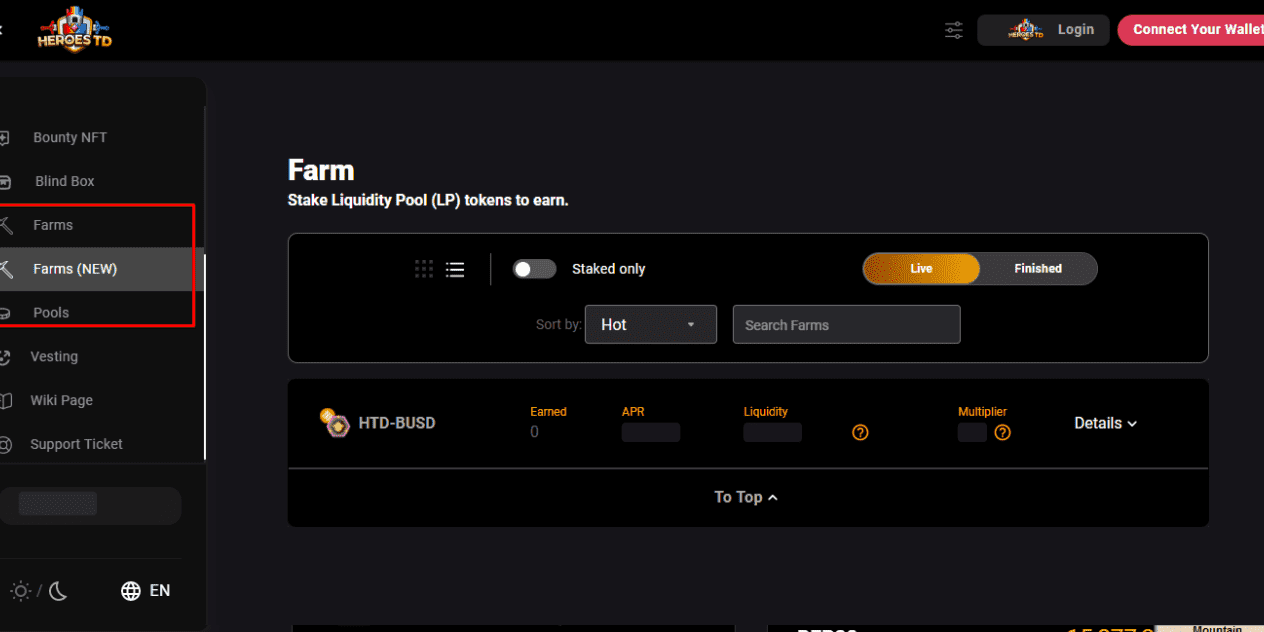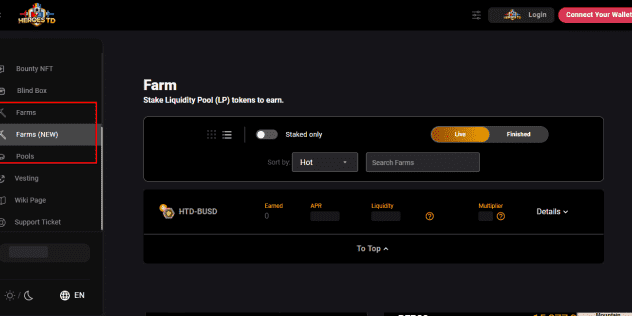 I will provide perfect NFT project.