Freelancer Profile

Lukas Merville
Front-End Developer and Writer 
Canada, Montreal
About me
I think the future belongs to coders, and to people who have a strong affinity to emergent technologies :) I have an entire portfolio of projects. I would be happy to provide links to my previous projects on request. ..... Preferred low-Level languages: Rust, Ring. Ring brings me back to the Color Computer 3 Basic days, it is a very exciting language. Preferred Smart contract language: Vyper and Rust Front-end: Fomantic, UIKIT, Yew (Rust) Static site and SPA deployments via: DAT and Now Blockchain layer: Fortmatic, Tor.us, web3.js, Kyber Currently learning: Hyperapp, Svelte Specialty: lightning-fast serverless dApp deployments via Dat:// and Now (formerly ZEIT) ..... My Philosophy: It's crucial to start from the needs of the user or customer first, and then to walk back to the stack, to whatever technology needs to be used to successfully complete the project. And not the opposite!
Work experience
The DevBay
 CTO
Oct 2014 - Oct 2019
CIBC
 Investment Banking
Oct 2011 - Oct 2014
ScotiaBank
 Bilingual Mortgage Customer Service Agent
Oct 2011 - Oct 2013
Government of Canada
 Court Translator (Immigration)
Oct 2008 - Oct 2009
Gigs (5)

Reviews (50)

Portfolio (2)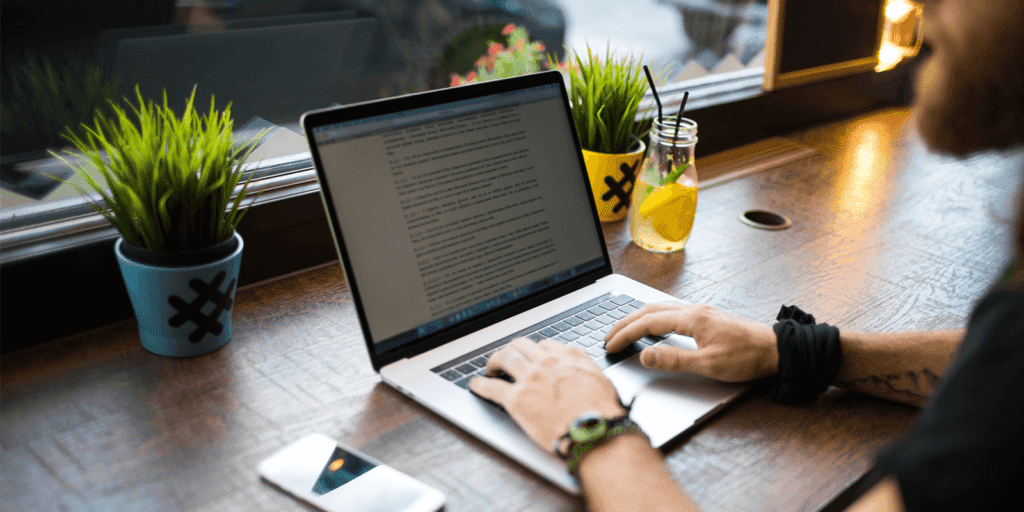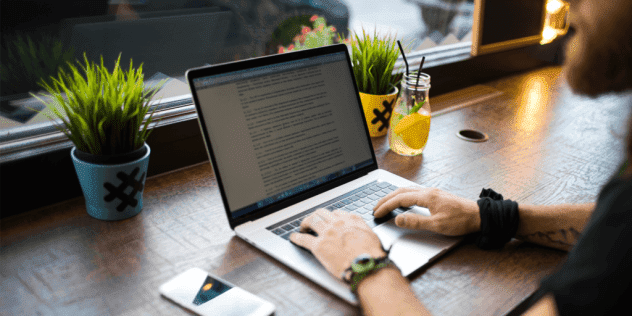 I will write quality articles or press releases for you.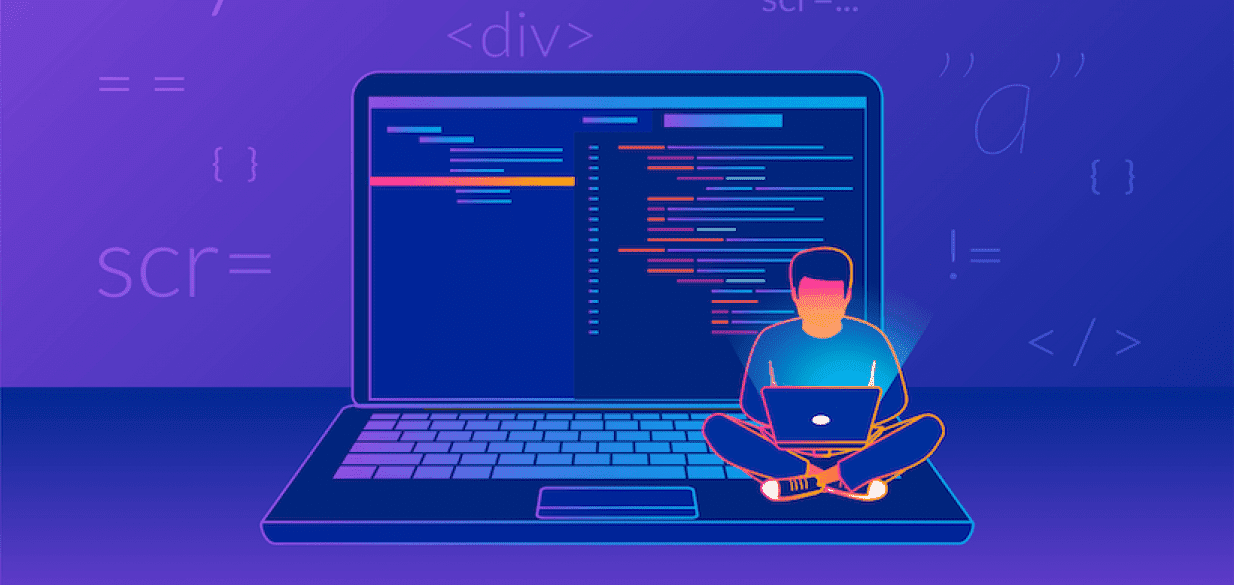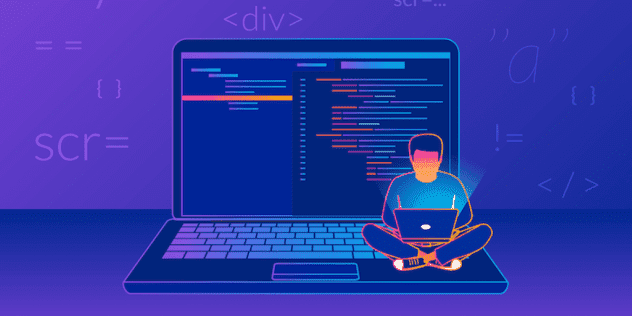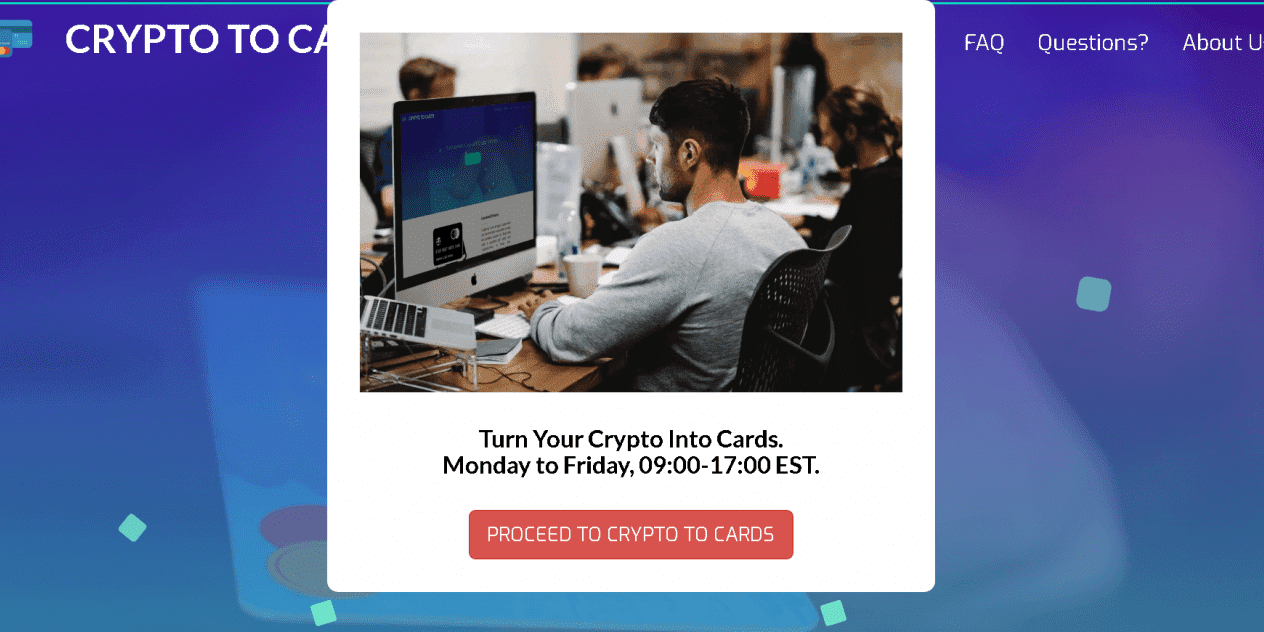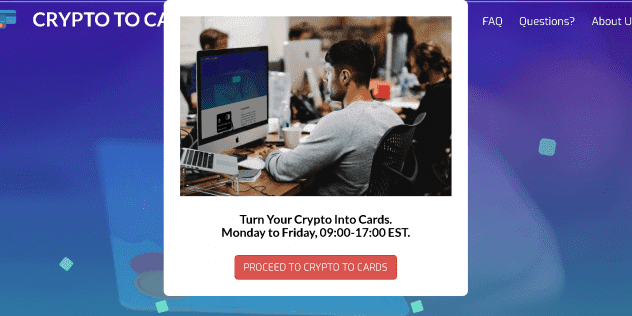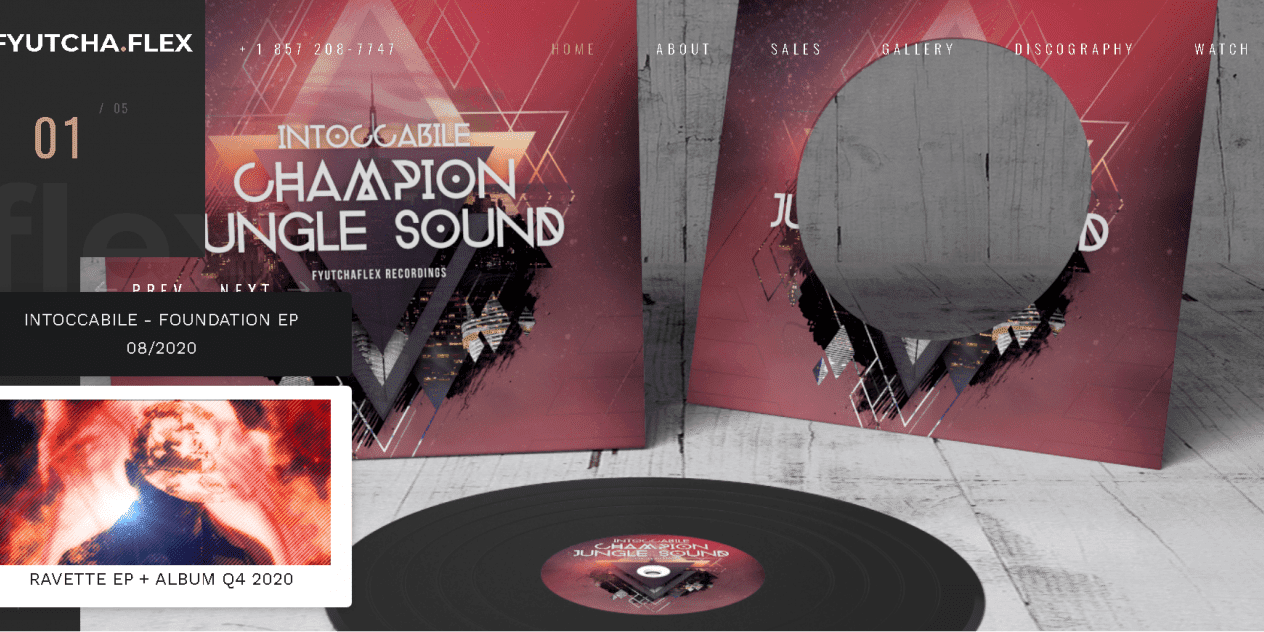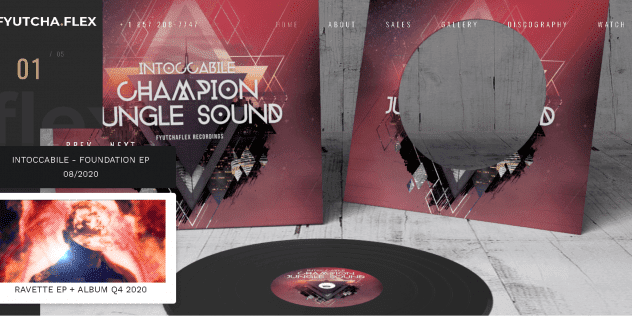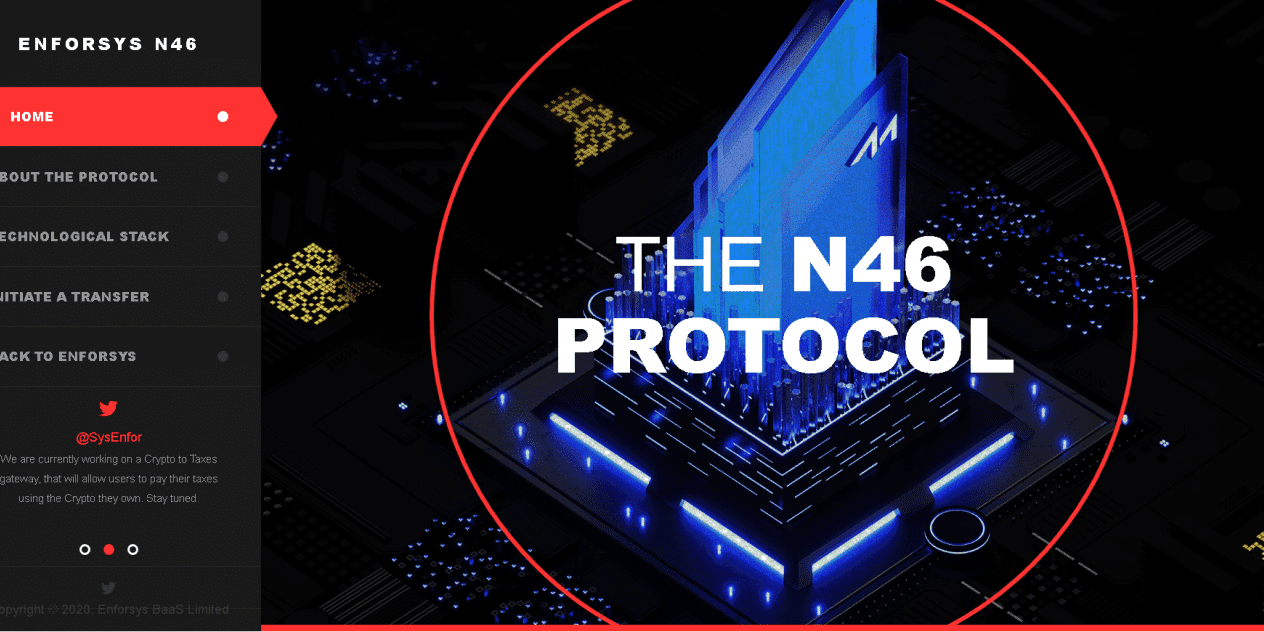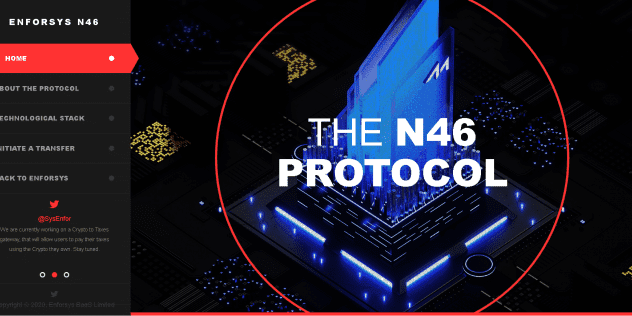 I will be your Front-End engineer!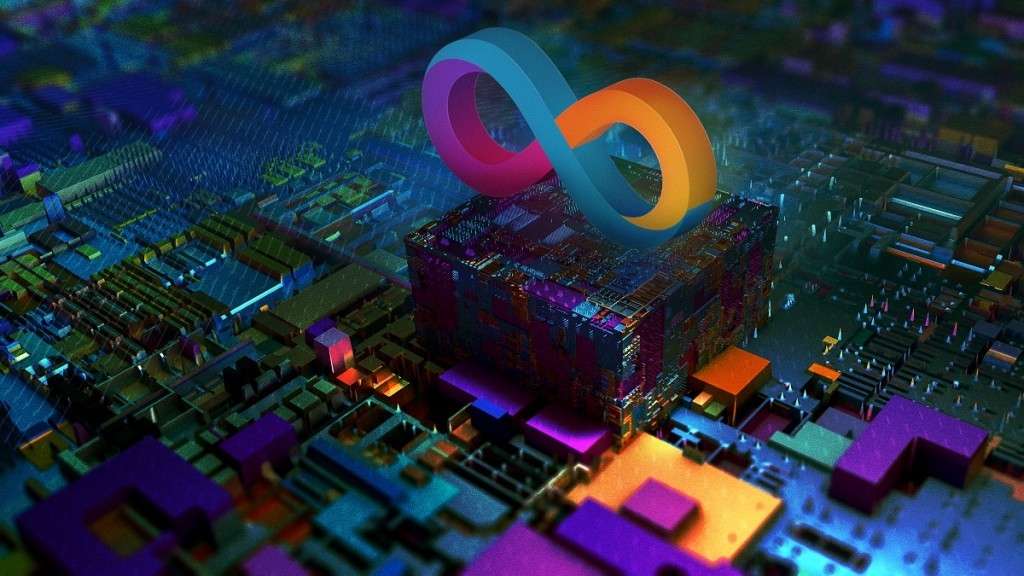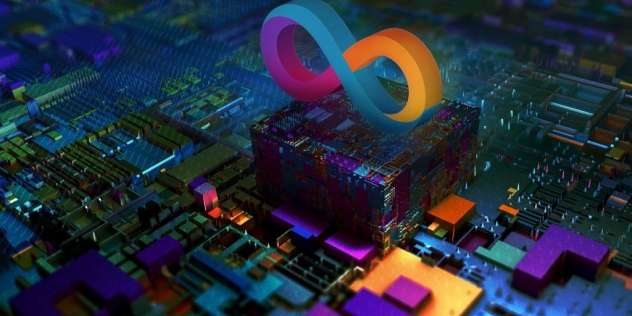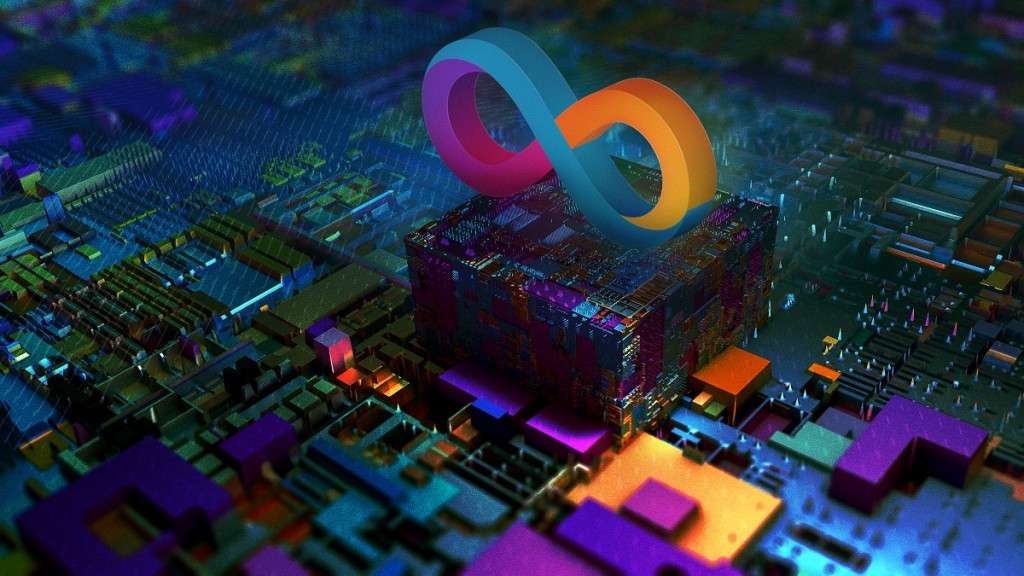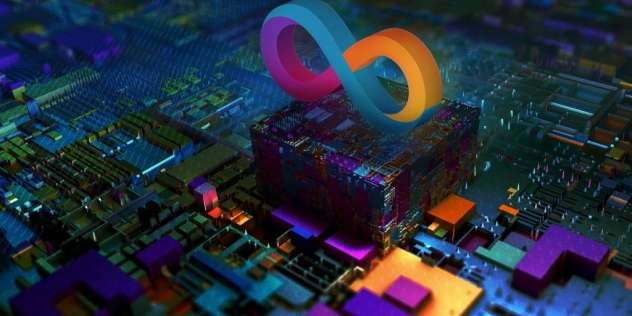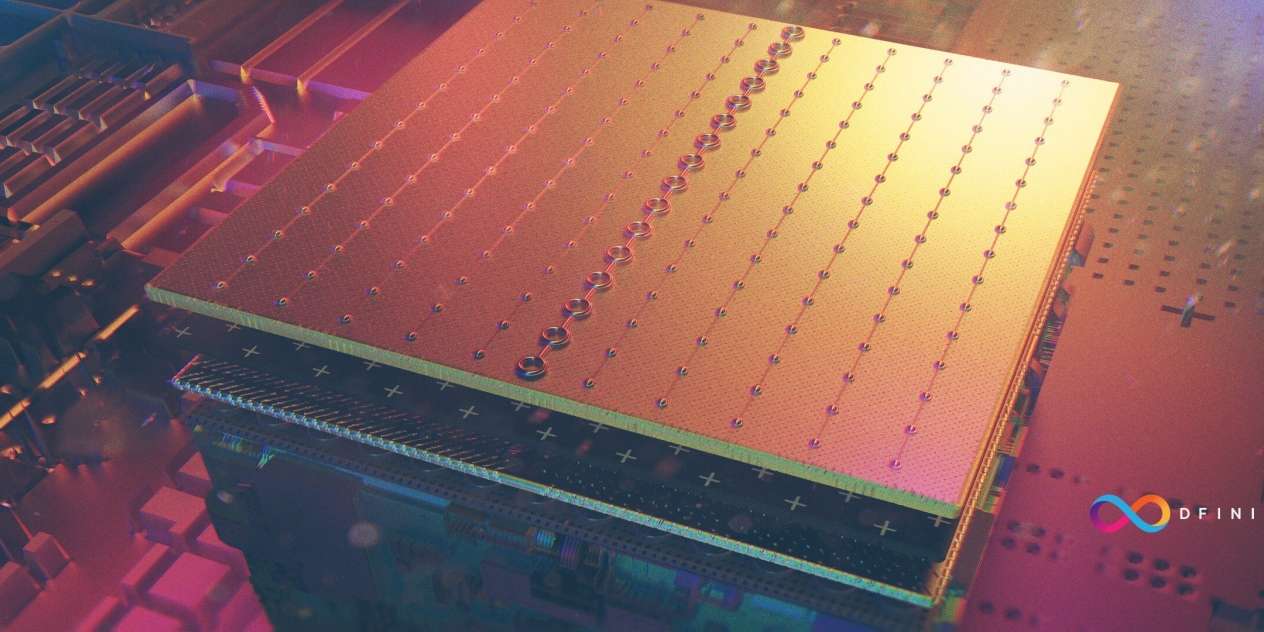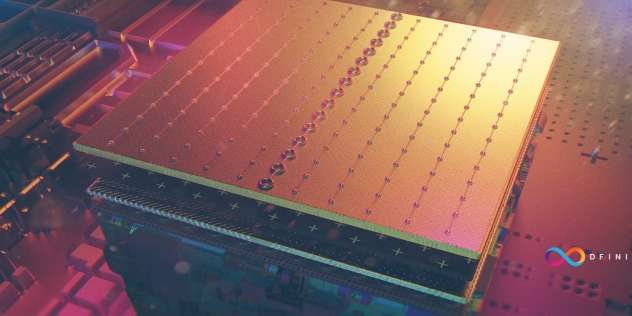 I will upload any website to DFinity - The Internet Computer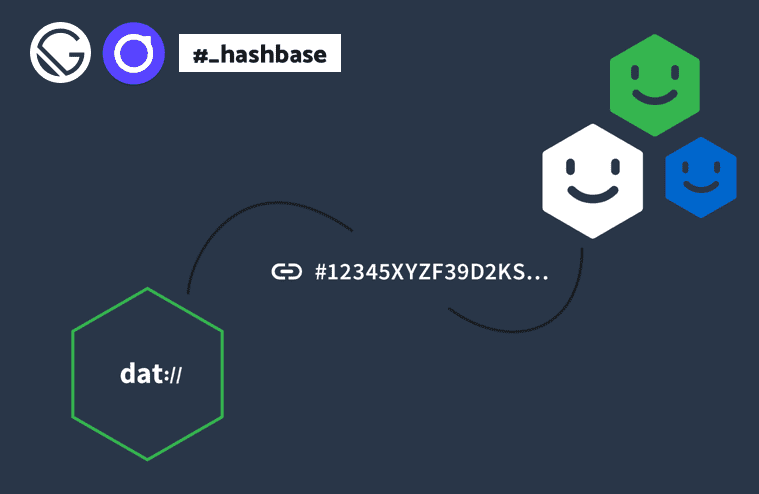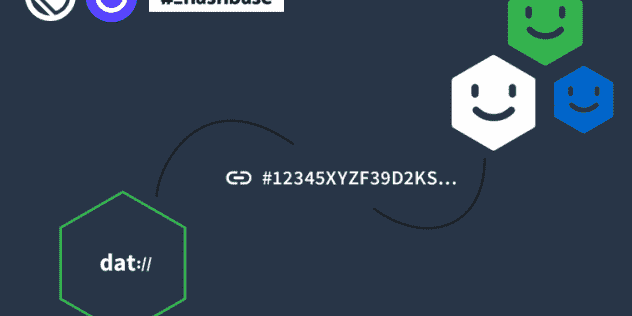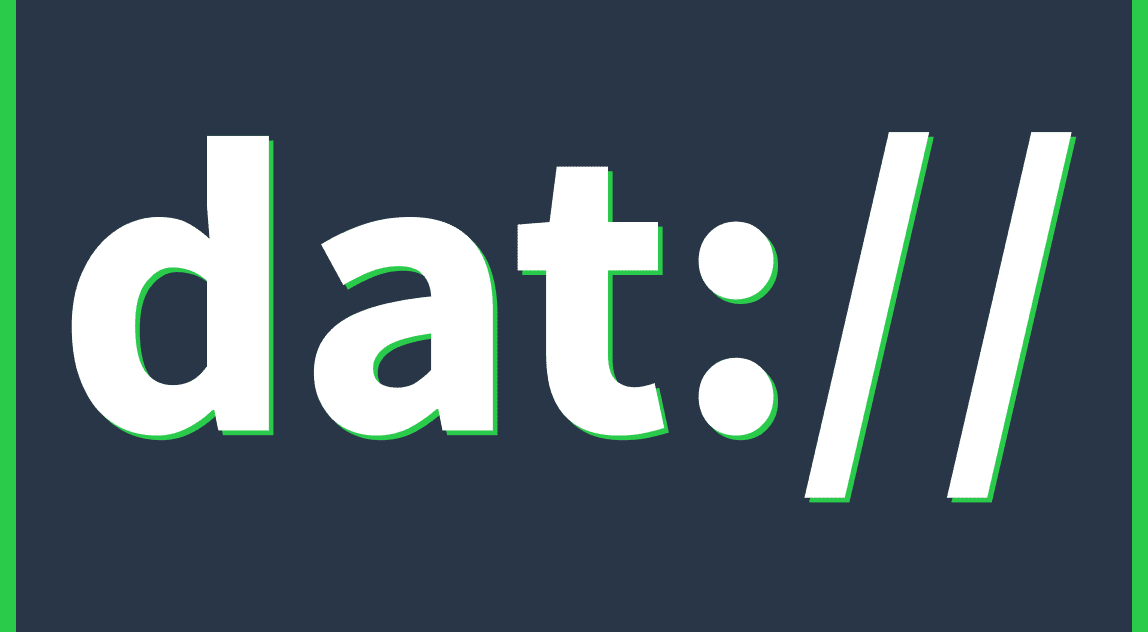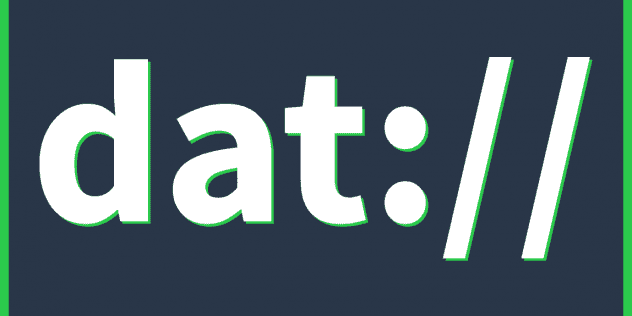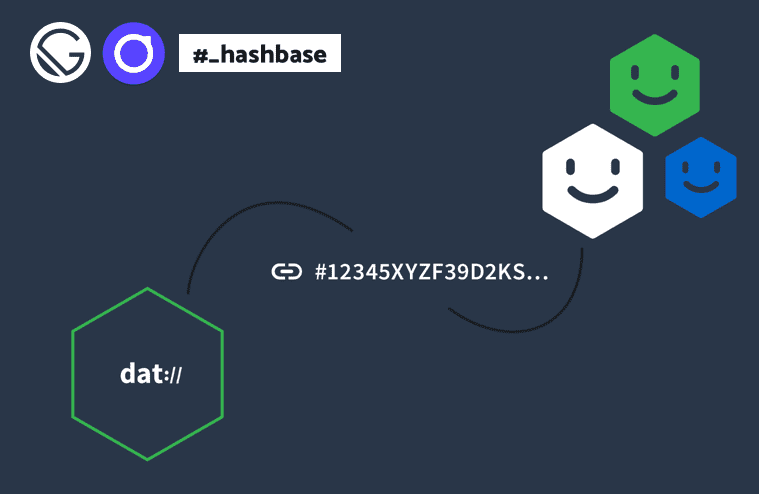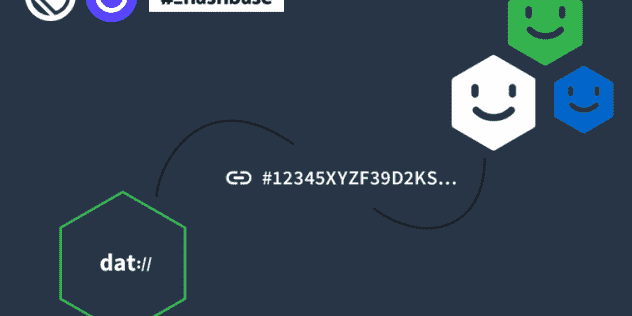 I will publish any website or project to the DAT Protocol.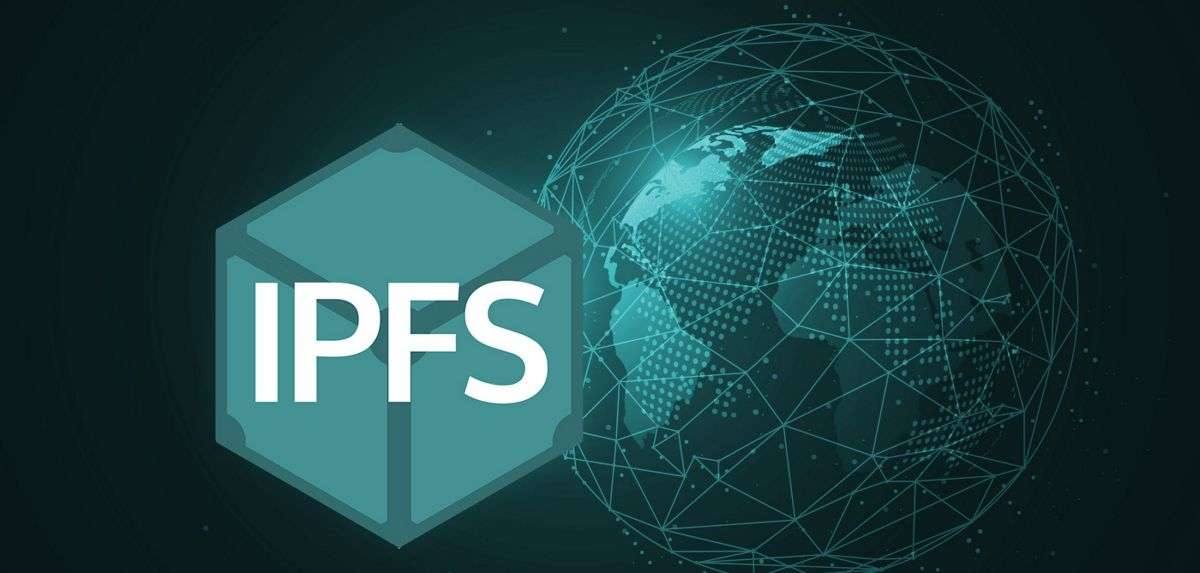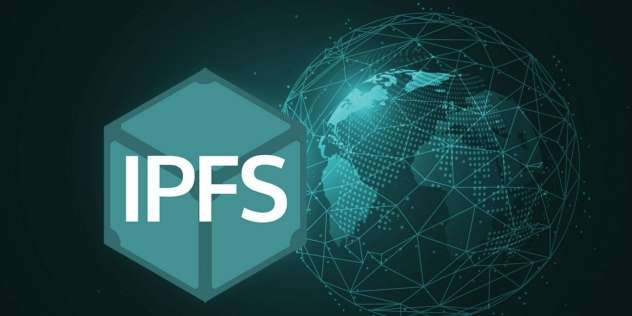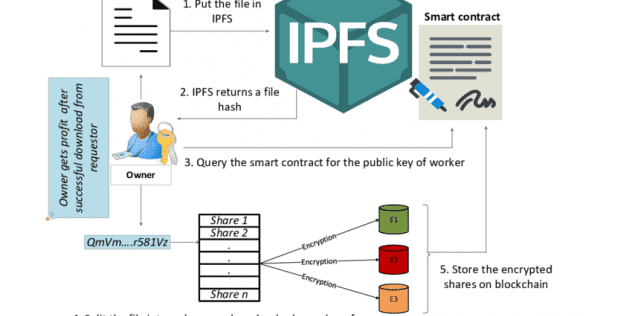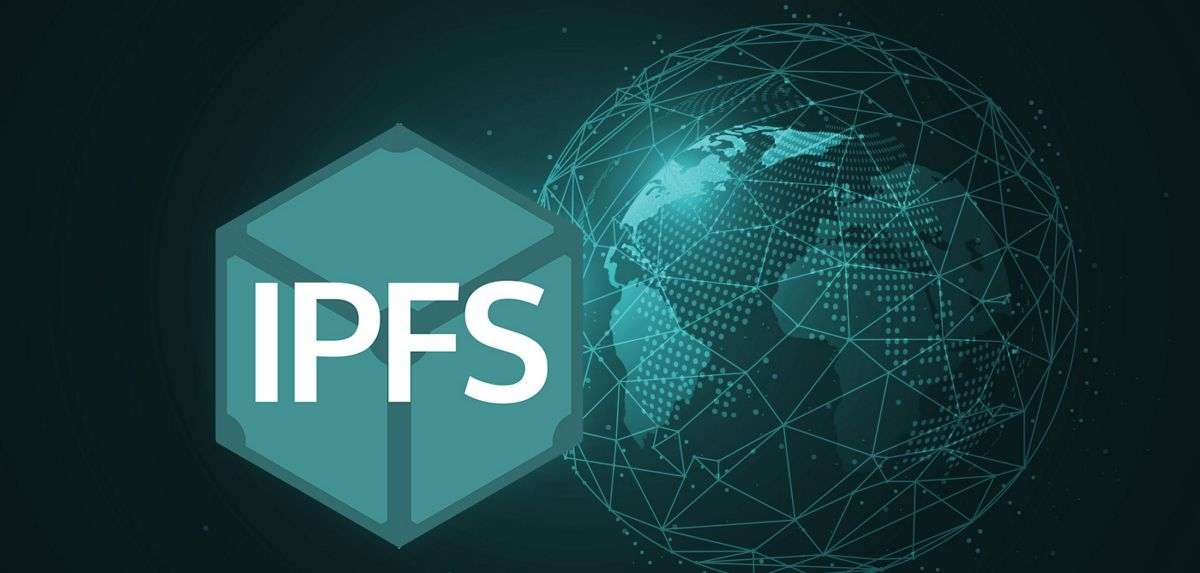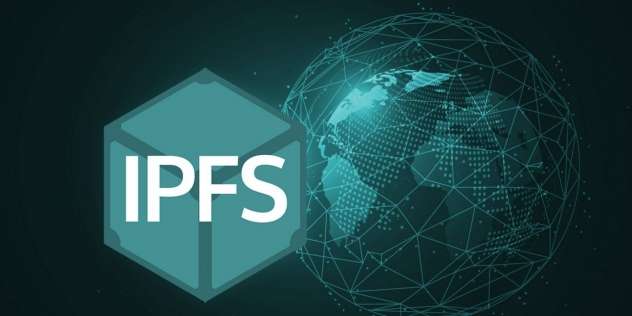 I will upload your website to IPFS