Back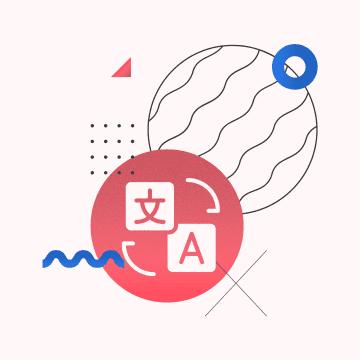 Specialization
Translation, Proofreading...
Preferred payment options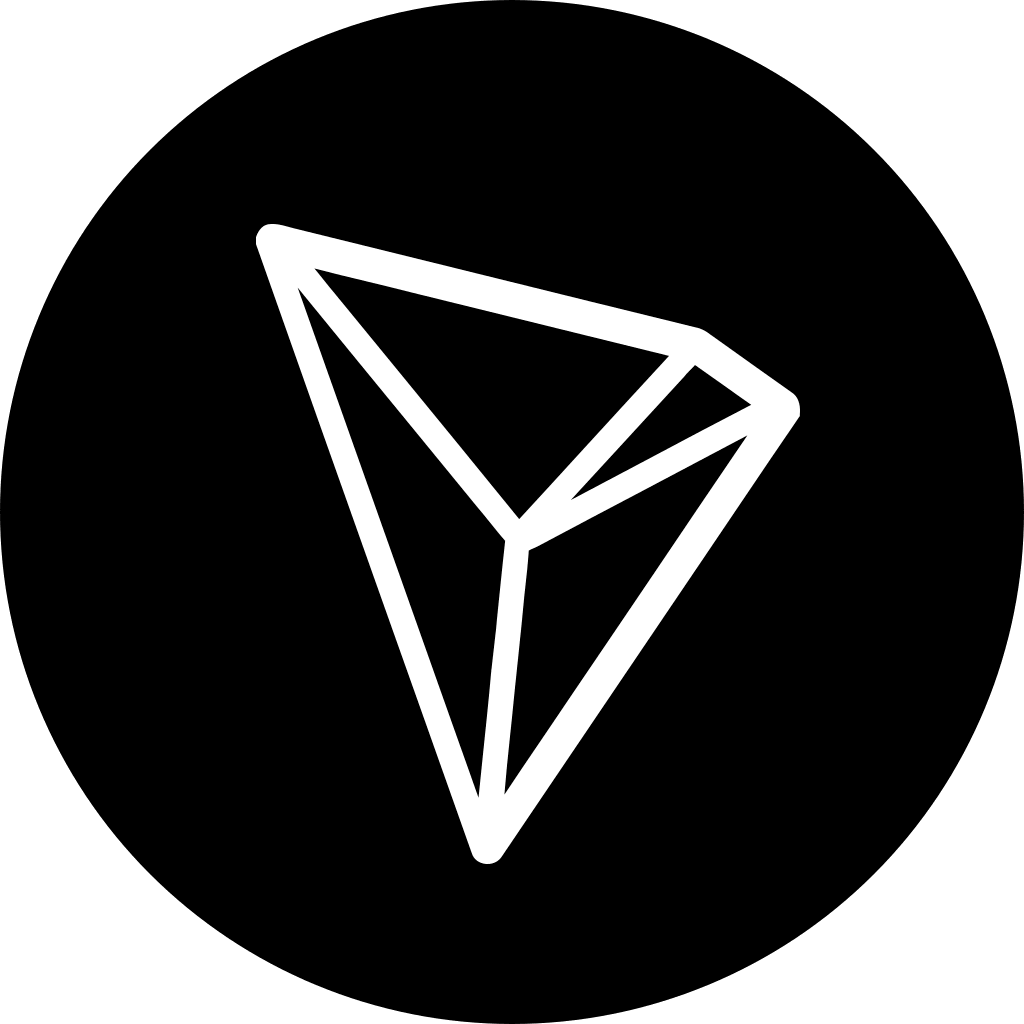 About me
As a professional translator on a gig platform, I deliver high-quality and culturally appropriate translations for clients across a wide range of industries and languages. With a keen eye for detail and a dedication to timely delivery, I ensure that every translation accurately conveys the intended message.
Work experience
Not specified