Freelancer Profile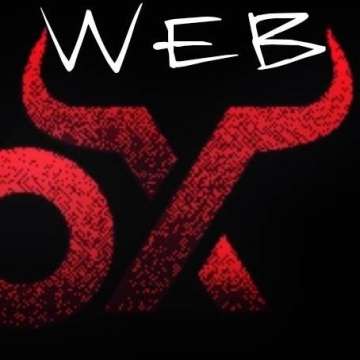 James King
Reactjs|Blockchain|SMM|PHP|NFT|Crypto 
United Arab Emirates
About me
My name is James, I have been professionally developing crypto and NFT projects since 2019, but I came to freelance not long ago, as part of the development of my own project. My main goal is to do the job in such way so you would contact me again! - The best prices. - Polite and friendly communication. - Professional quality. - I always deliver orders on time. - In the case of a large order, I can always involve a team of my developers, designers and marketers. I have been involved in Crypto and NFT since 2017. Extensive experience in promoting, organizing and developing Crypto, NFT and blockchain projects. At the moment I am developing a 0xWeb project that provides marketing and technical services for projects related to Cryptocurrency, NFT & Blockchain.
Work experience
0xweb.vip
 Founder
Dec 2021 - Dec 2021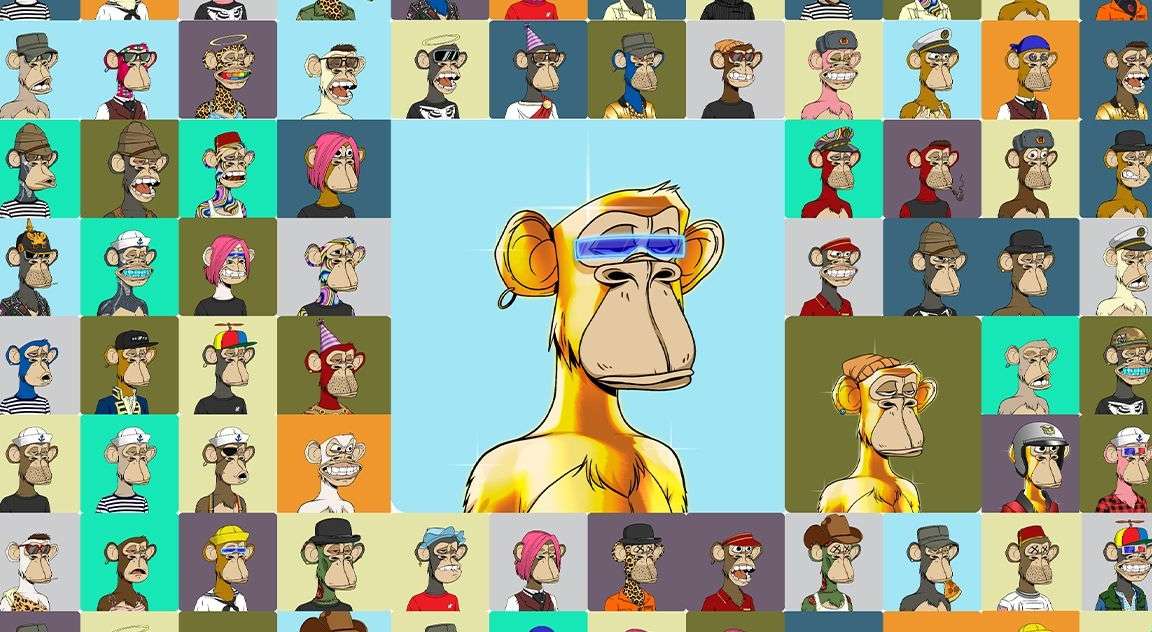 NFT | Design| Smartcontract | Advertising | Support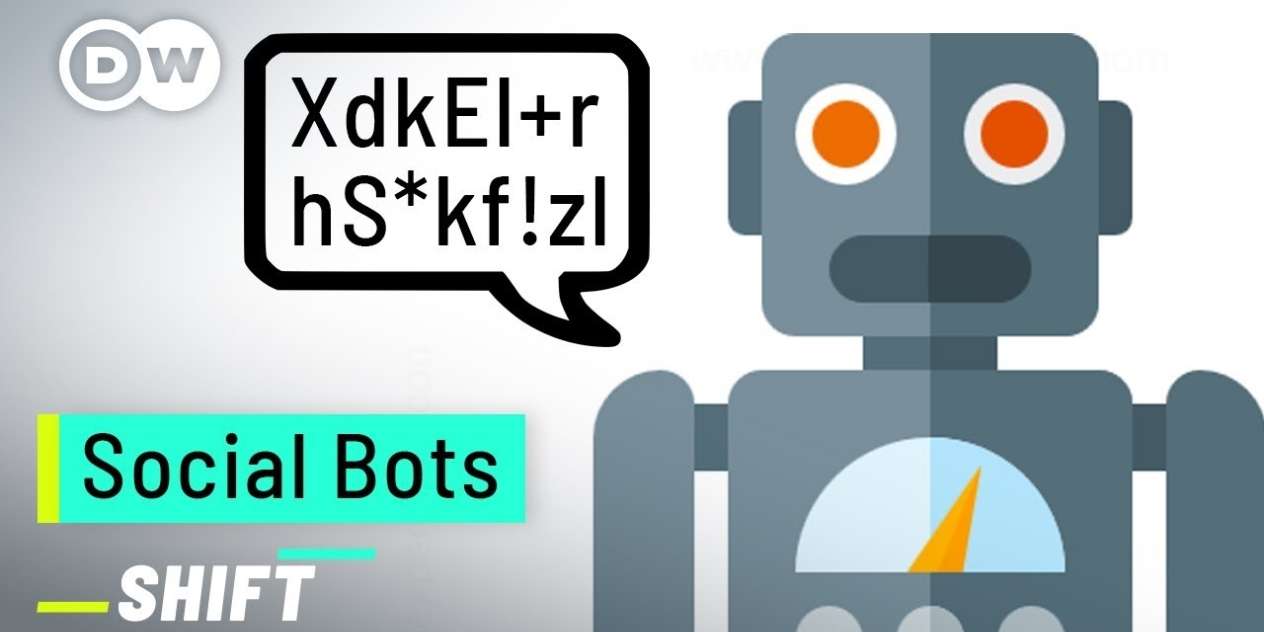 Bots for Twitter | Telegram and other social Media.
Telegram and Twitter ads. Inviting | Parsing | Targeted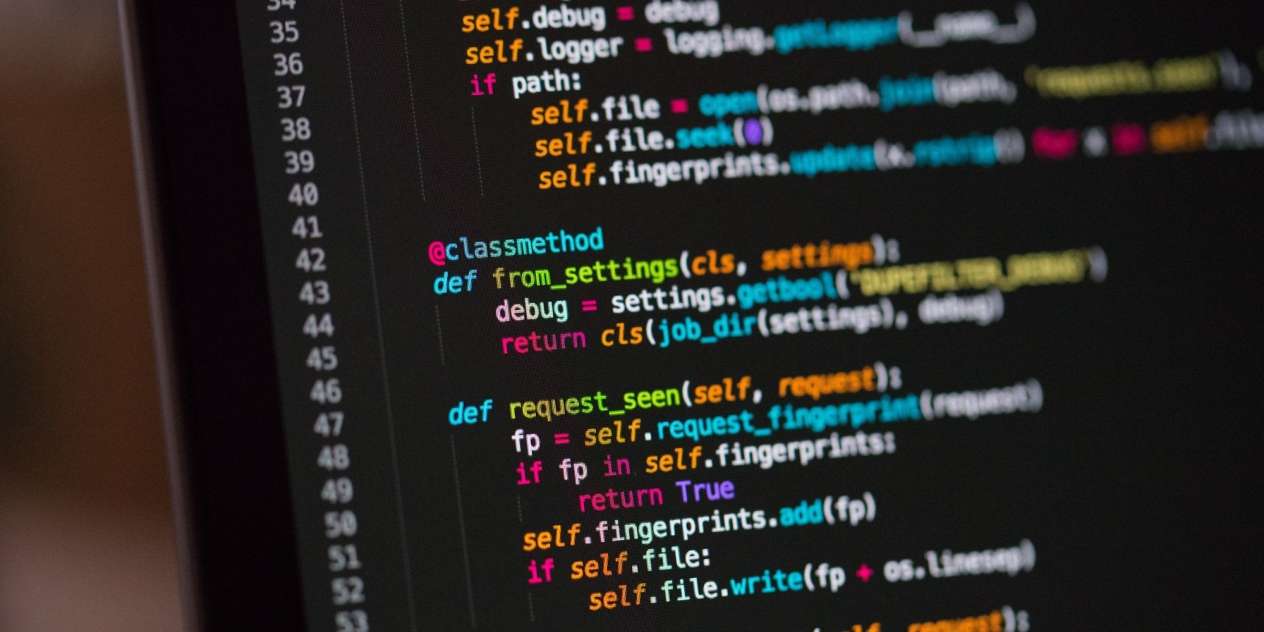 Python development. Professionally. Scripts and Bots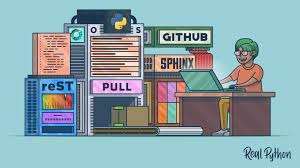 PHP, MySQL,JS, JQuery development and Scripting.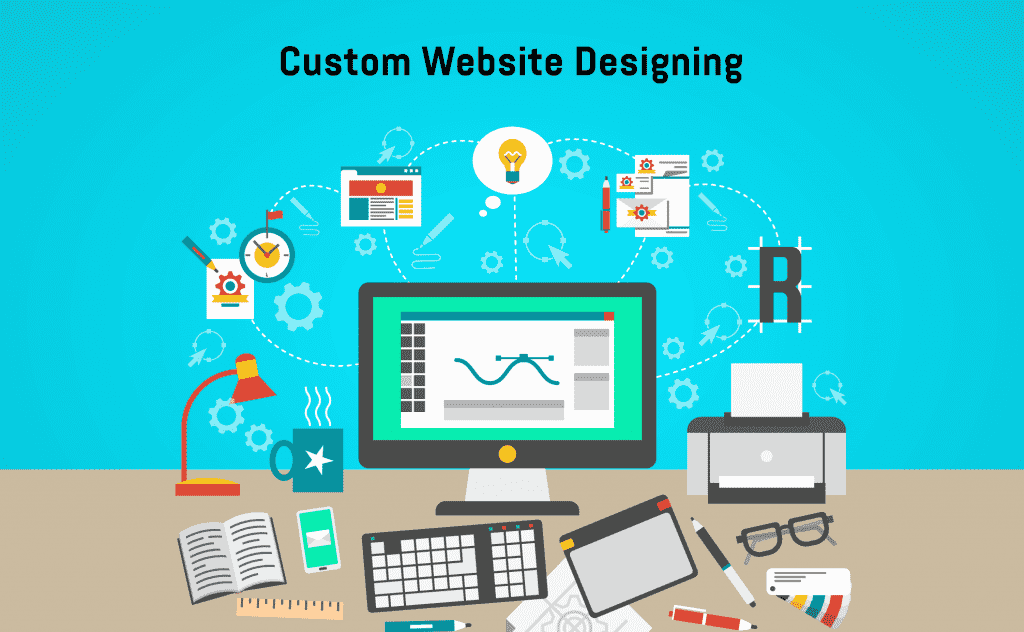 Website development of any complexity from scratch!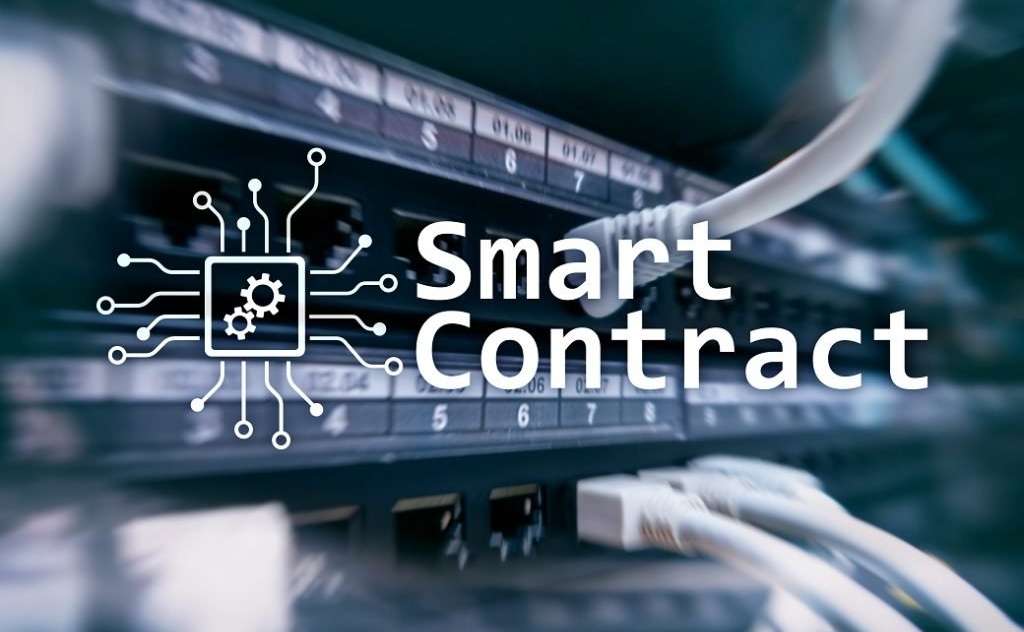 Smart-contract for a Blockchain/Web3 project