3d nft art for your collection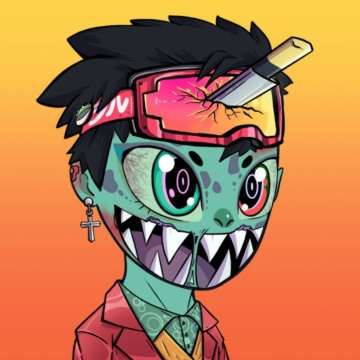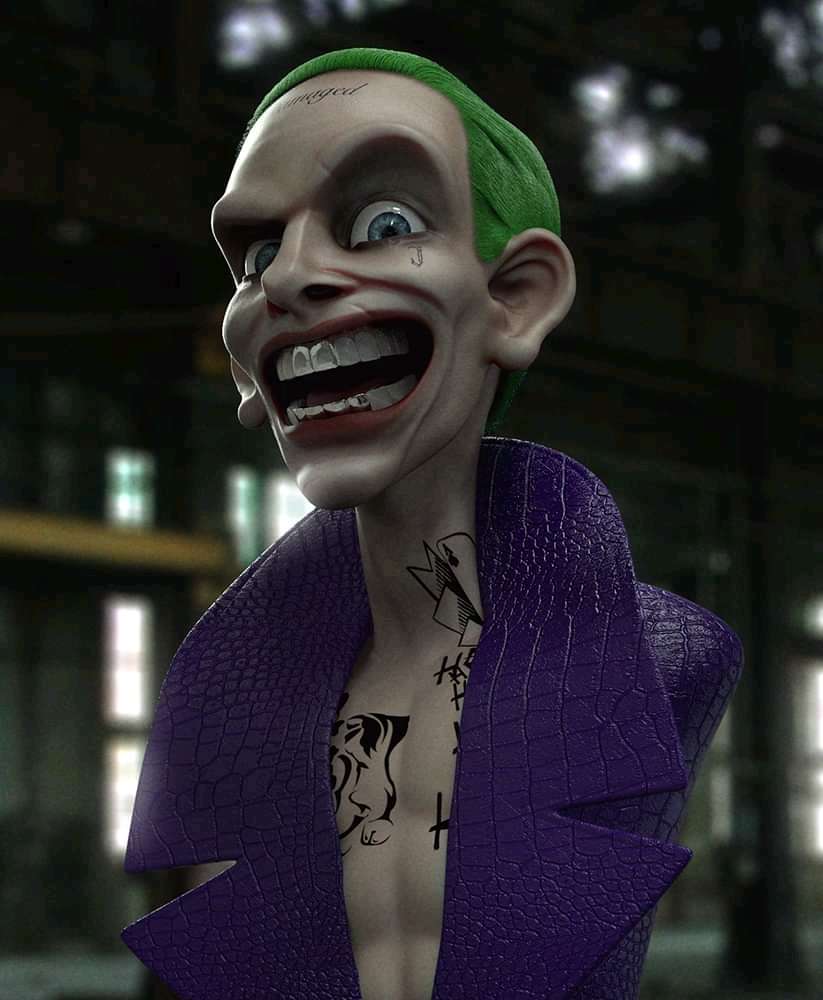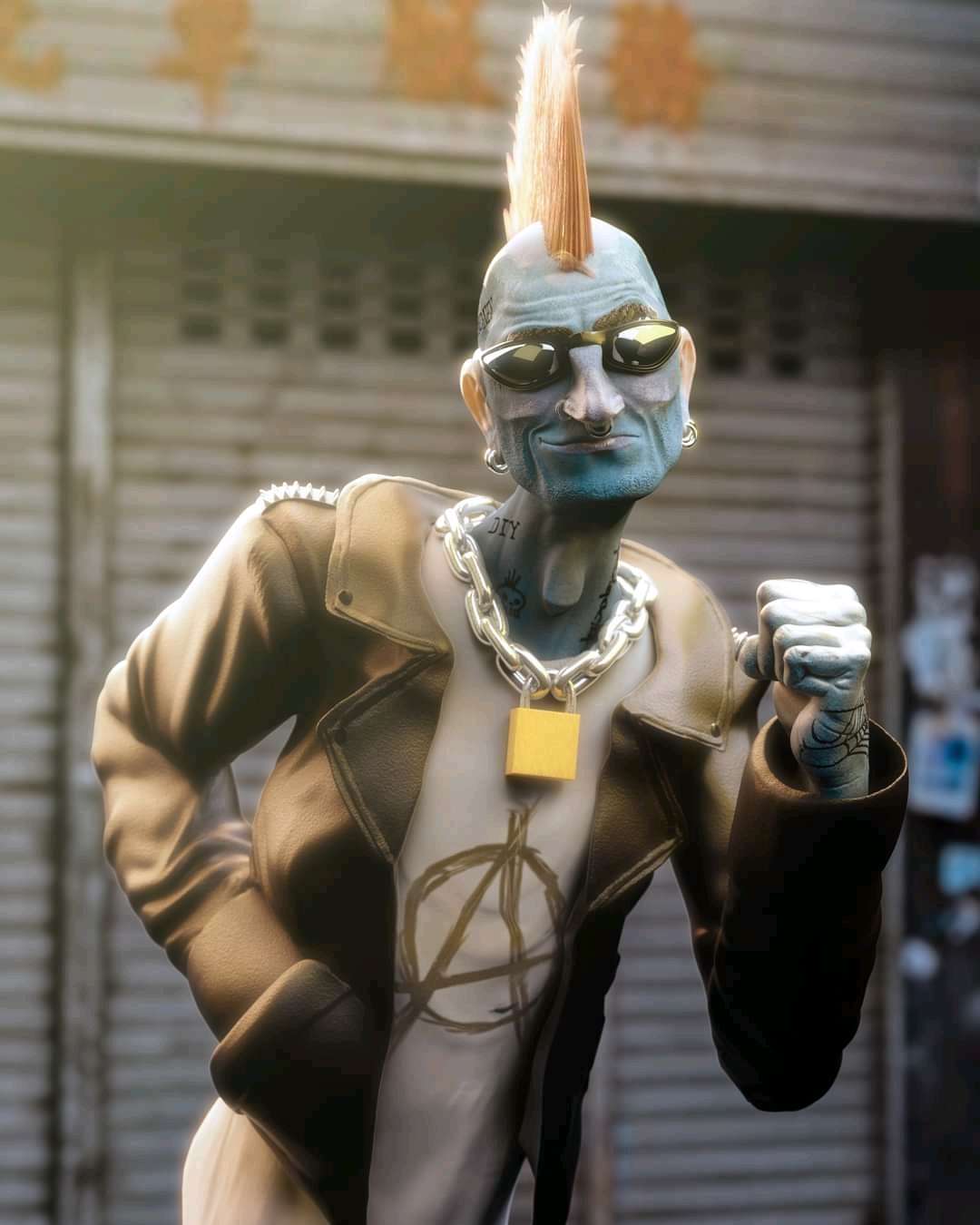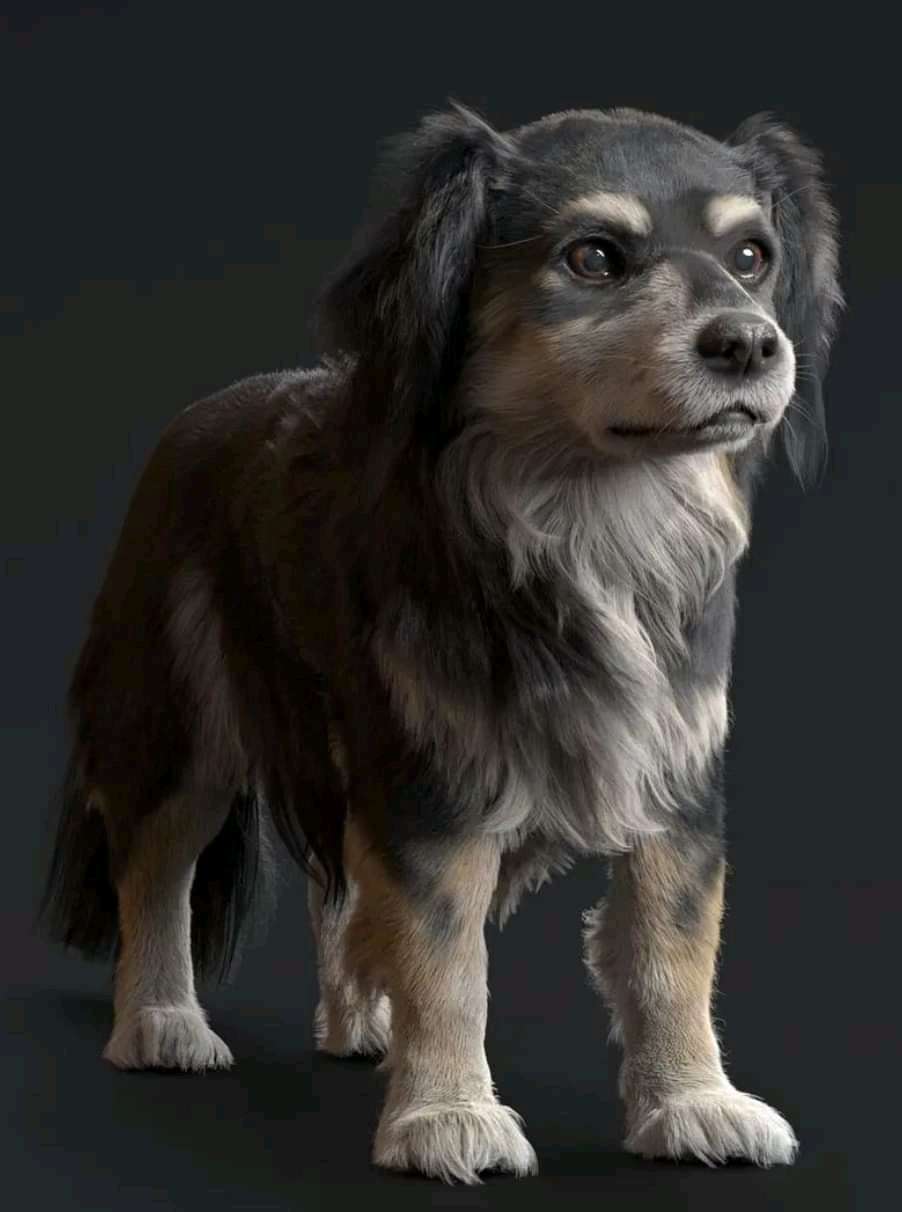 Would you like to create your unique and original 3D NFT collection?
Hi, my name is Mattia Tanieli and I specialize in creating UNIQUE digital art projects (NFT) with high resale potential.
I will design and draw an authentic NFT character + traits for your own NFT collection.
?I will create NFT collection with your favourite style
Custom illustration
Mascot cartoon
Cryptopunk
Pixel Art
Any other nft designs
You can also choose the rarity of EVERY component of your collection and give it a name, those item will then be in the category "properties" of your NFTs
?I will draw:
Base character
Traits
Eyes/Sunglasses
Hat/Hair
Fur/Body/Skin
...or anything else! The only limit is your desire and imagination.
Thanks to the design part, I will generate randomly, the exact number of NFTs you want for your collection.
You will be the sole owner of your collection and can sell it for thousands of dollars on the best NFT Marketplaces such as Opensea!
The quality of my tailor-made nft designs is guaranteed.
What are you waiting for?
Contact me before ordering!collection.