Best support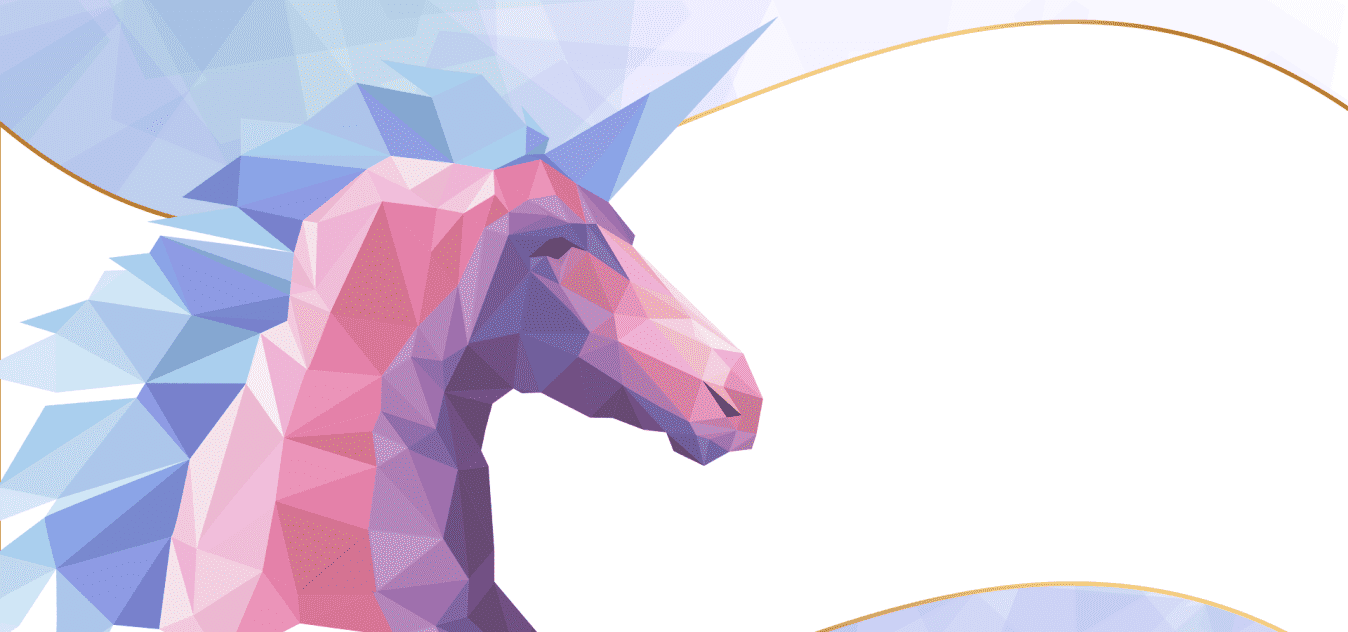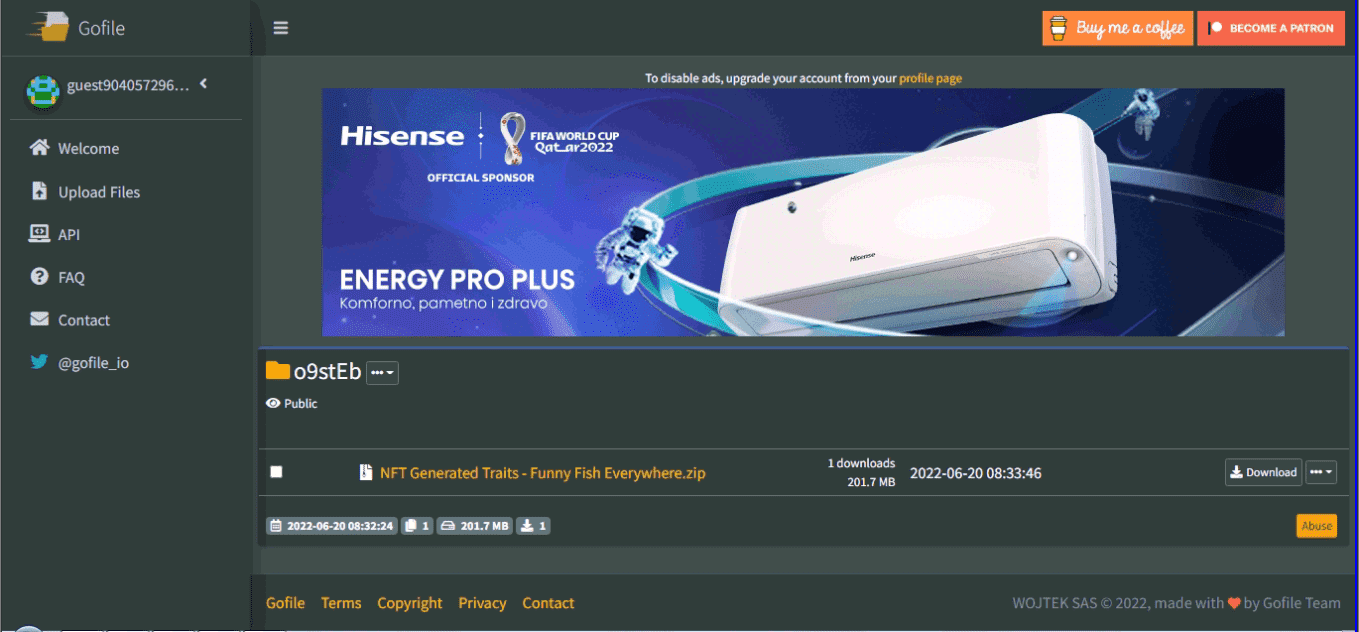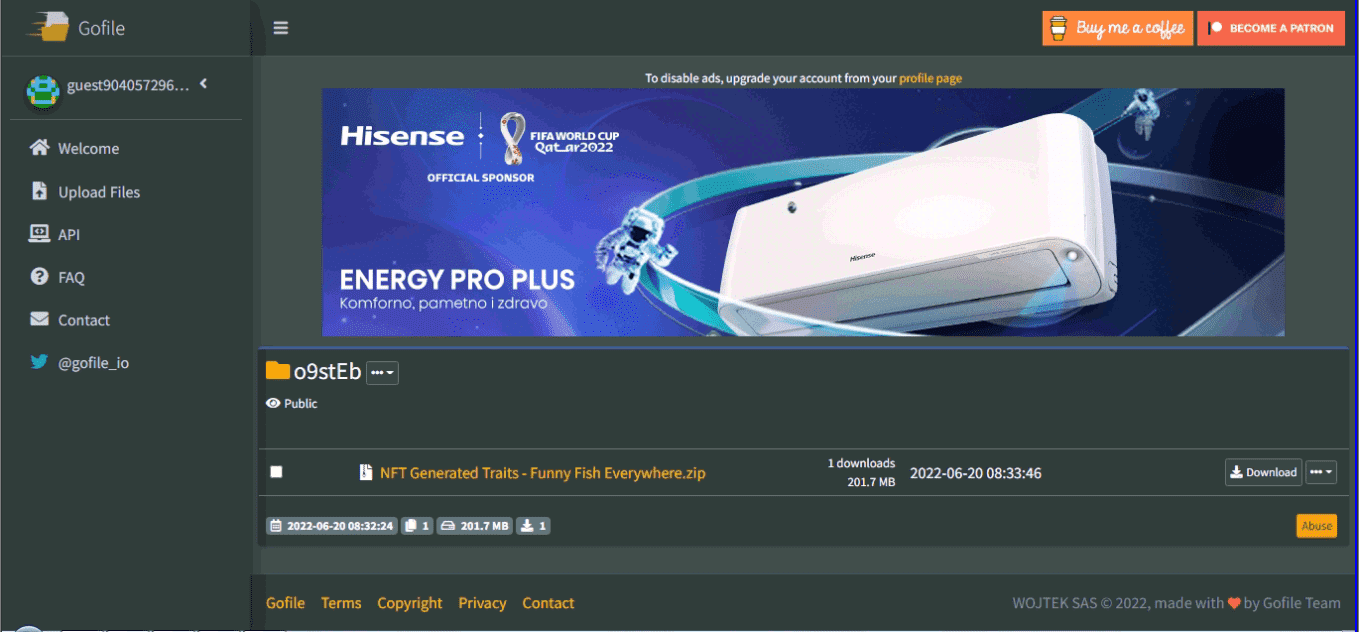 Hello. Nice to show me in here.
My name is James, web developer.
I am Front-end developer.
I am a creative and flexible developer who values product quality and maintainability.
I have experience for React.js (JavaScript & TypeScript), Laravel, MySQL.
I like MVC model and also flexible, responsible web product.
I hope work for smart and gentle business with my full skill.
I have extensive knowledge in my field of expertise and a high degree of responsibility.
If you have any ideas, feel free to share them.
Let's work with me.
Thanks.
More Gigs in Web, Mobile & Software Dev
See more