Block-chain & Full-stack developer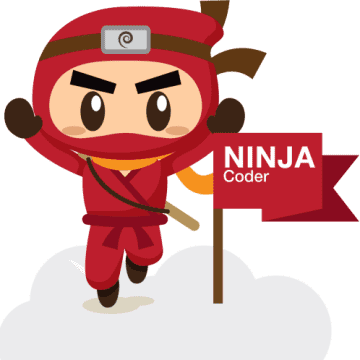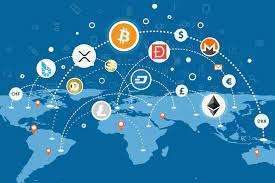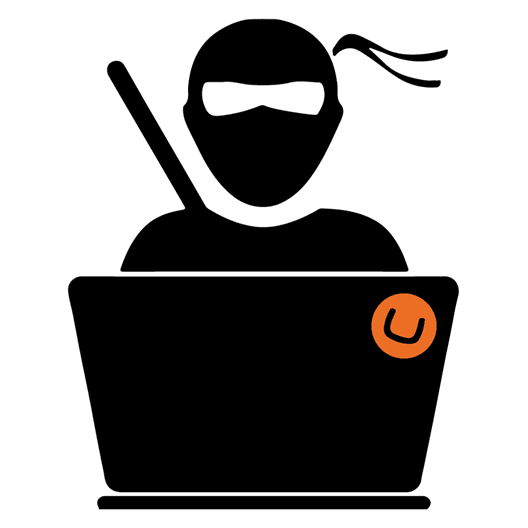 I am very happy to have an opportunity to introduce myself.
I'm Richard, a Senior block-chain & full-stack developer with 3 years of experience.
I am a responsible, creative, and competent full-stack blockchain developer who can greatly contribute to the prosperity and development of your business and work.
I have a good relationship with all the clients I have worked with because I have good experience in working and developing.
Fluent English proficiency supports good communication with customers and maintains good teamwork with business partners.
Performing planned tasks, high quality, fast speed, and real-time response are my basic skills.
I had worked as a front-end and web3.js dev or full-stack block-chain developer in following projects.
Let me show you the live website i have developed and completed recently.
Hopefully, it will help you in some way to get to know me.
Have rich experience in:
-Dapp development such as swap platform, DEX, ICO, Bridge and have strong Defi knowledge.
-NFT minting/staking website, marketplace, and DAO, Auction.
I can start working right now and am ready to work full-time throughout development.
This is my Github profile.
And my personal website.
https://richard-personal.vercel.app
As a fast learner, I will immediately acquire new skills appropriate to the course of working with client, which will greatly contribute to the successful development of my work.
I eagerly look forward to working with client and will do our best to work for client's success, transcending time and regional differences.
Looking forward to client's positive results, I wish you all the best in your business and life.
Best Regards.
Richard.
More Gigs from Richard Kkoo
More Gigs in Blockchain & Crypto
See more