build a cryptocurrency wallet app crypto wallet app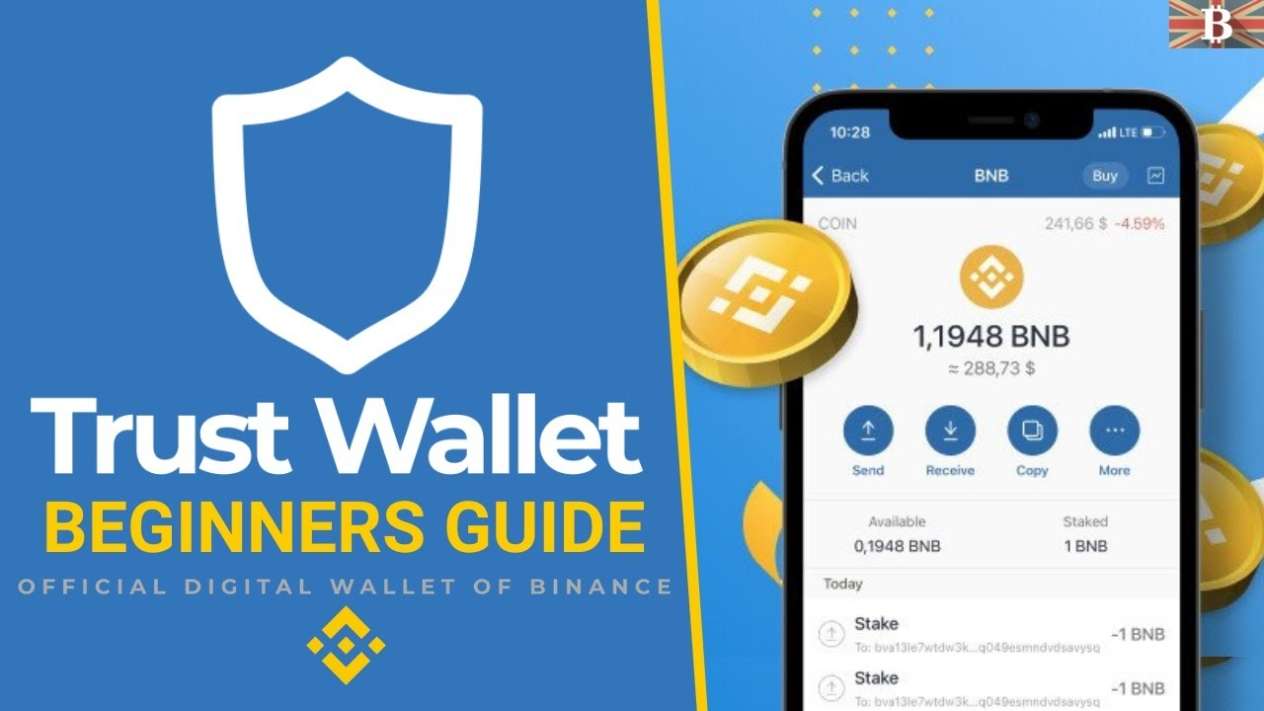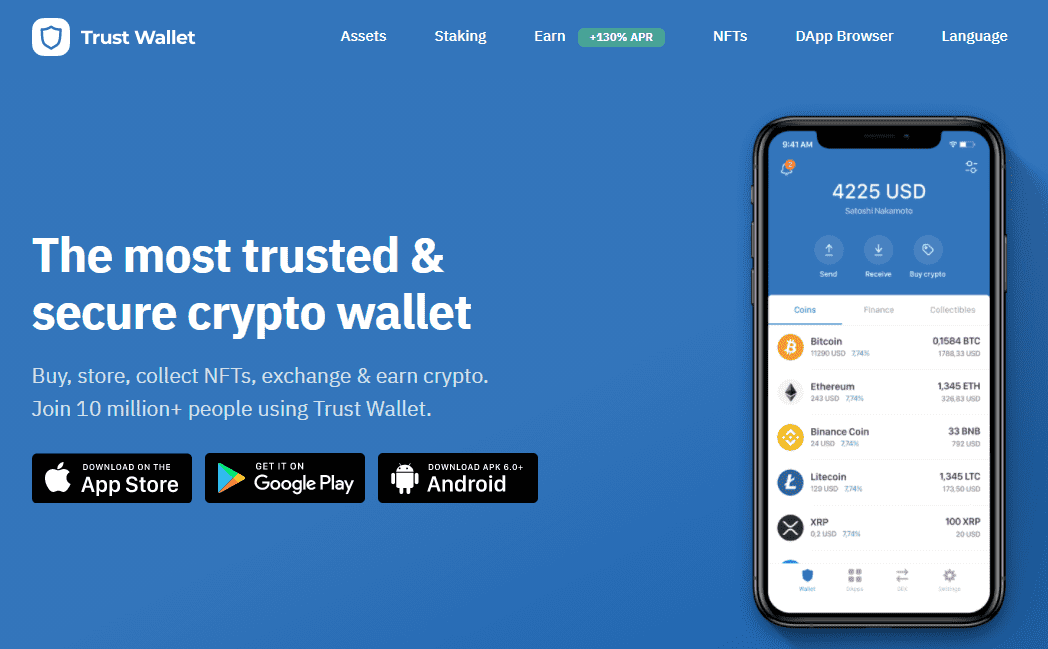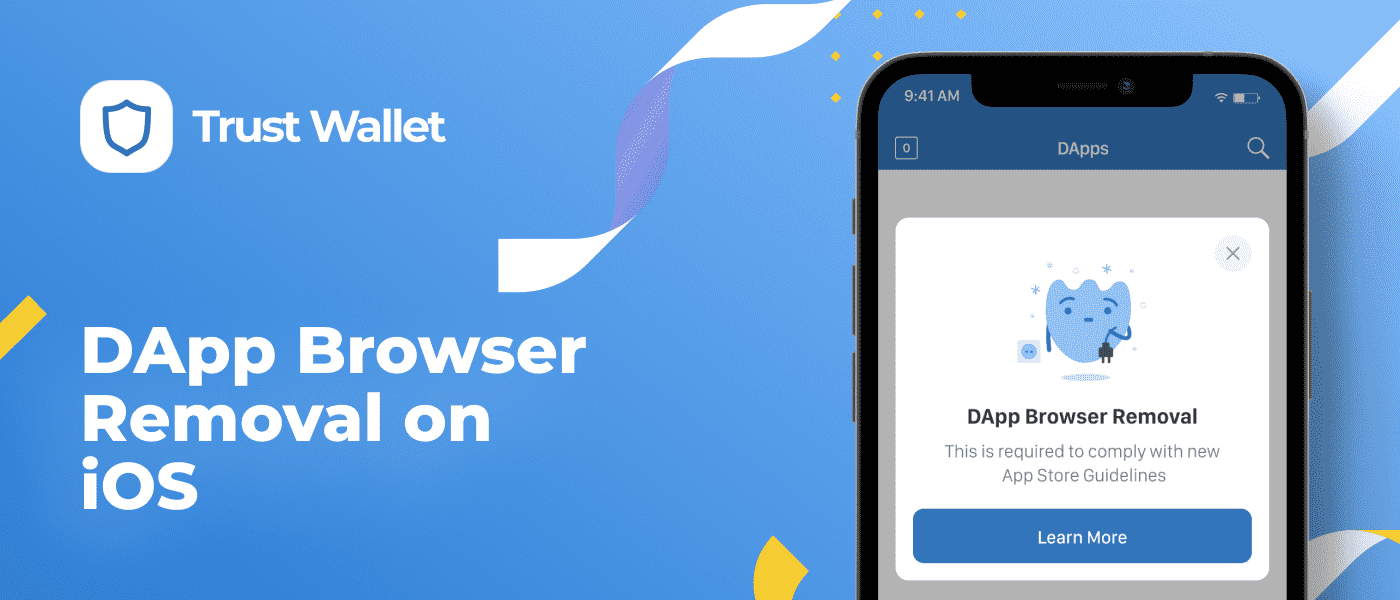 I will fabricate an expert digital money wallet application for you
Hello,
Are you searching for Professional and profoundly experienced engineers to assist you with creating cryptographic money Wallet and trade APP and blockchain site/applications/biological system as per your necessities ?then, at that point, you are perfectly positioned No Further inquiry.
Administrations WE PROVIDE:
Portable application (Mobile web, iOS and Android)
Showcasing and ICO raising support
Custom Blockchain Development
Ethereum Dapps
SmartContract Development
Hyperledger Development
Loaning/Wallet framework
Whitepaper Private or public blockchain
Trade framework
ICO frameworks
Sending And Receiving Payment
Progressed merchant outline candles
Purchase/Sell Crypto (Bitcoin, Ethereum, Litecoin)
Adding machine (Cryptocurrency)
Live market (sell/purchase) with market adjusting
Live moving on outline
Windows/Linux QT Wallet
Linux Daemon and Source
Back-end Development
Front-end advancement
Go ahead and inquire as to whether you have any questions.
Compassionately get in touch with us for additional subtleties and statement.
Best Regards
More Gigs from Loveth Princess
More Gigs in Blockchain & Crypto
See more