Build nft smart contract, solana smart contract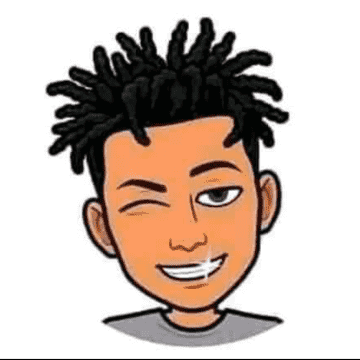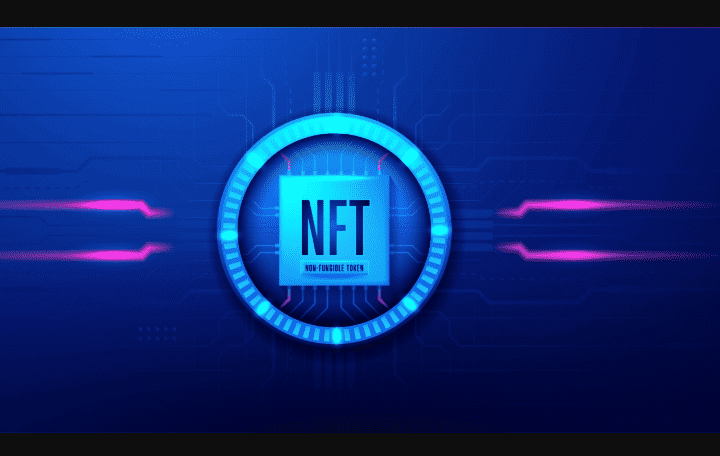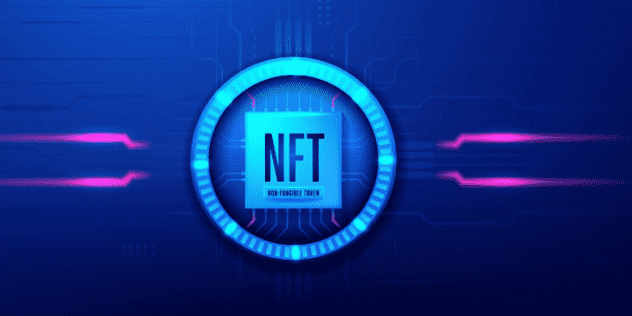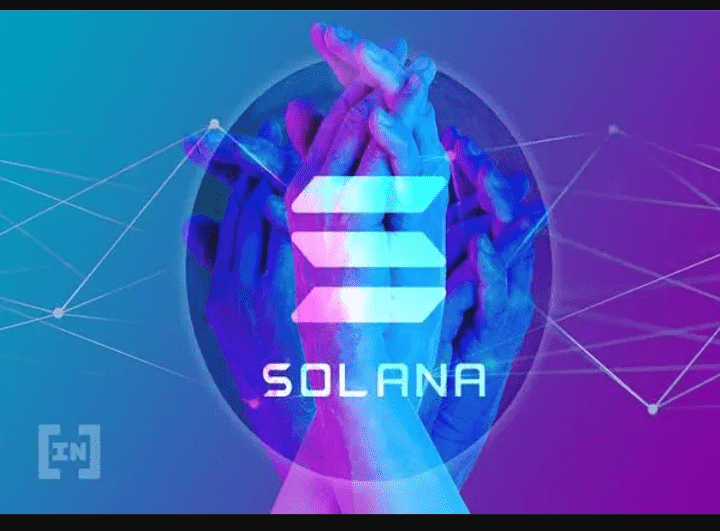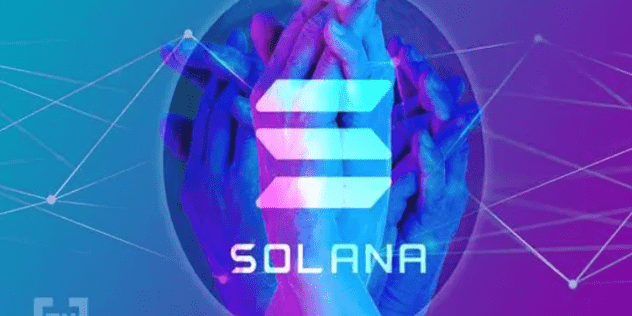 HELLO THERE BUYER
What is Solana?
Solana is a decentralized app platform built on the blockchain. It is an open-source project managed by the Solana foundation in Geneva and produced by developers at Solana Labs in San Franciso. Solana competes with Ethereum, the world's most popular decentralized app platform by promising faster transactions and lower transaction costs. It is a PoS (proof of stake) blockchain which means it is more user-friendly than PoW (Proof Of work) blockchains like Bitcoin. Solana is the name of the native cryptocurrency which bears the ticker SOL.
Features of Solana NFT Marketplace 
The ultra-fast and cheap minting process
Low gas fee
Liquidity
NFT minting
Creation of on-chain collections
Scarcity
Interoperability
Composability
Scalability
Top Solana NFT projects 
The below-listed projects are Solana based NFT marketplace development projects 
Solana Monkey business
Degenerate ape Academy
Aurory
SolPunks 
Bold Badgers 
Sollamas 
Frakt
INBOX US NOW FOR THE BEST!!!
More Gigs from Undisputed Tech