do coin listing, token listing on coingecko, Coinmarketcap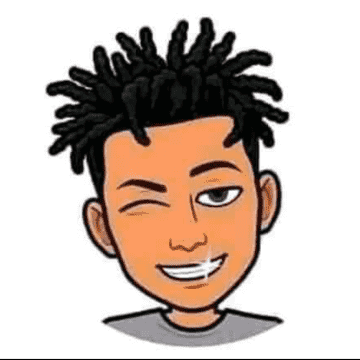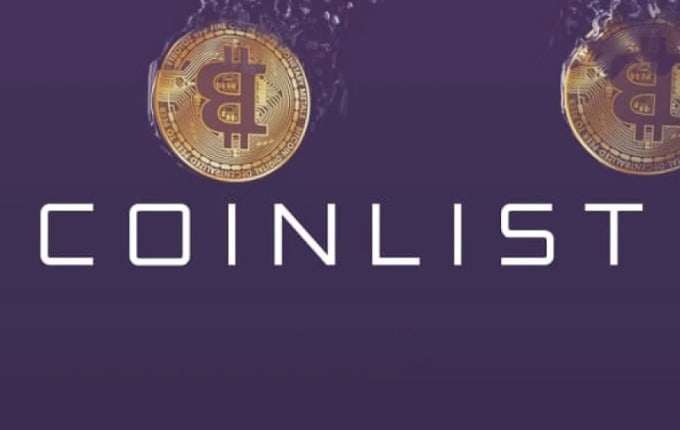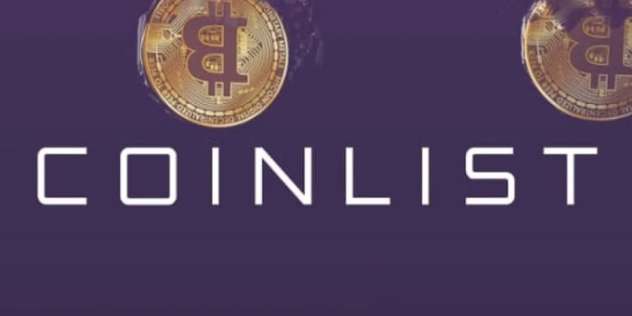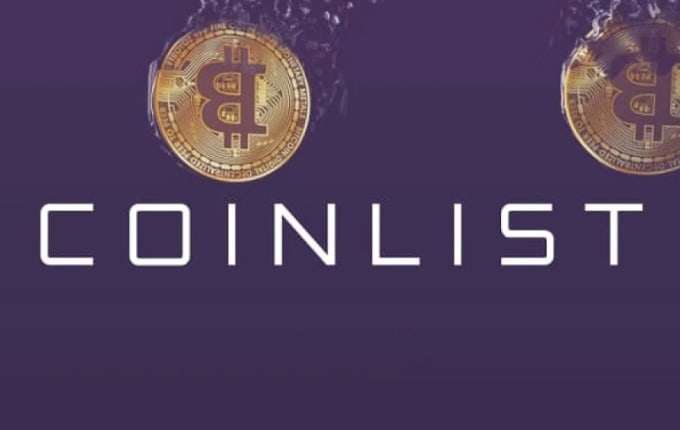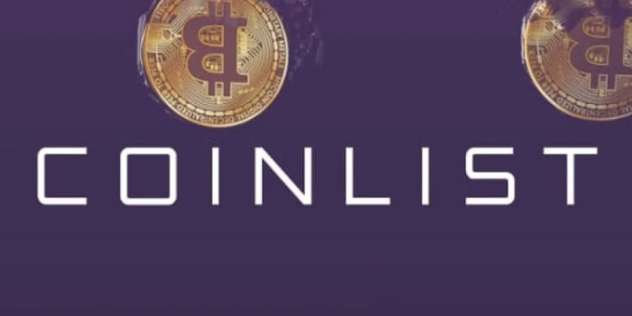 HELLO AWESOME BUYER
Do You Need To List Your Newly Launched Token/Coin On CoinmarketCap, Coingecko, Pancakeswap And Top Exchange Website.. ??
Here is the best spot to finish this.. 
CoinMarketCap, Coingecko, Binance, and some other exchanging stage are intended to follow the capitalization of different cryptographic types of cash, the quantity of trades that utilization them, and the current expense changed over into fiat financial principles 
I as a Consultant(s) will assist you with understanding the specific Product Life-Cycle of blockchain related turns of events, just as assist you with planning Strategic Technical and Business and choices out there on the lookout. 

Contact me before placing an order 
Thanks
More Gigs from Undisputed Tech
More Gigs in Blockchain & Crypto
See more