Business and Gardening Consulting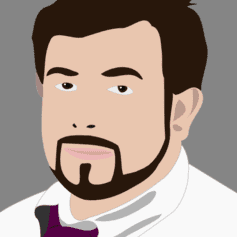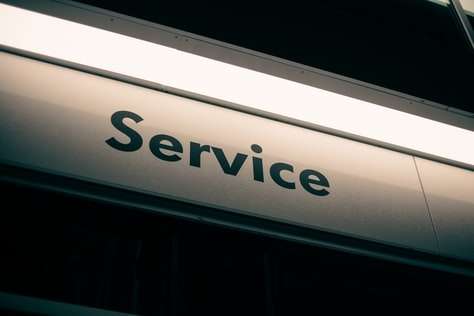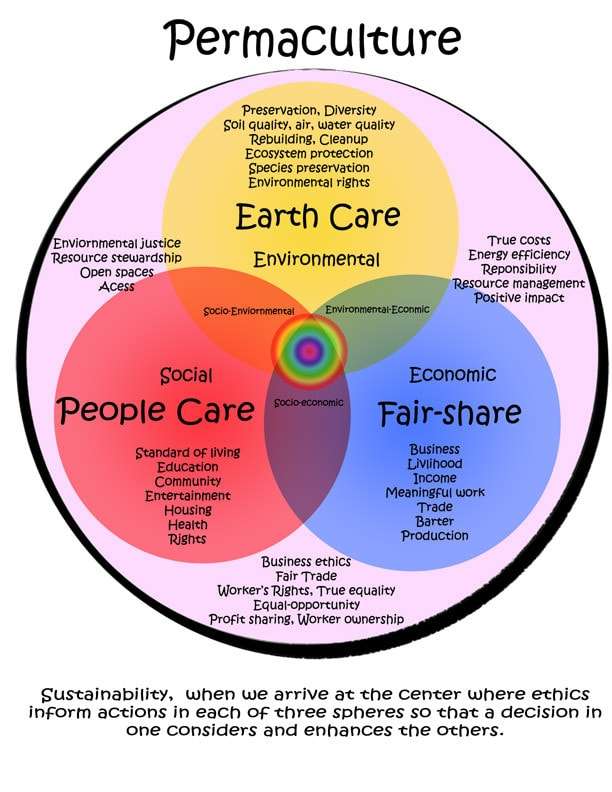 I'm providing 30 minute business and gardening consulting sessions.

Over the last 25 years, I have learned a great deal about business, gardening and permaculture. Along with this, I completed a Permaculture Design Course in November 2012. One segment of this course was taught by Toby Hemenway, the author of, "Gaia's Garden".

I can give you advice which will help you save time, save money and or make money. I'm confident you will find my sessions to be well worth their price.

In the sessions I will advise you in business, gardening and permaculture, and I may cover subjects related to these areas.

The sessions will be conducted over Skype or Telegram. The sessions must be paid for in advance before the sessions can begin.

Each 30 minute session is $15.00. I can only accept Bitcoin or Ethereum as payment for these sessions. Please message me for more information.

Thank you for your consideration.
More Gigs in Accounting and Consulting Specialist
See more