Create 50+ social media accounts for your business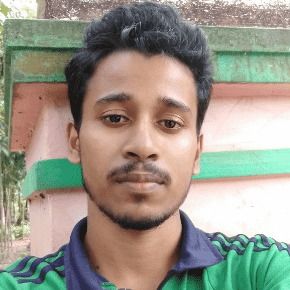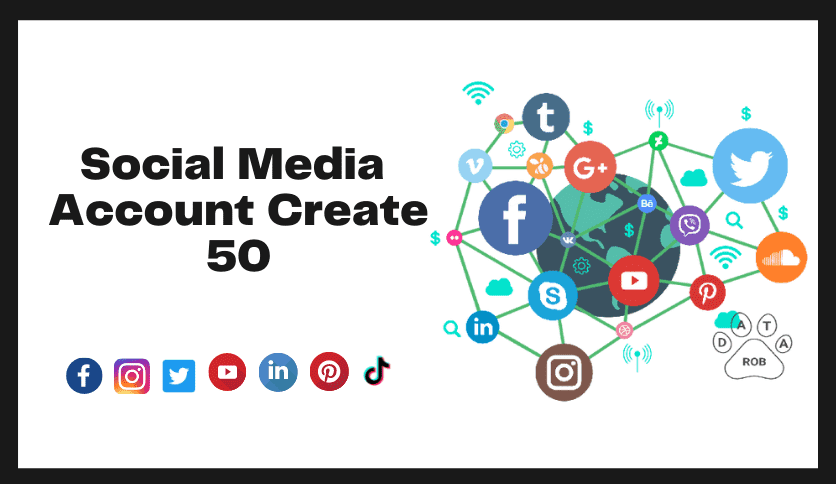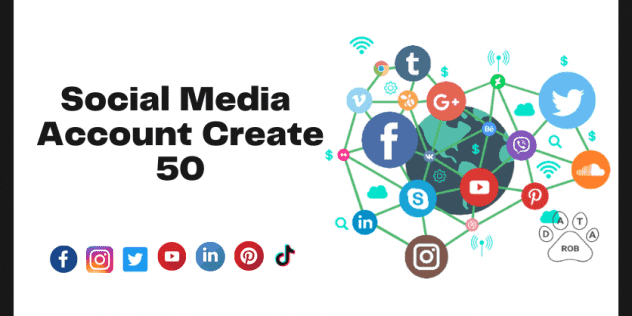 The social profile may be a vital part of your business or brands most of individuals are always stay on the social platform.
They spent many time on social accounts and that they are your perfect niche or target. If your social profile isn't very user-friendly and good-looking. you cannot gain take advantage of them for that you simply need to make the profile that's user-friendly and effective. And the profiles are vital for getting traffic and it helps you on SEO.
Having a Social Media Presence for your Business.
Helps you connect together with your audience
Builds your brand and reputation
Makes sharing your content easy
Helps you reach new audiences
Encourages interaction together with your brand
I Will Create
Facebook
Instagram
YouTube
Twitter
LinkedIn
TikTok
Reddit
Vimeo
Pinterest
Flickr
Tumblr
Medium
Twitch
SoundCloud
& more!
Feel free to contact me if any question needs to know.
More Gigs from Pallab Howlader