YouTube subscribers 100+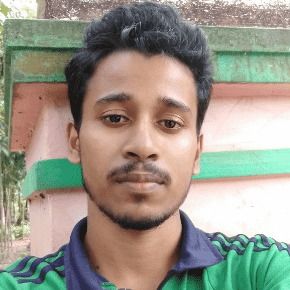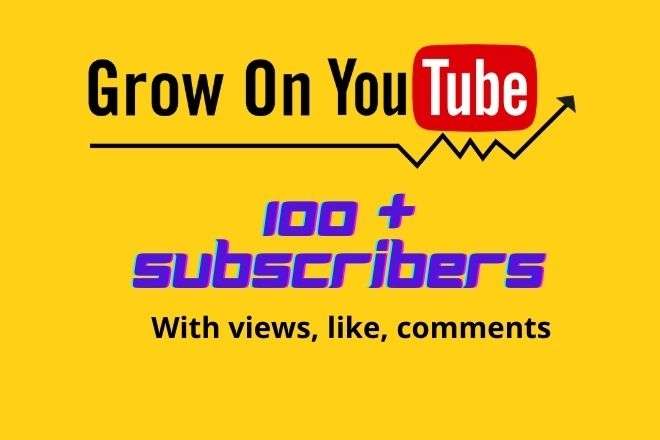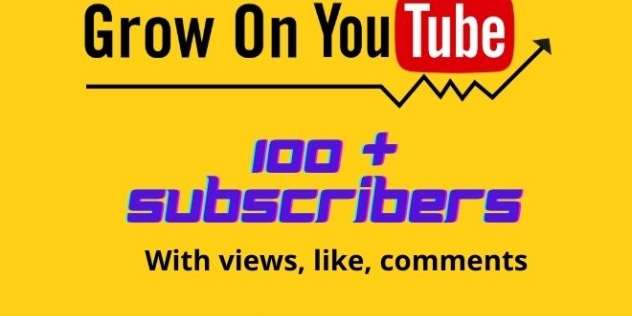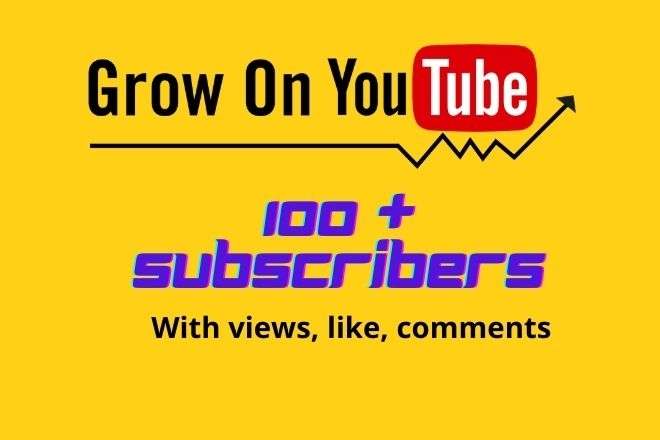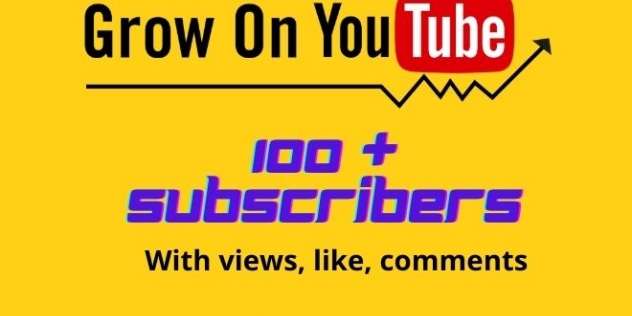 About this Gig
You will get 100 subscribers, 100 views, 100 likes and 50 comments for your YouTube videos.
Users will go to your channel, subscribe, watch videos, like and comment on different videos. All these actions are from real people.
My services
YouTube Subscribers are performed by real people.
Non drop Subscribers
Subscribers are different countries
On-time delivery
Gradual addition of 30 - 50 per day
What the seller needs to get started:
Link to your channel
The subscriber counter must be open.
Note : At the same time do not order the addition of Subscribers from other sellers.
More Gigs from Pallab Howlader