I will do Promote your Instagram account growth organically.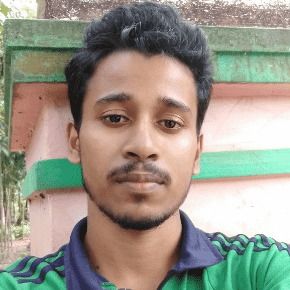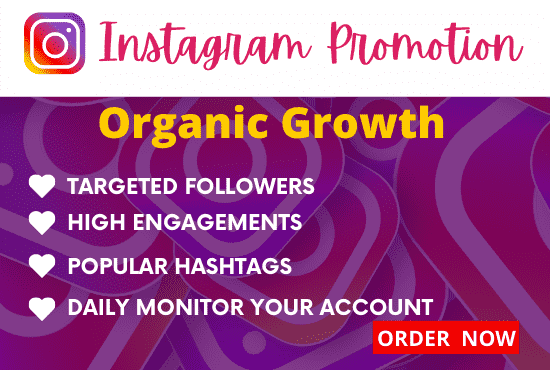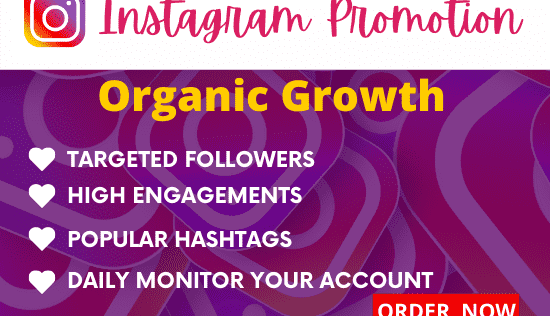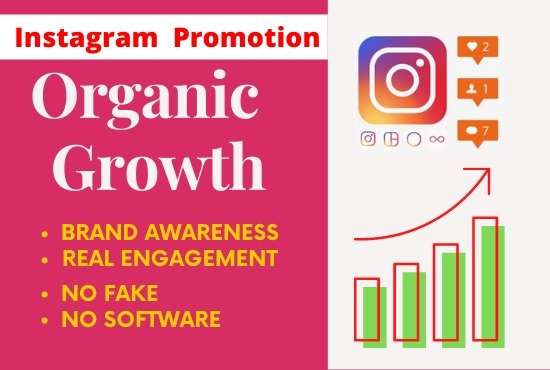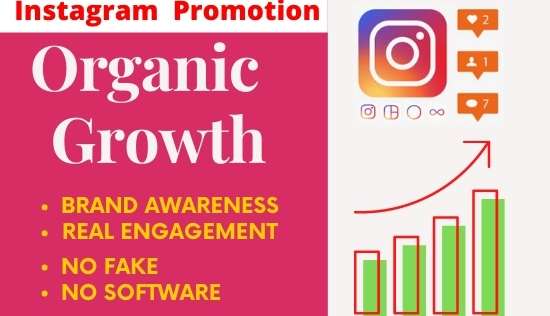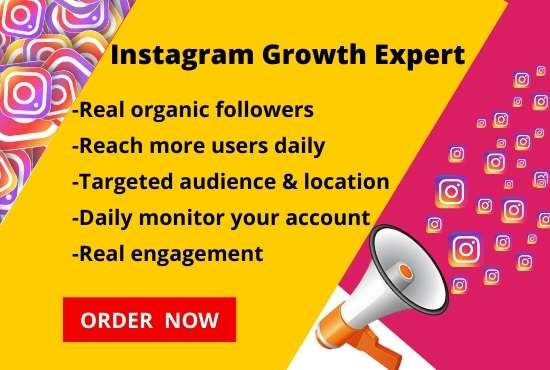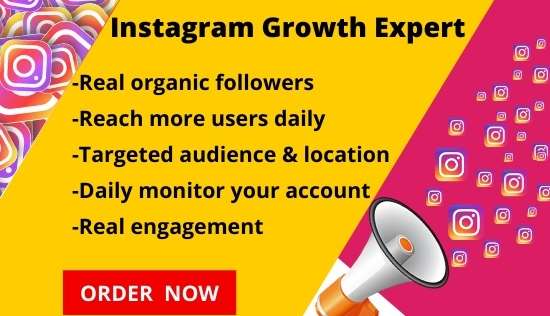 About This Gig
Instagram is one of the best ways to promote your brand or business worldwide. You can get targeted traffic to your business from Instagram. But for that you have to find targeted people. If you want to promote your business or product organically, this is the right gig for you. I can help you with promoting your business, If you hire me.
I am a professional expert for organic growth. If you order me, I will be able to reach your brand or product to the organic people and increase the real followers of your account.
What you get from me :
Targeted Followers
High engagements  
Popular Hashtags
Daily Monitor Your Account
Action Plan
No Fake
No Software  
Brand Awareness
Real Engagement
What I need from you :
Username
Password
Targeting details
More Gigs from Pallab Howlader