DeFi Websites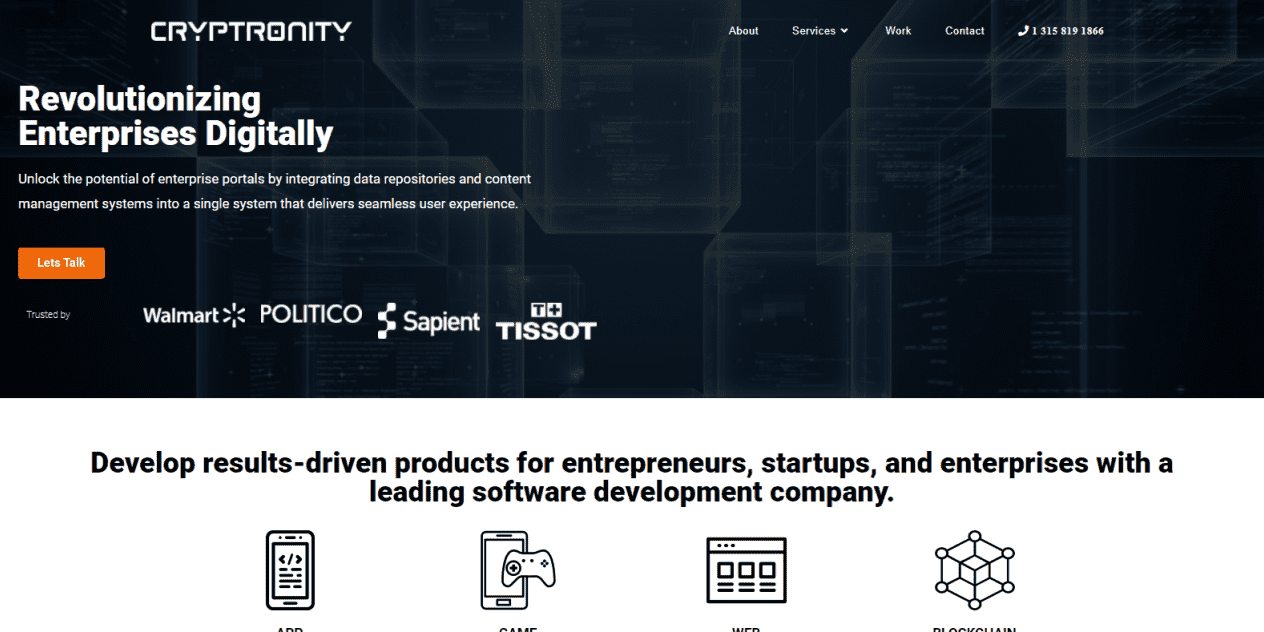 Planning to build a DeFi project?
Defi projects require pre-sale websites prior to their launch. 
I can Develop said website and build smart contracts from scratch or use yours if you have any.  I've had quite a lot of projects for DeFi Design and Marketing.
I'd love to discuss details and firmly believe that transparency is key.
Cheers!
More Gigs in Blockchain & Crypto
See more