do a perfect english to persian farsi translation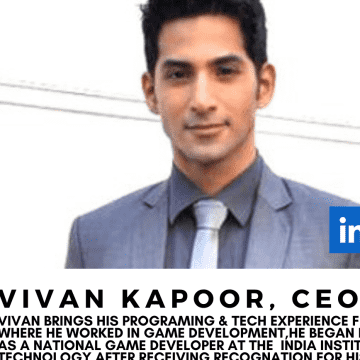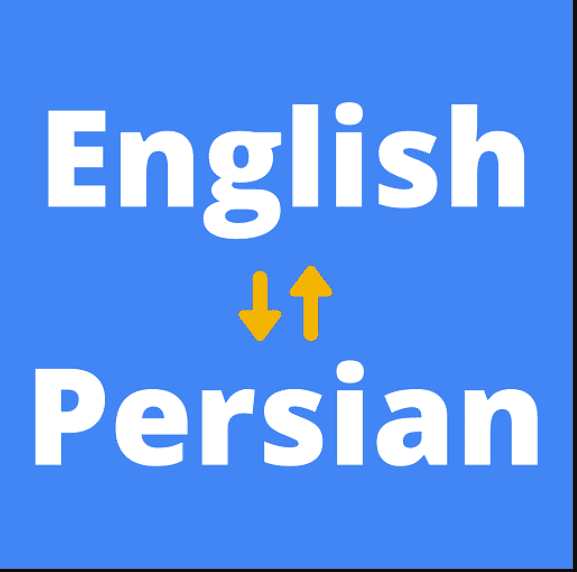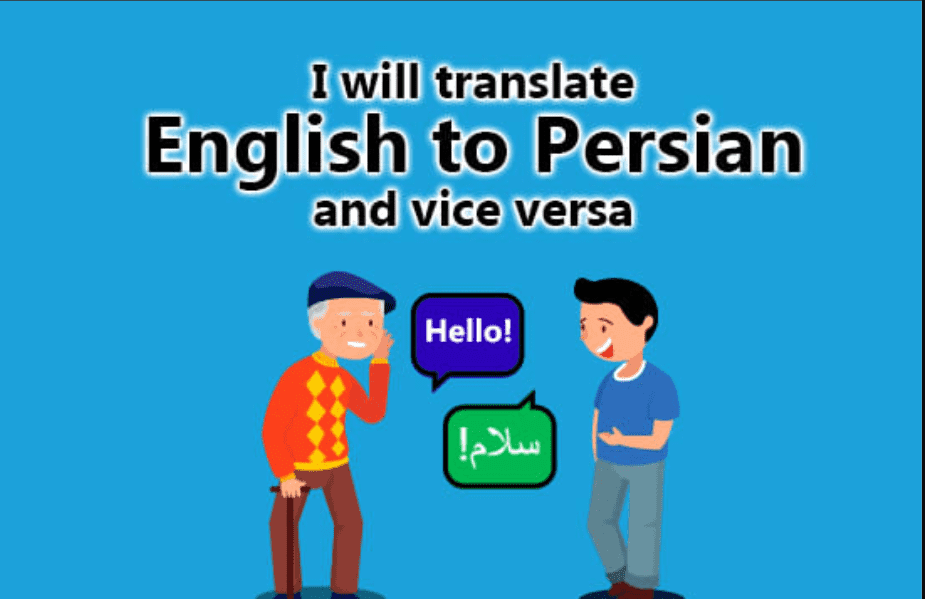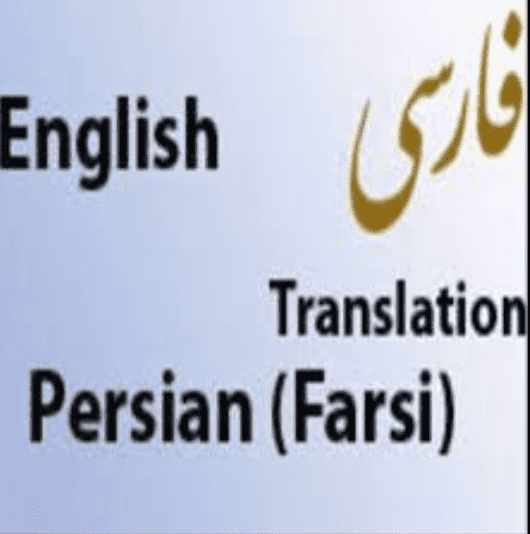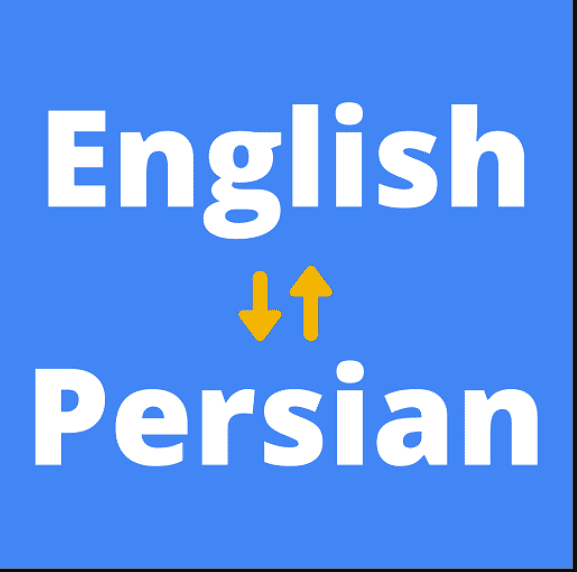 About This Gig
☑️ High-quality Translation
☑️ 100% Manually (No machine)
☑️ Time-Oriented
☑️ Proofreading Included
☑️ Document Formatiing
☑️ Detail-oriented & Quick turnaround
Greetings! My name is Mohammad. I am a NATIVE Persian/Farsi speaking translator with more than +8 years of experience in English to Persian and Persian to English translations, always making sure the customer is satisfied with the service provided. If you are looking for a professional Persian translator for your documents, books or eBooks, website, Shop listing, legal documents, or any text into Persian/Farsi on time. Whatever your purpose, I'm happy to help you.
No two orders are the same! So please Don't hesitate to message me for a custom quote if you are unclear about something.
ETA for up to 1200 words is within 24 hours, and you don't need to pay anything extra.
All information provided by you will remain strictly confidential and deleted after successful delivery.
Note: If your request is more complex than typical projects, it may be billed at a higher rate.
Note: Discount available for more than +6k Words projects, Please message me for a custom order
More Gigs from Vivan kapoor