English Free Speaking Lessons with an American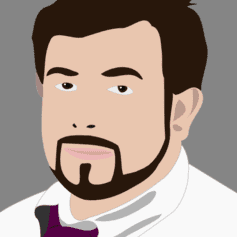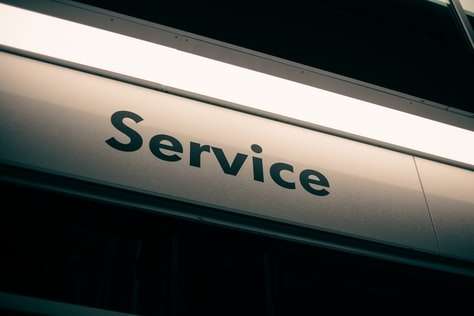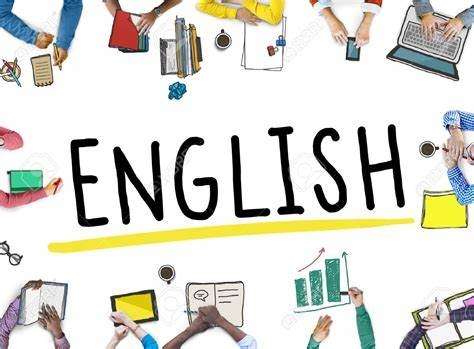 English Free Speaking Lessons with an American
I'm a native American English speaker who is offering Free Speaking lessons.
I can accept students who are at the A1 through C2 levels for speaking lessons.
The lessons will be conducted over Skype.
The price is $15.00 per lesson. Each lesson is for 60 minutes. I also offer 30 minute lessons for $9.00 per session.
The lessons must be paid for in advance or pre-paid.
For more information, please message me through this advertisement.
Thank you very much for your consideration.