fork pancakeswap uniswap defi dex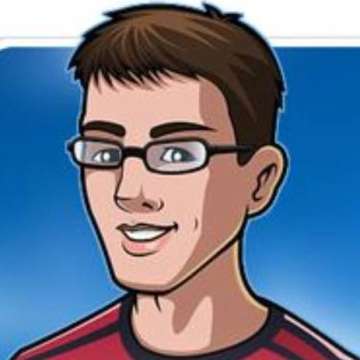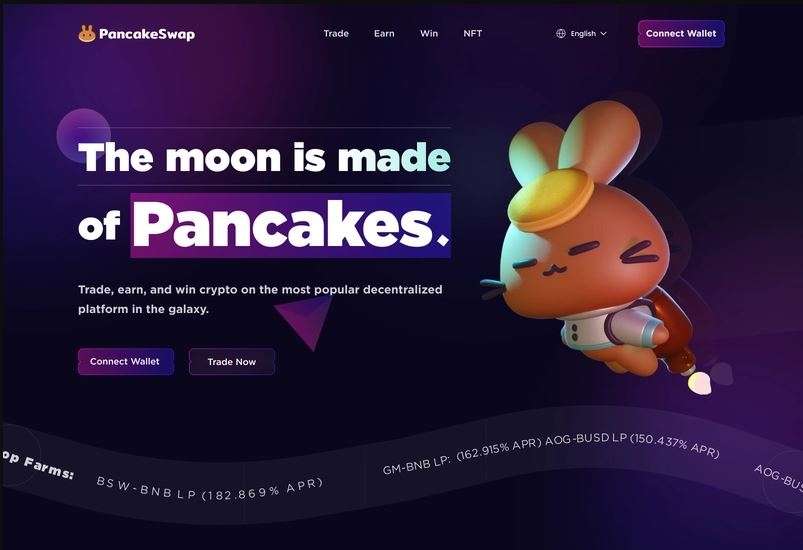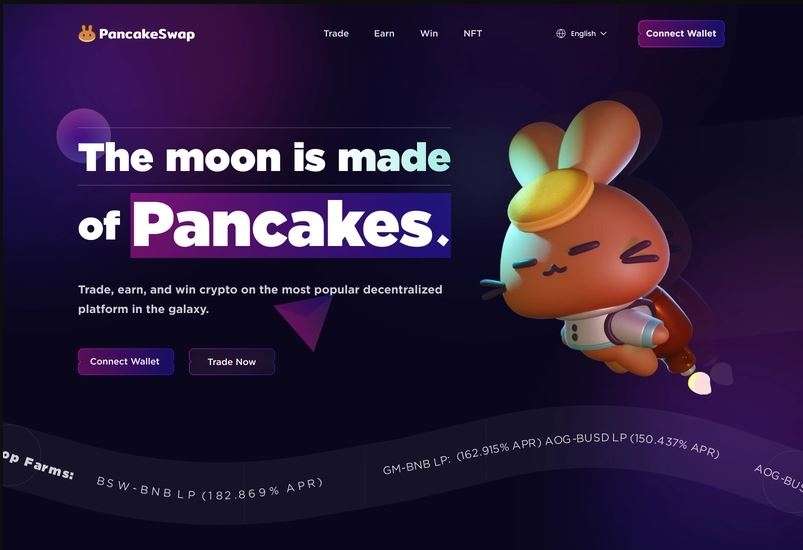 PancakeSwap is a localized exchange that allows you to trade cryptocurrencies and tokens without a central link, which keeps your tokens stored all the time. Built on smart automated contracts delivered to Binance Smart Chain, a blockchain platform managed by crypto exchange Binance.
Features of PancakeSwap Clone Script
Flash Swapping
Exchange
High Security
Farming
New Tokens  
Pools
Own Custodian  
Exchange
DeFi Staking  
Voting
Liquidity Pools  
Lottery
Flash Swapping
NFTs
High Security  
Bug Bounty
New Tokens  
IFO
PancakeSwap Features
Top Performing Tokens
Automated Market Making
Minimal Part Fee
Individual Transaction History
Quick Audits Per Second
Rapid Speed Audits
PancakeSwap Clone Analytics
Integrated Security Protocols
Sequential Stats
Team battle
Top Performing Tokens
Top Performing Pairs
We provide you with the perfect solution to launch your crypto projects or upgrade your crypto projects. If you need Dex, Fork, DeFi, Nft Marketplace. Then get in touch with us. We will be highly glad to serve you.
Get the perfect Dex solution
More Gigs from Samwise Olsam
More Gigs in Blockchain & Crypto
See more