I will build NFT marketplace minting website on EVM Solana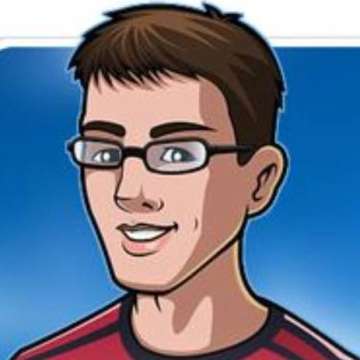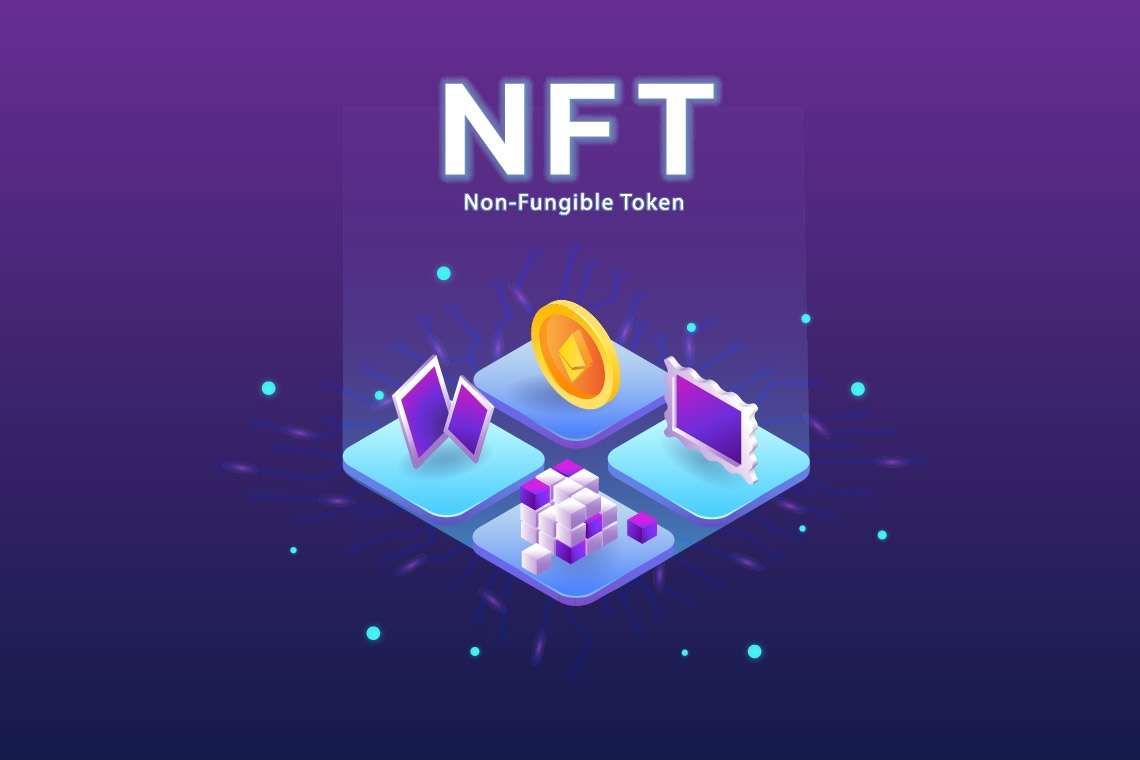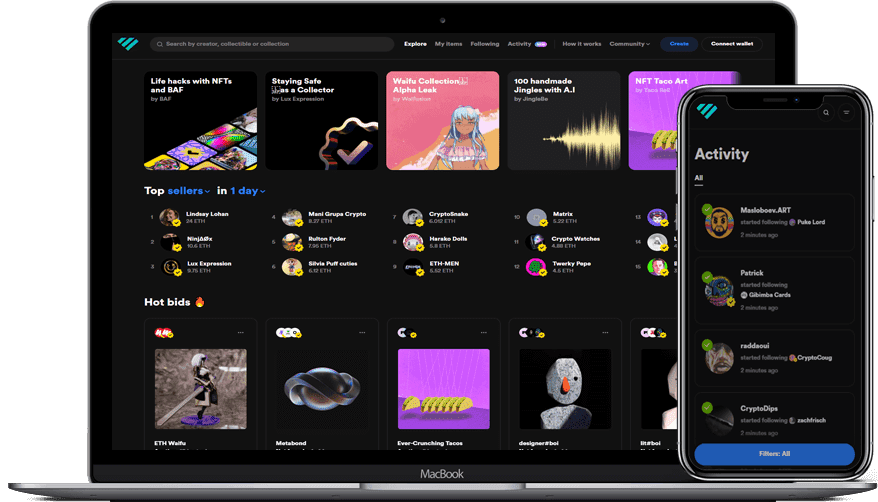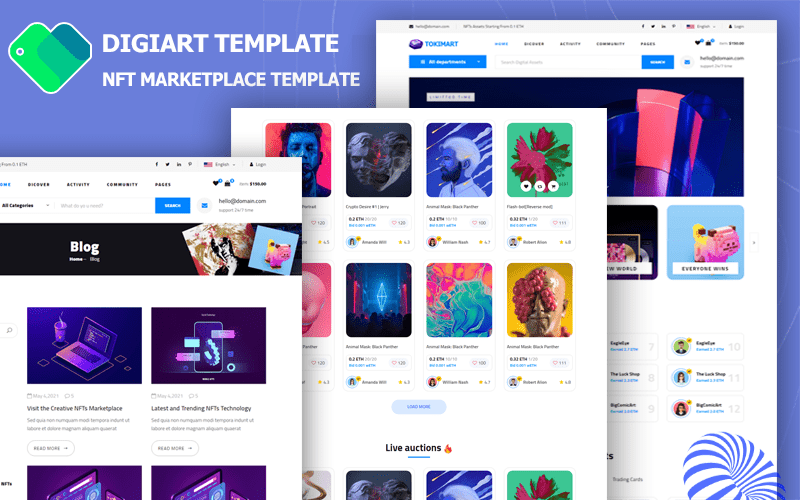 NFT MARKETPLACE DEVELOPMENT MINTING WEBSITE CREATE LANDING PAGE
 We are a premium NFT Marketplace development company with a strong foundation in decentralized apps.
We help businesses build NFT marketplace of their own to organize bidding, selling and trading of assets backed by Non-fungible tokens.
A marketplace dedicated for launching and trading Non Fungible Tokens (NFTs) is known as a NFT marketplace. Since these types of tokens can't be traded on a regular crypto exchange, there's an ardent need to create an NFT marketplace totally independent of other platforms. This can be done by creating a non-fungible token protocol in the Solana network. Furthermore, the built-in smart contract in the marketplace enables the execution of all conditions...
NFT Marketplace Development for following assets
Real Estate
Arts
Music
Games
Investment and Collaterals etc
NFT Marketplace Clone
We provide NFT marketplace clones to enable you to replicate the success of popular and leading marketplace platforms such as Opensea, Rarible, Superrare etc
To proceed, get in touch to discuss your full features.
Best Regards!!!
More Gigs from Samwise Olsam