I am Full-Stack Blockchain Developer ( Solidity & NFT)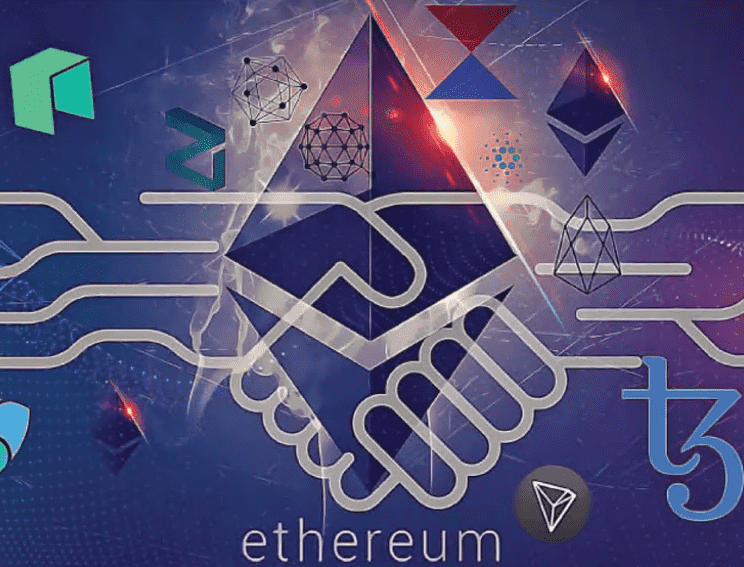 I am a senior developer have 7+ years of experience in Blockchain, Ethereum, BSC, NFT, and TradingView Chart with modern, trend technology such as React, Vue, and Node.js.
And also I have 5+ solidity experience in building smart contracts and forking DeFi such as pancakeswap, goosedefi, etc, and developing NFT Random Art Generation and Minting Dapp.
I have seen your project's requirements carefully. I am ready to start your project immediately and I really can complete your project perfectly in a short period.
And fortunately, I have completed a similar project for another client recently so that I feel confident about this project and I think that I'm the right person for this work because I have many good projects that I have accomplished.
I would love to work with you for long term. I will show you my ability.  
Please contact me for more discussion so we can start the project right now.
Let's finish this task ASAP
Best regards!  Oleksandr:)
More Gigs in Blockchain & Crypto
See more