I can write high-quality and engaging blog posts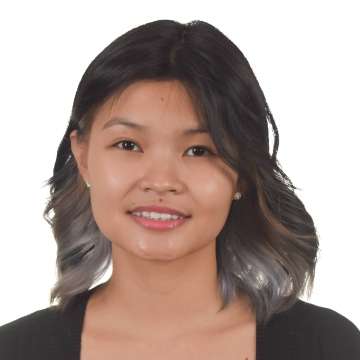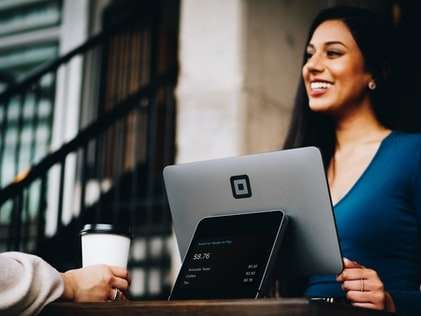 I am a content writer with over four years of writing experience. I help clients drive more organic traffic to their websites and rank their blog posts of Google. 
I have a fast turn around time of 30 minutes per 500 words. I can also do a variety of written content ranging from blogs and research papers to web pages.