I'll provide defi dashboard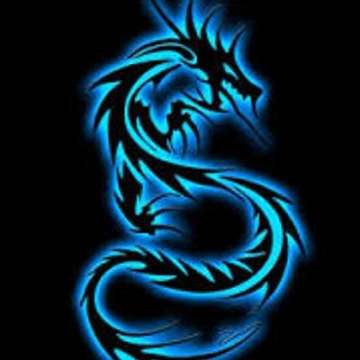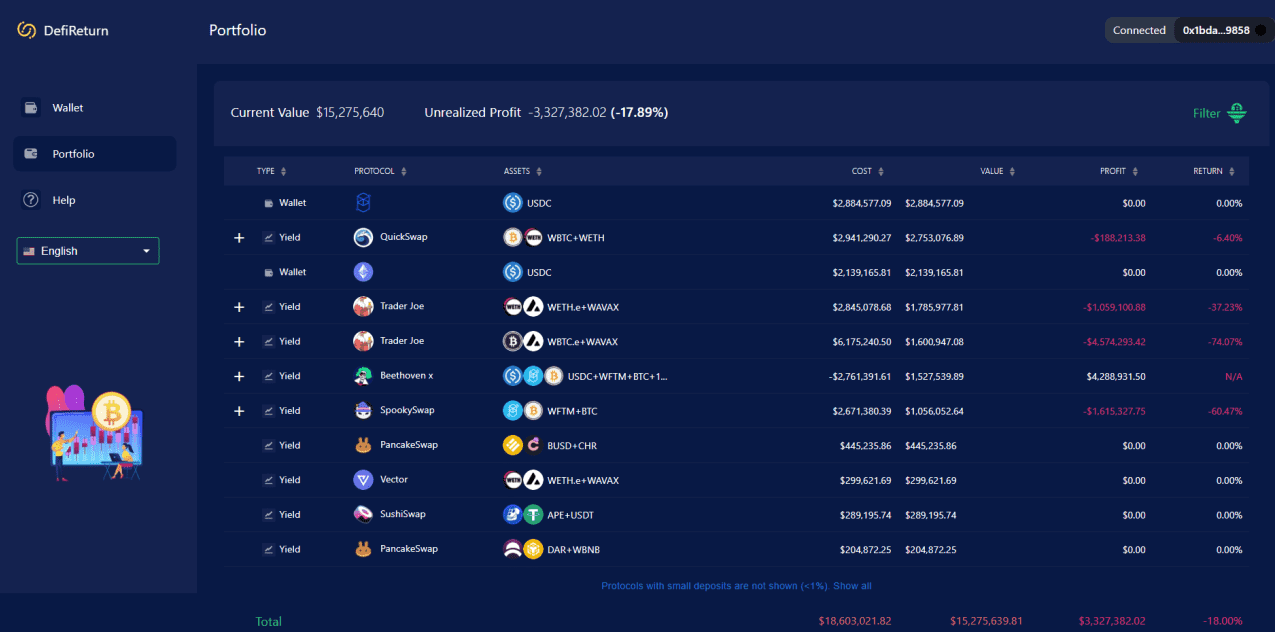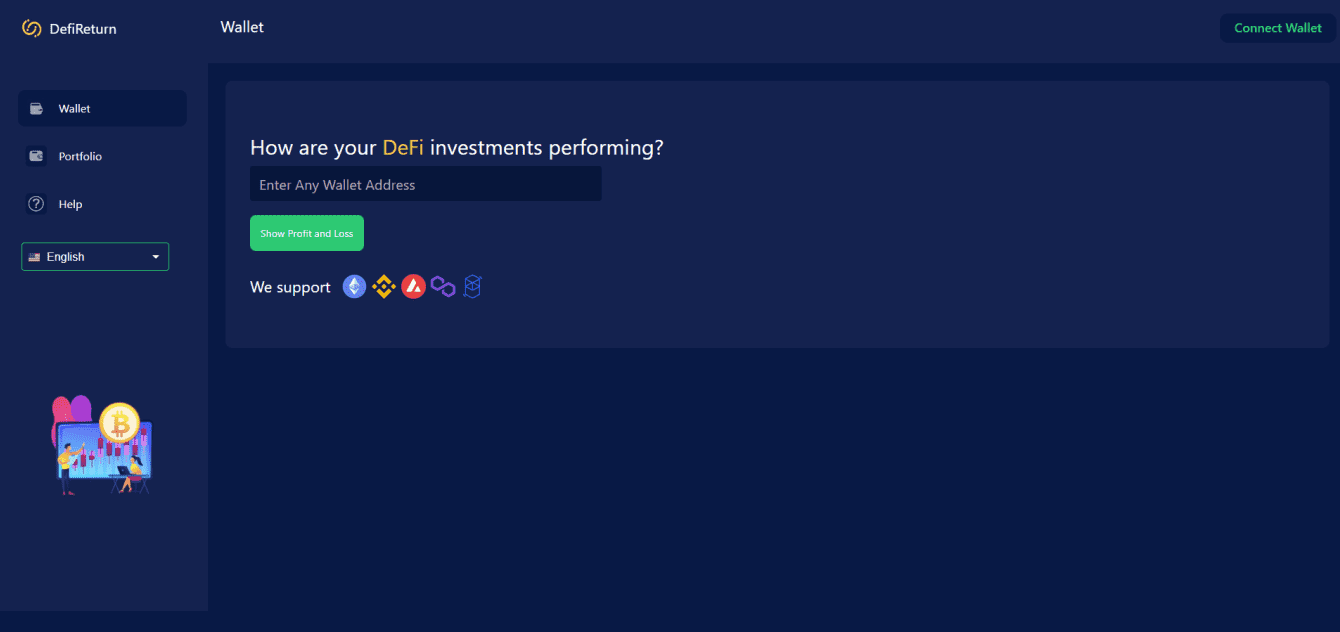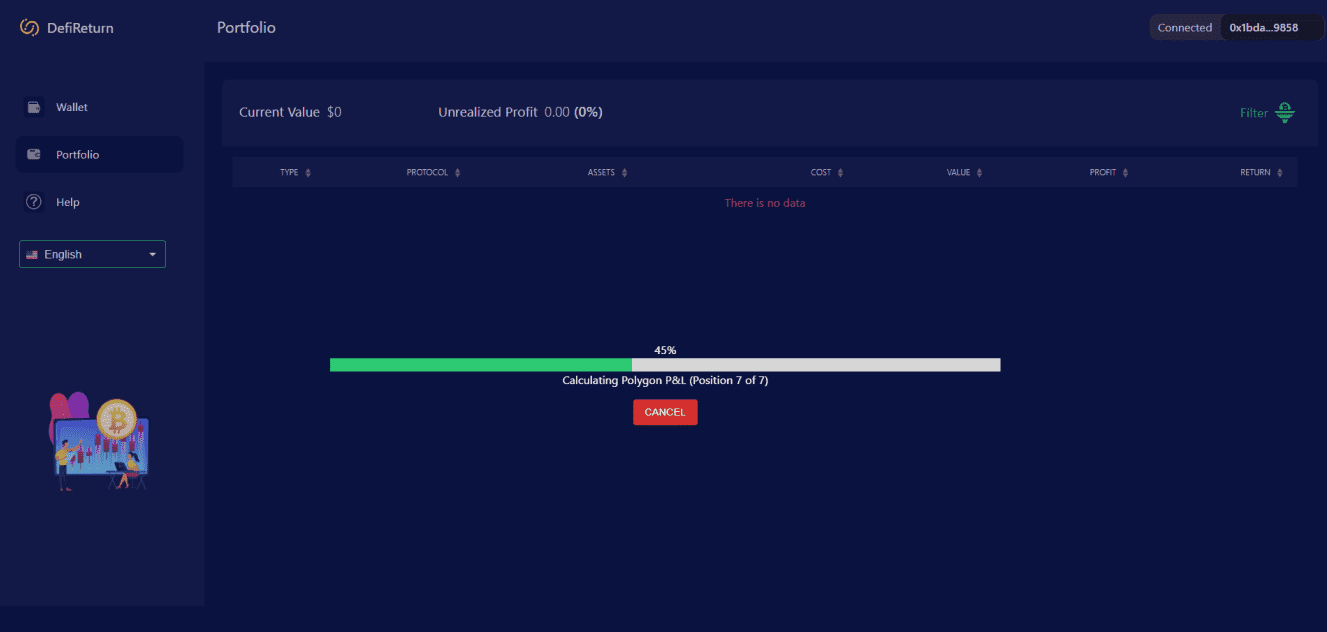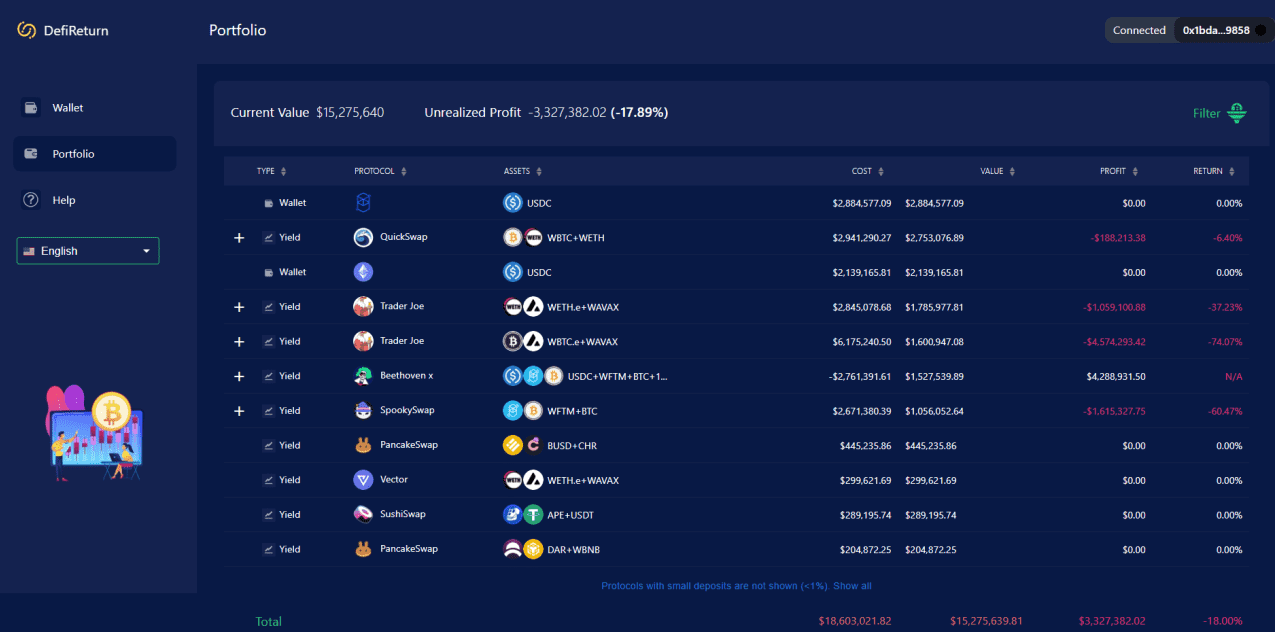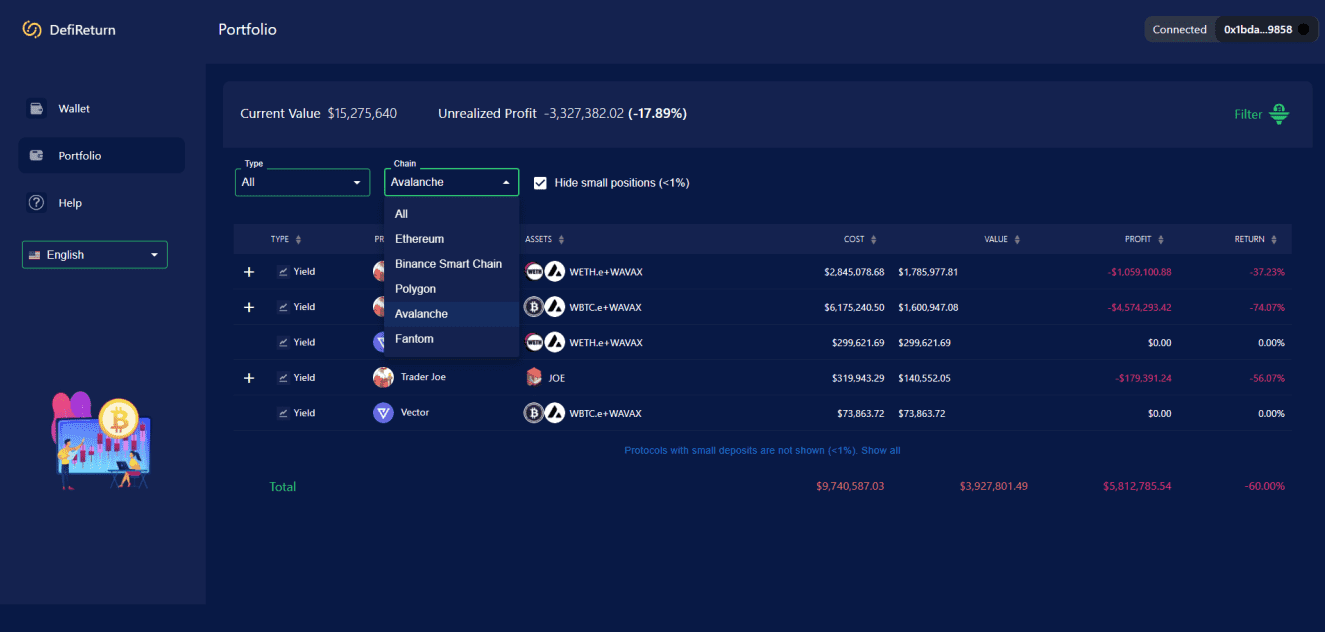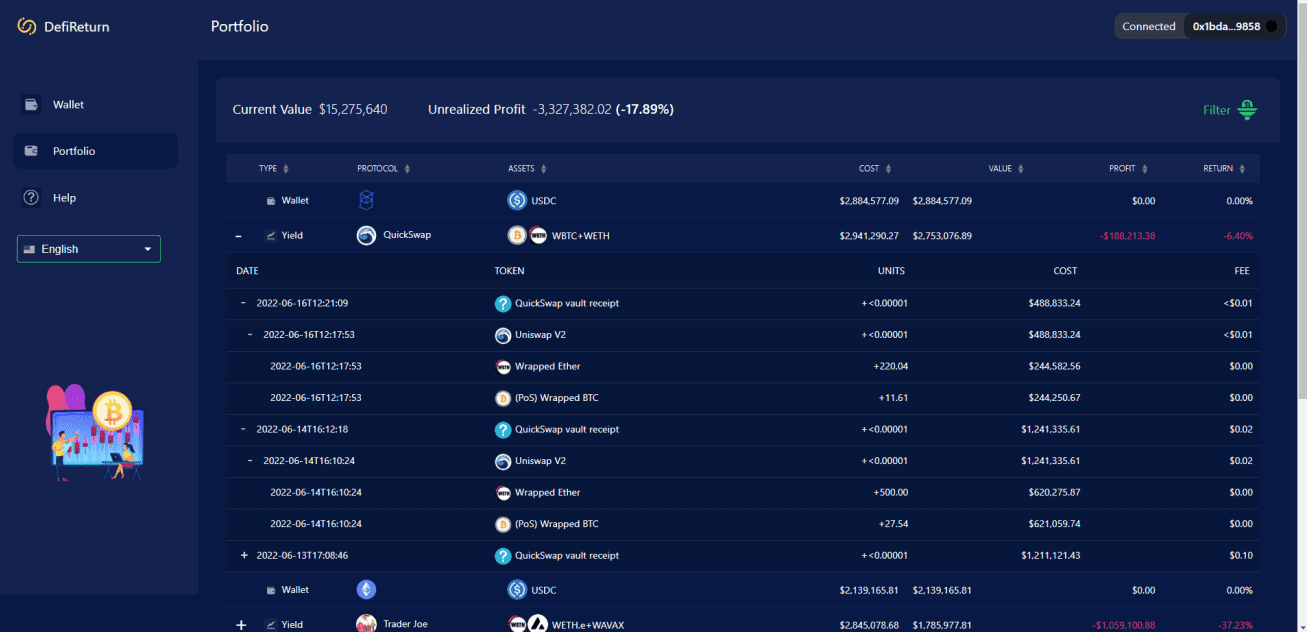 In one word, my project is a decentralized finance (DeFi) dashboard that shows unrealized profit and loss, which is the difference between what you paid for an investment in the past (cost) and what the investment is worth today (value).
As far as I know, this functionality is unique: no other dashboard provides it.
The  project currently supports five blockchains: Ethereum, Binance Smart Chain, Polygon, Fantom and Avalanche.
More Gigs from Tiny Dragon
More Gigs in Blockchain & Crypto
See more