I will 3d nft art, 3d nft art, nft art designer, nft art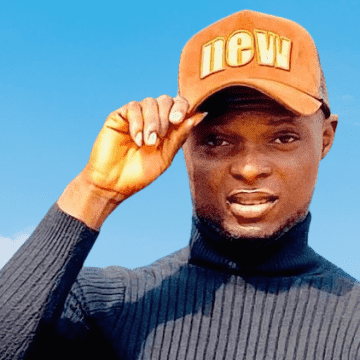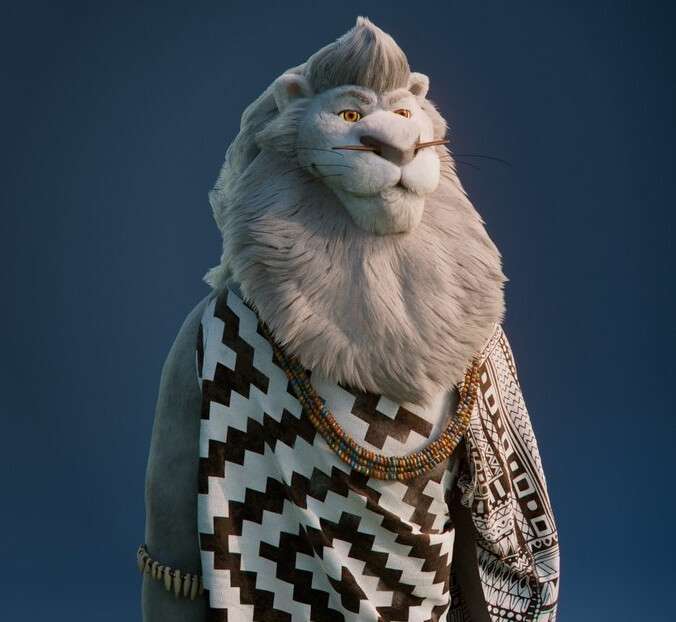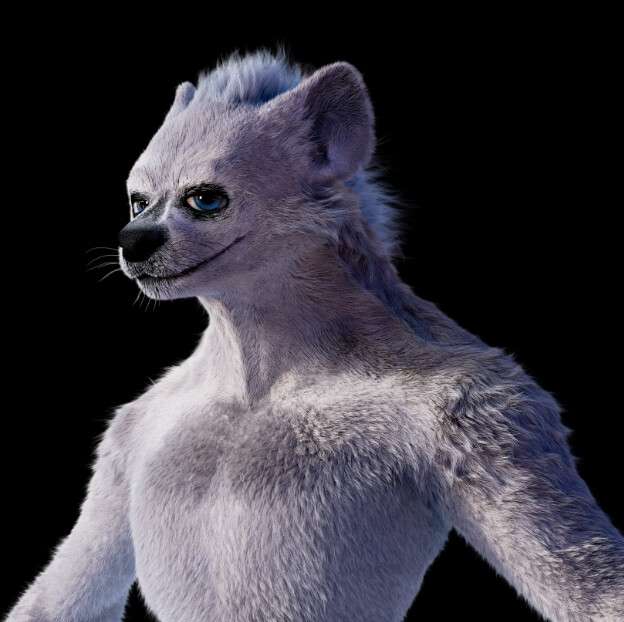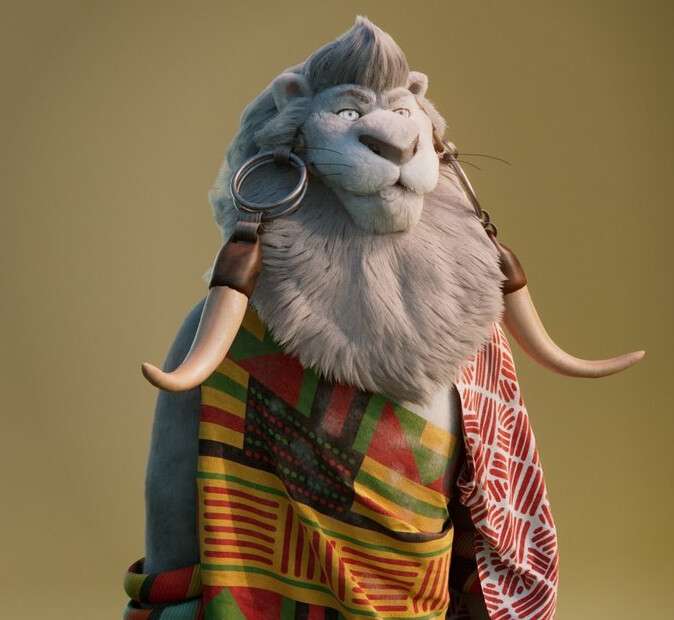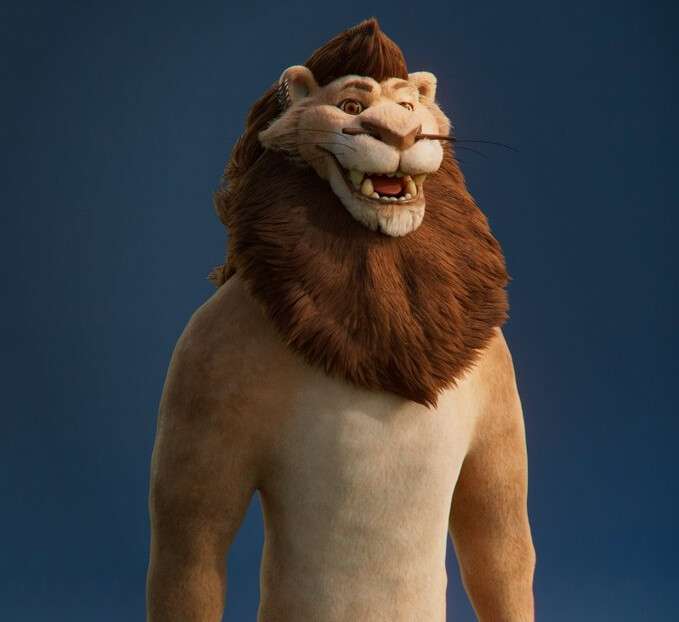 Hello!!
If you need to present your idea in a very attractive way through realistic characters (3D Designing) or Animation please feel free to contact me. I have very good eye for detail and have commercial awareness too. Make 3D Characters for Games, NFT, Animations and 3D Printing
I had some years of experience . My qualities of professionalism, creative, well organised make my each project successful 110% and end with customers satisfaction. I have gained lot of experienced in
Character Modelling/Texturing(High poly, Low poly)
Product Design and Rendering
Product Animation
Character Animation
Character Rigging
Skinning
3D NFT ART
NFT animation
The Software i use are :
3D Maya
Zbrush
Marvellous Designer
Blender
Ultra 4D
KINDLY INBOX ME FIRST TO DISCUSS BEFORE PLACING THE ORDER.
BEST REGARDS,
More Gigs from Opeyemi Ridwan