I will build an automated shopify dropshipping store shopify website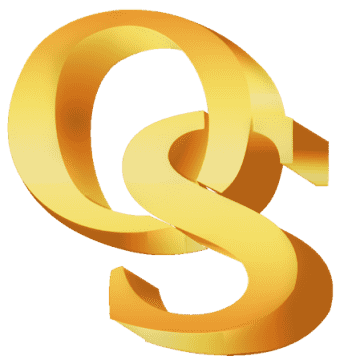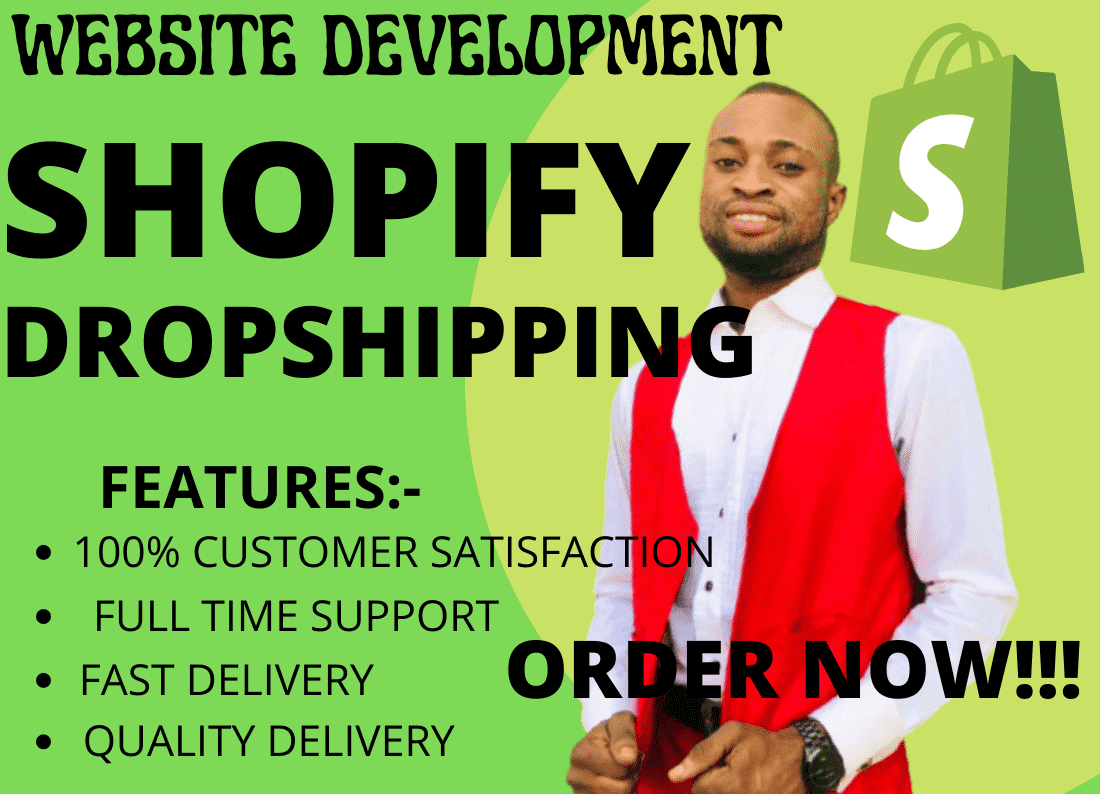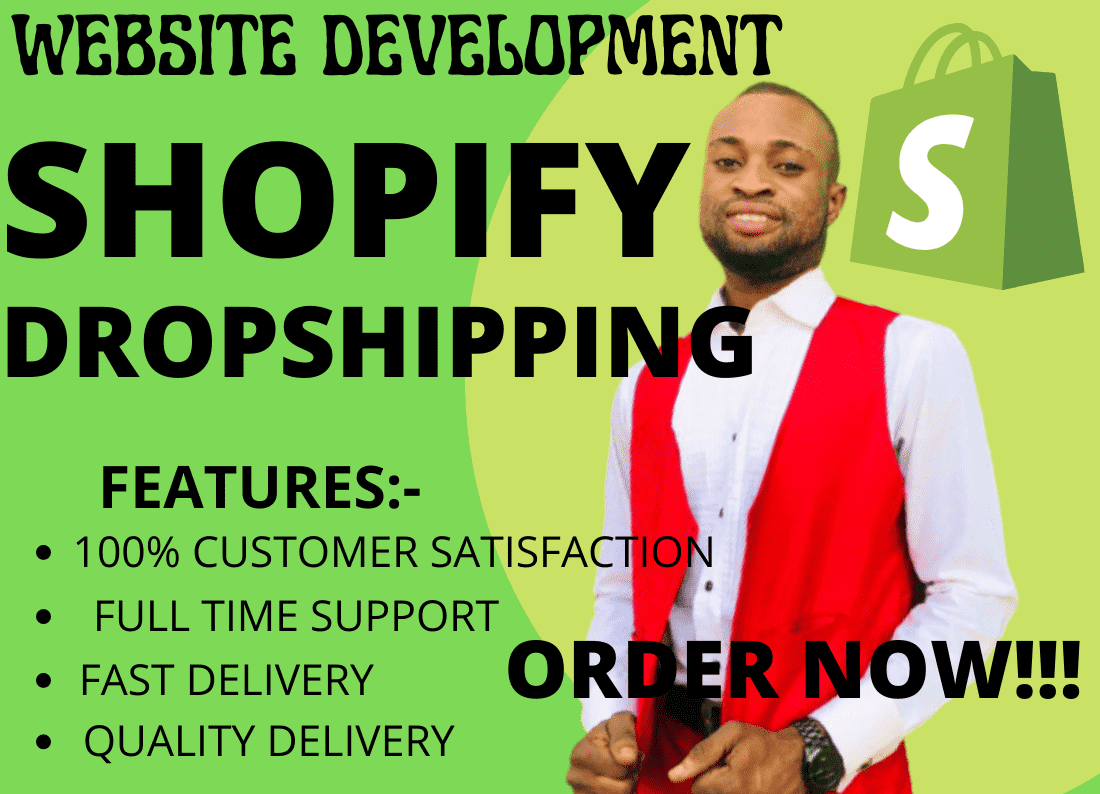 Hi Everyone, are you looking for shopify experts who can make a professional shopify website for you? Welcome! you are spotted at the right place. I can design or re-designhighly professional and profitable shopify store for you.
I'm an Experienced Shopify Dropshipping Store & Shopify Website Designer. I've years of experience in Shopify Stores Designing & Development.I will design Shopify Store from SCRATCH that will be a high converting, eye-catching, and multi-figure sales store. I can be a Virtual assistant for your Shopify dropshipping store.
Why Hire Me?
On-Time Delivery
Unlimited Revisions
Free Real-time 24/7 Support
Real-time support
4 years+ Experience in Designing
100% Satisfaction
Money Back Guarantee if you are not satisfied
My Gig Services?
Professional Shopify website design
Apps Installations
Trending Products/Supplier Research
Trustworthy brand & logo creation
Compelling product descriptions
Professional banners
Don't waste your time and life working for others when you yourself can do wonders! Order Or Message Me!
More Gigs from Official Soleck
More Gigs in Web, Mobile & Software Dev
See more