I will build your blockchain, nft web app in reactjs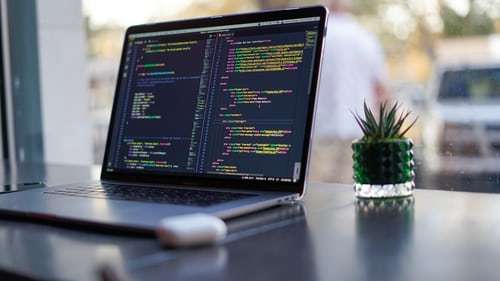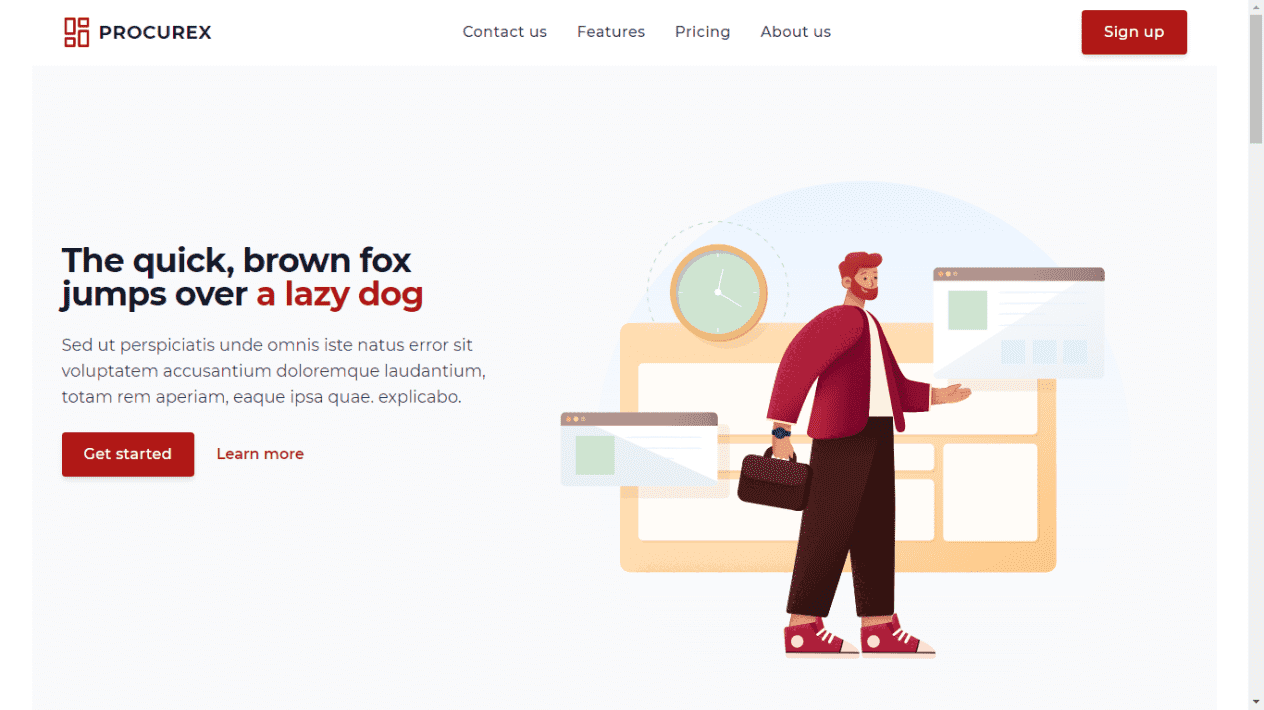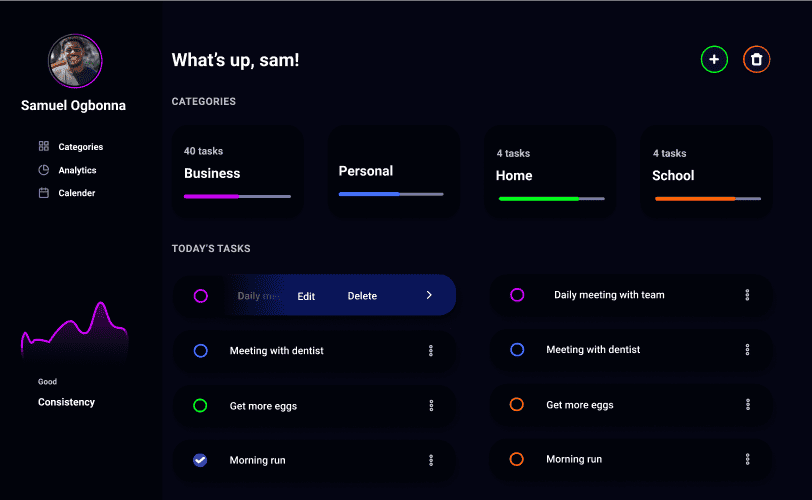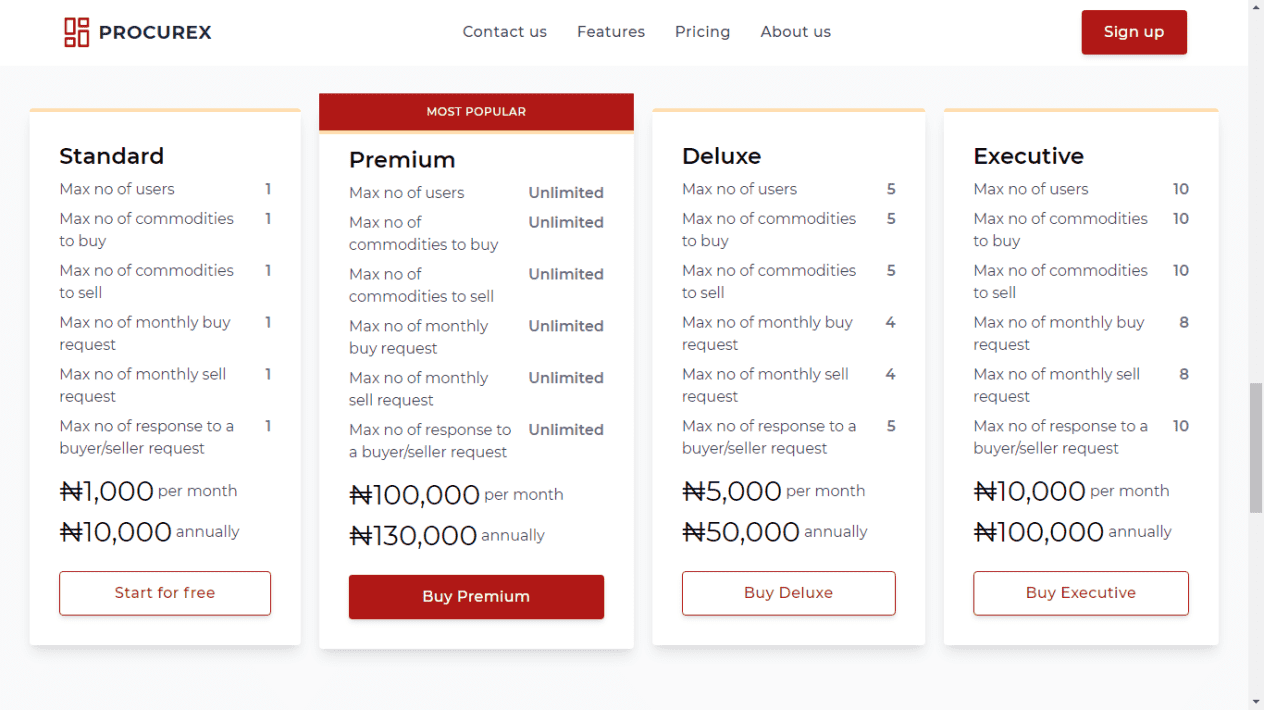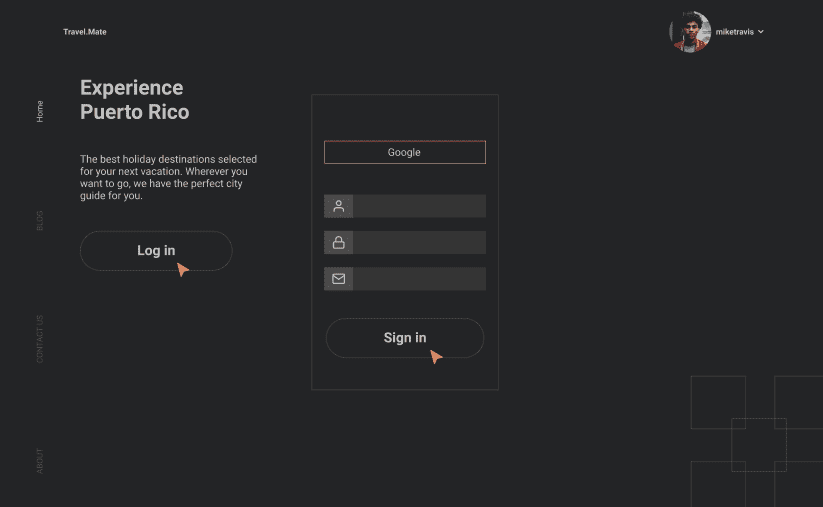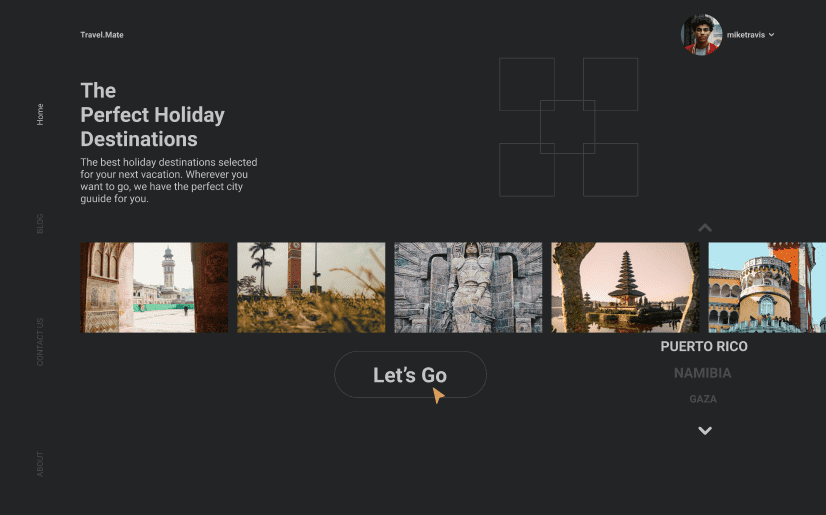 Are you a business, brand, company, Blogger who is in search of a developer to build modern, responsive and sleek websites for you? You are certainly in the right place!
With over 4 years of working experience as a web developer I have been able to build a long list of highly satisfied clientele all over the world.
Why Hire ME?
I am highly proficient in navigating and working with React and other javascript frameworks.
I am able to code using HTML, CSS, Javascript, Typescript, Framer motion, Tailwindcss, Chakraui and BOOTSTRAP
I give precedence to user friendliness, hence you can rest assure your site will be easy to navigate.
Industry standards and conventions
I have some experience with solidity and smart contracts.
QUICK TURNAROUND!
WHAT YOU GET BY HIRING ME
Trusted solution provider
Firebase integration for backend
Convert any PSD, XD or Figma file to react app.
Build single isolated reusable components.
Full user and admin dashboard with data visualization
Animated pages with framer motion and other libraries.
Speed Optimised - Tools
Online Contact Form
Signup/Newsletter Forms
Helpful Documented Guides for website maintenance (on request)
2 WEEKS FREE SUPPORT
Don't Hesitate to reach out to me as soon as possible!
More Gigs from joshua okechukwu
More Gigs in Web, Mobile & Software Dev
See more