I will create a Erc721 Smart contract and NFT Minting site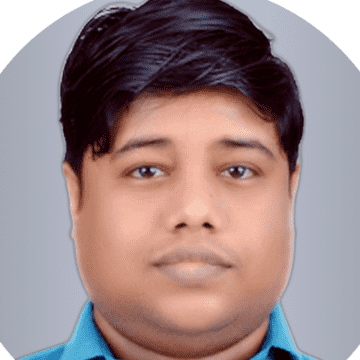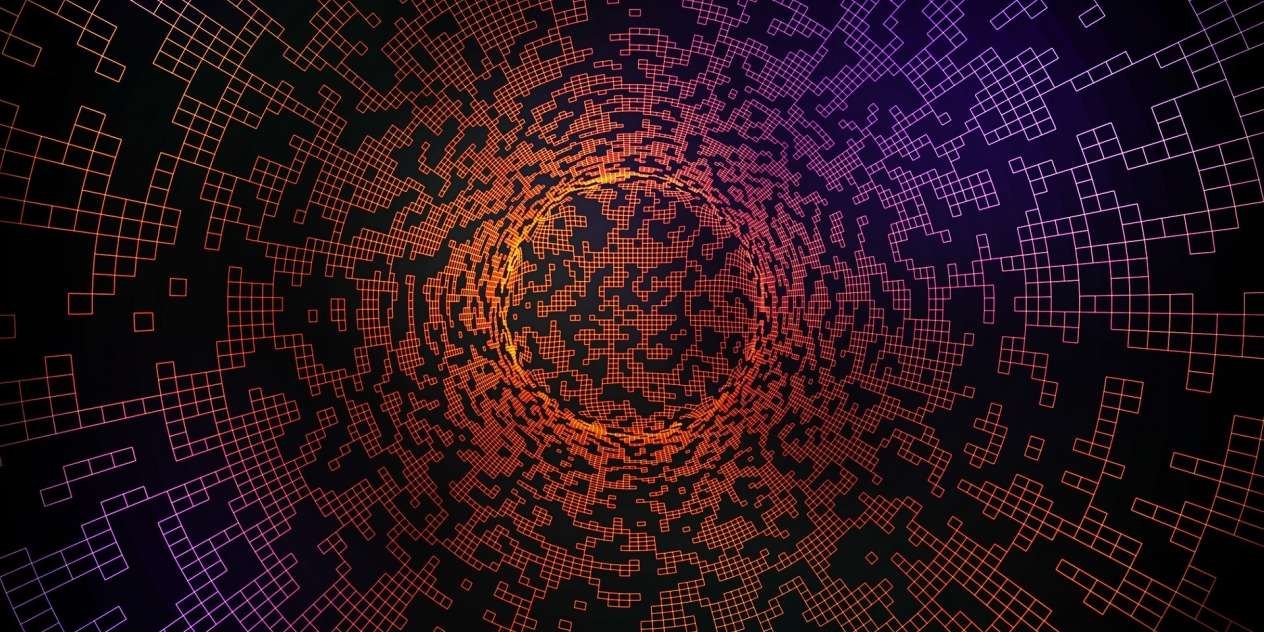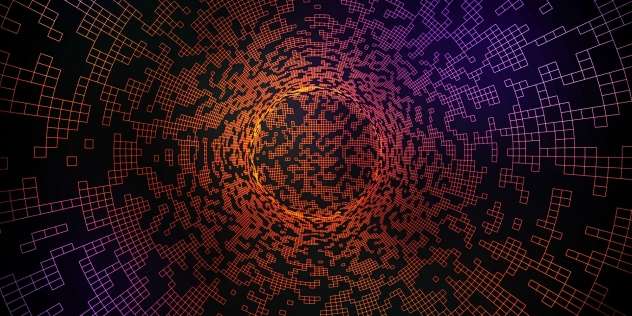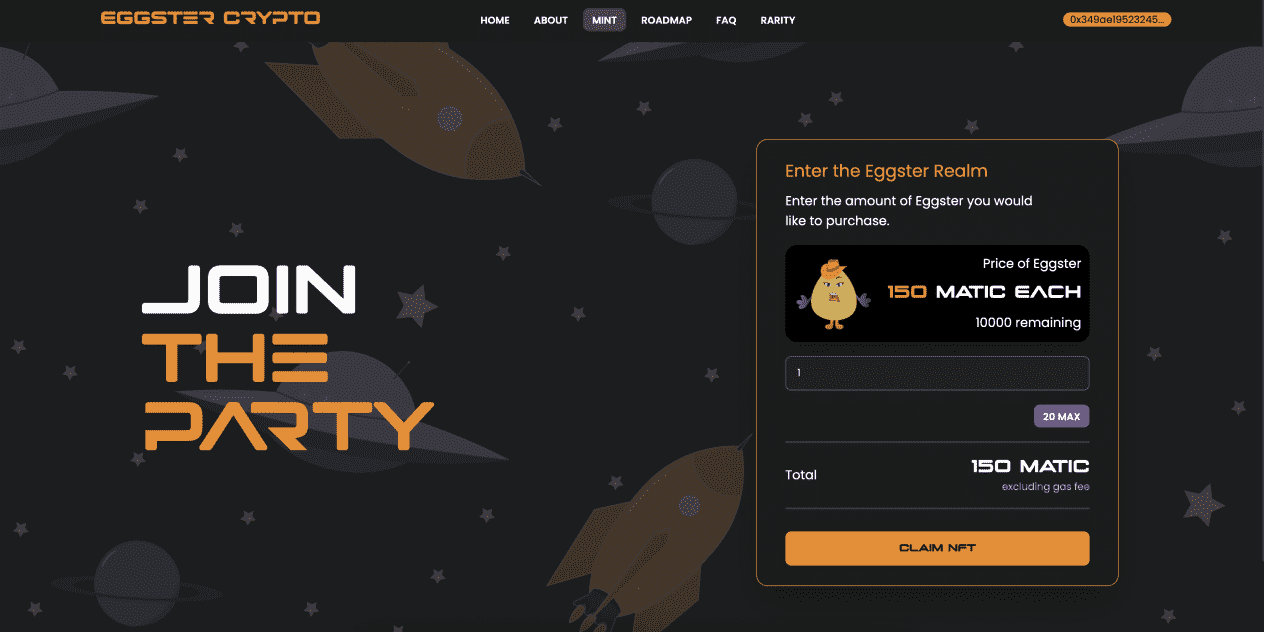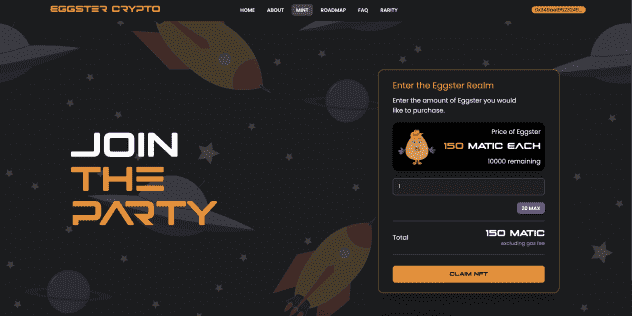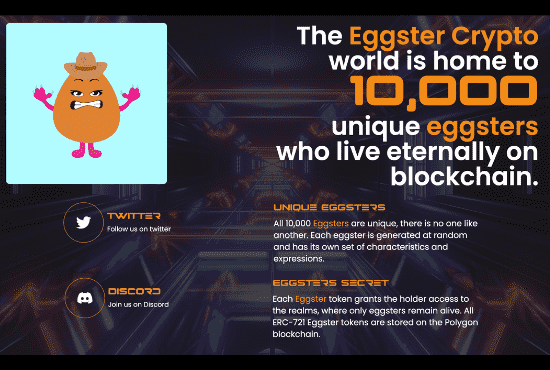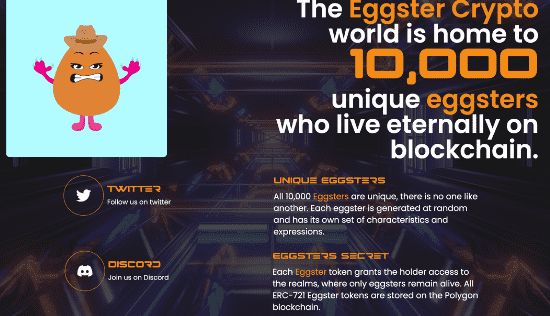 Hello,
I will create an Erc-721 smart contract using solidity and  will deploy it on Ethereum/Polygon network.
Here is the list of things I will do in this gig:
Create Erc-721 Smart Contract
Deploy the contract to Ethereum/Polygon network (Gas fee not included)
Verify the smart contract
Create Minting website using React and Web3js
Deploy the website to paid or free server (You have to purchase the server if you want the paid server).
Here is the list of things that I will need from you:
NFT/Metadata URL (I can also upload the nfts and metadata to IPFS/Pinata)
NFT collection name
Quantity
Minting website design
Looking forward to working with you.
Thanks.
More Gigs from FaisalAli Sayyed
More Gigs in Blockchain & Crypto
See more