I will create a stunning Nft minting website,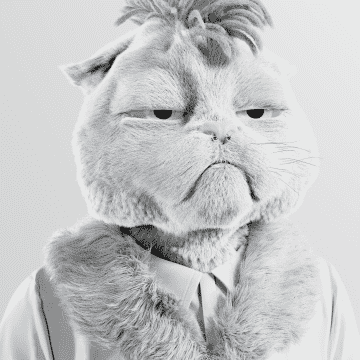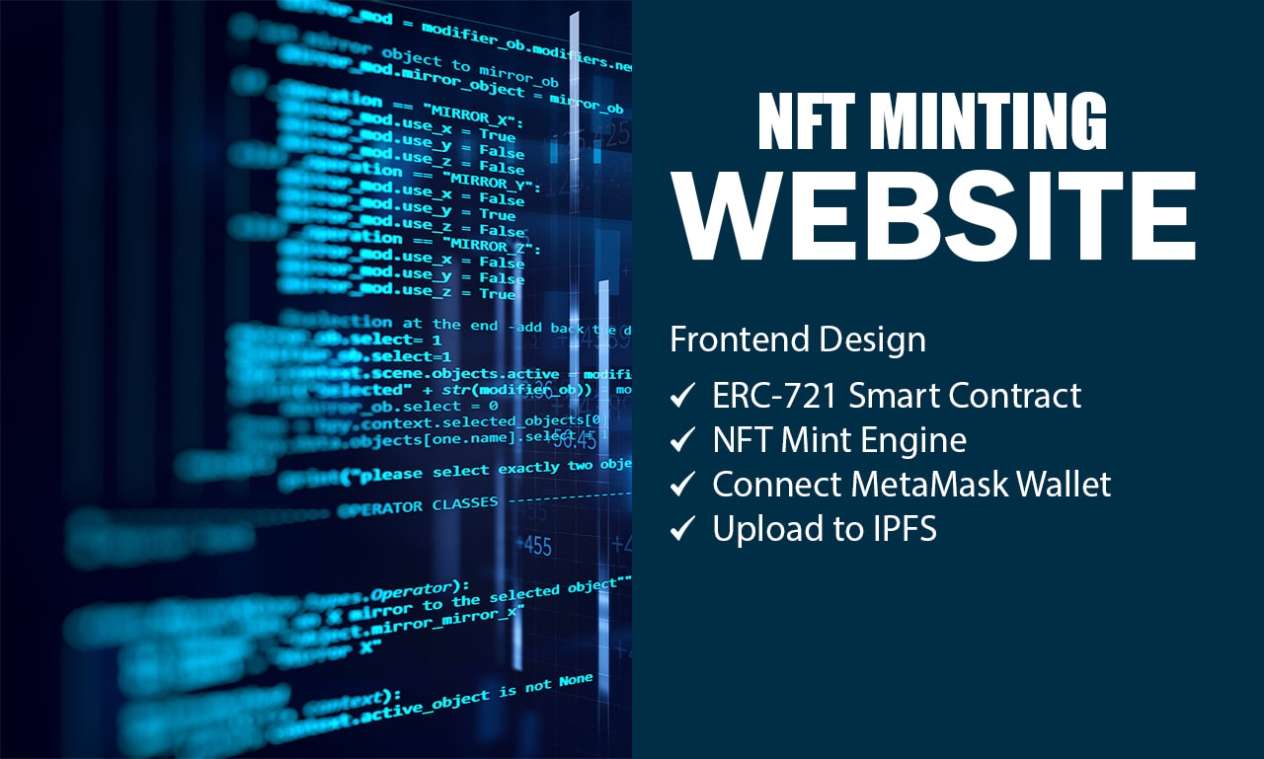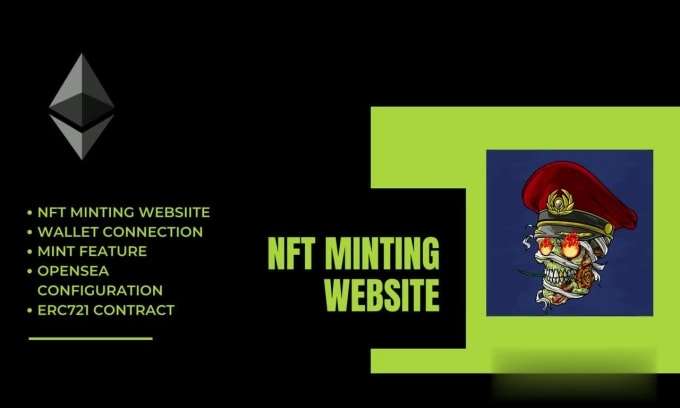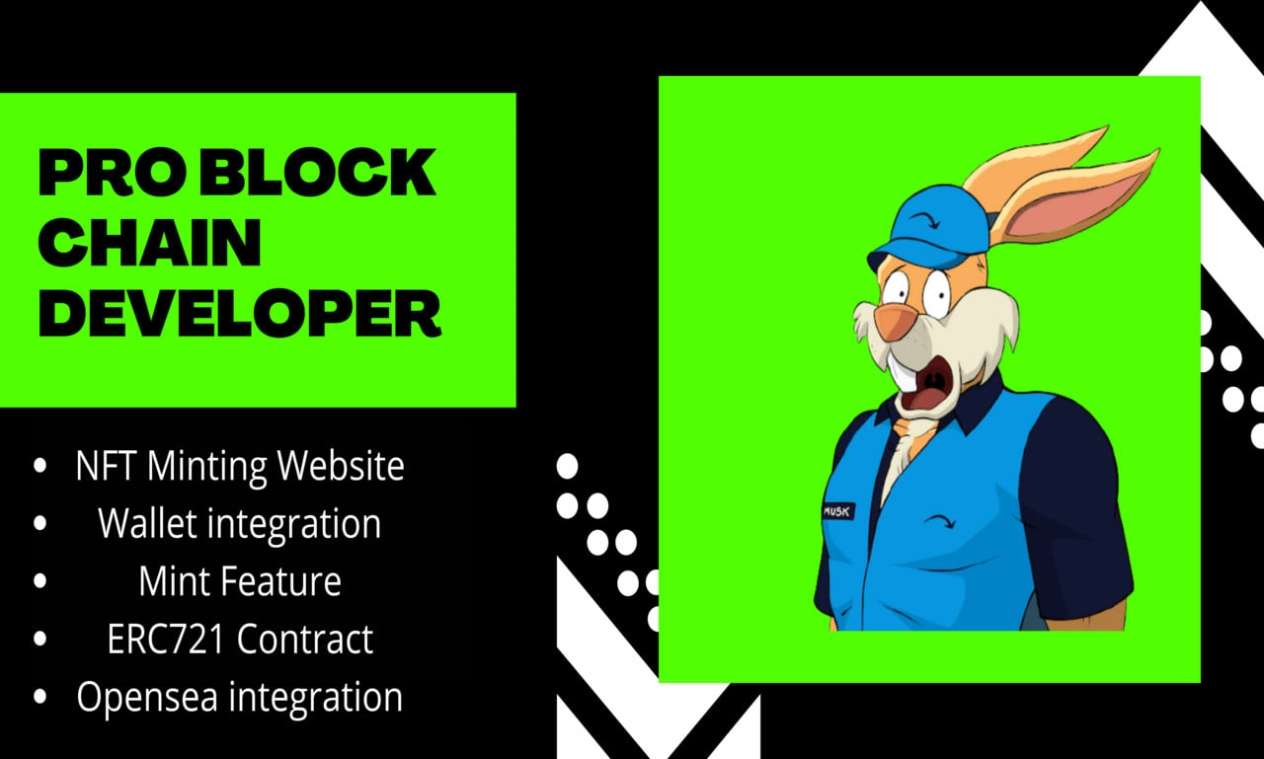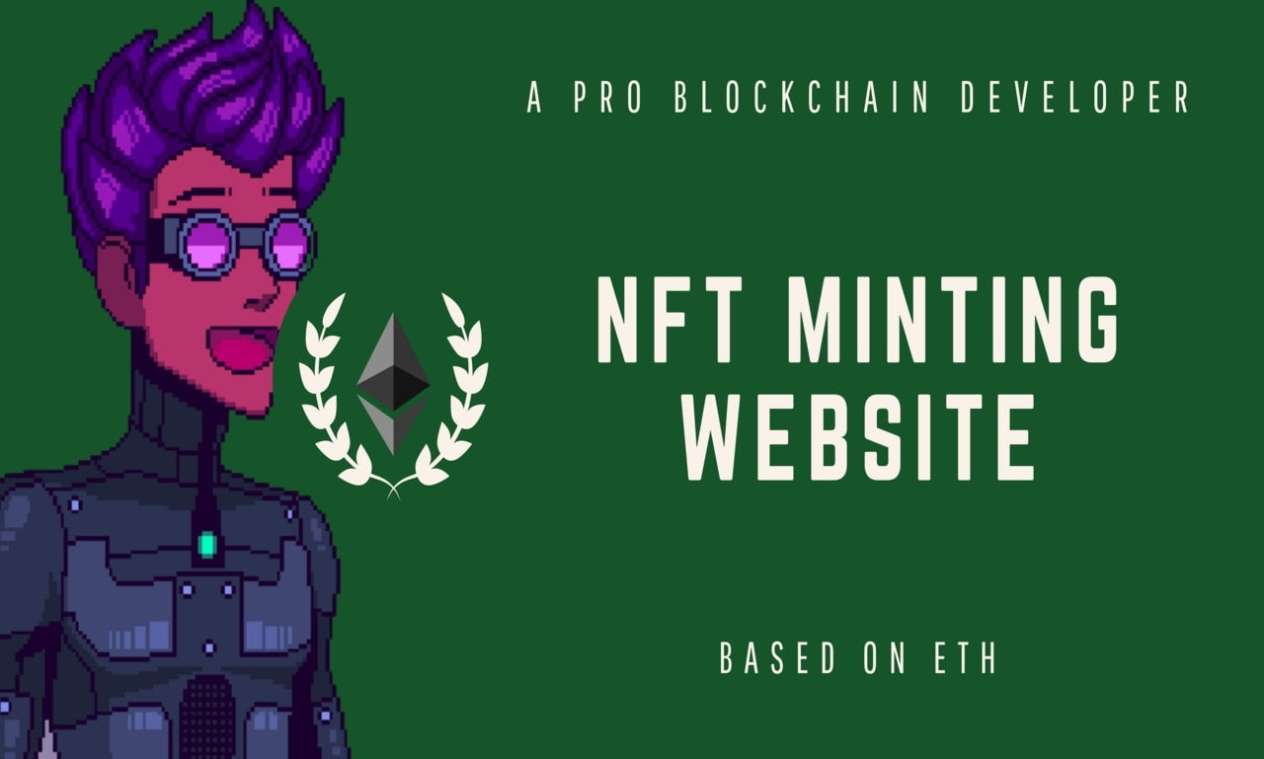 We are a digital agency with a Blockchain enthusiastic team with lots of worldwide experience.
Our team has digital artists, graphic designers, programmers skilled in creating unique collections of NFT (Non-Fungible Token) ARTs. Many of our projects are already listed in the OpenSea marketplace.
Our Services
Frontend Design
ERC-721 Smart Contract for Ethereum/Polygon
NFT Mint Engine
Connect MetaMask Wallet
Upload to IPFS
The current transaction fee will be charged for the Ethereum network.
If you don't have an NFT collection with Metadata JSONs, please contact us to generate it in a separate order.
You will be satisfied with our project. Message us before placing your order.