I will create blockchain explorer on ethereum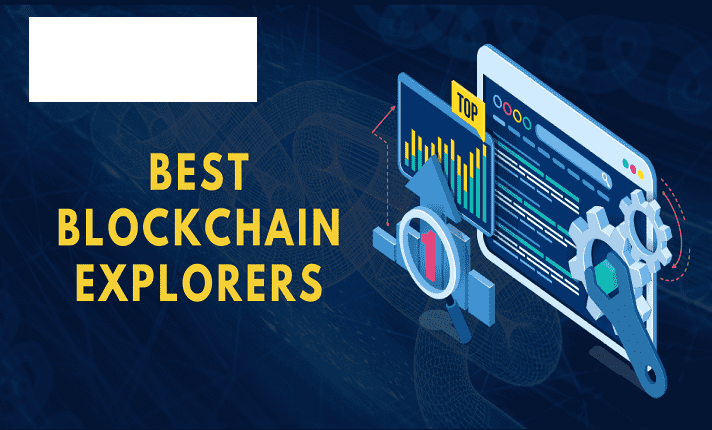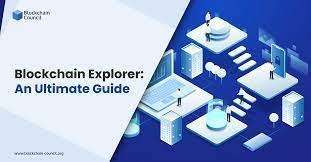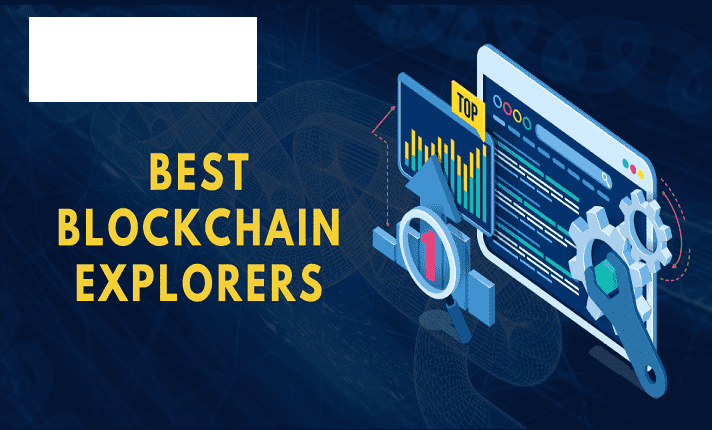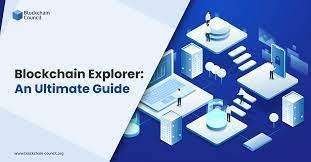 Hello!
Blockchain Explorer is a web application that displays information about a token or coin's blocks, transactions, and addresses. It was created primarily to give detailed, unbiased, and real-time reporting on Token or Coin blocks.
The Blockchain Network is a technical infrastructure that allows applications to access ledger and smart contract (chaincode) services.
Here, we assist with the development of the best block explorer, primarily for your business / project needs, as well as the development of blockchain networks such as Ethereum or Binance Smart Chain, which accept smart contracts and pre-mined coins, among other things...
Will create a custom block explorer and blockchain network with your own features and functionality to perfectly fit your needs...
Working with you will be a great pleasure!
Please do not hesitate to contact me right away......
More Gigs from richie pro
More Gigs in Blockchain & Crypto
See more