I will create your token and register it and launch presale.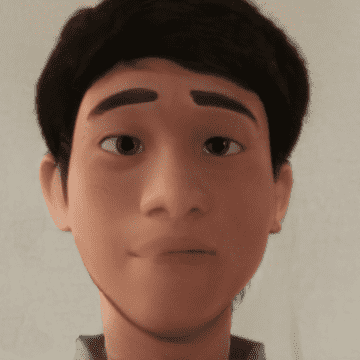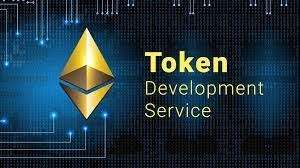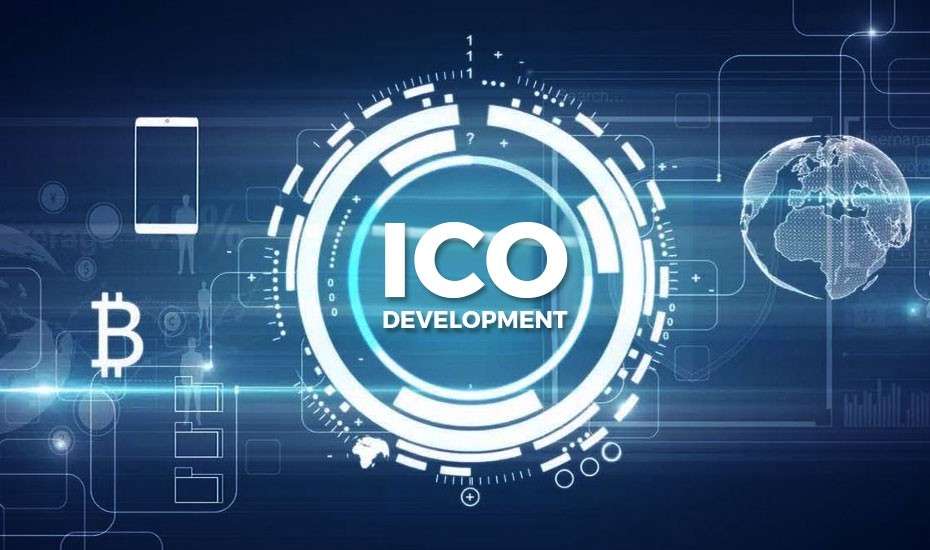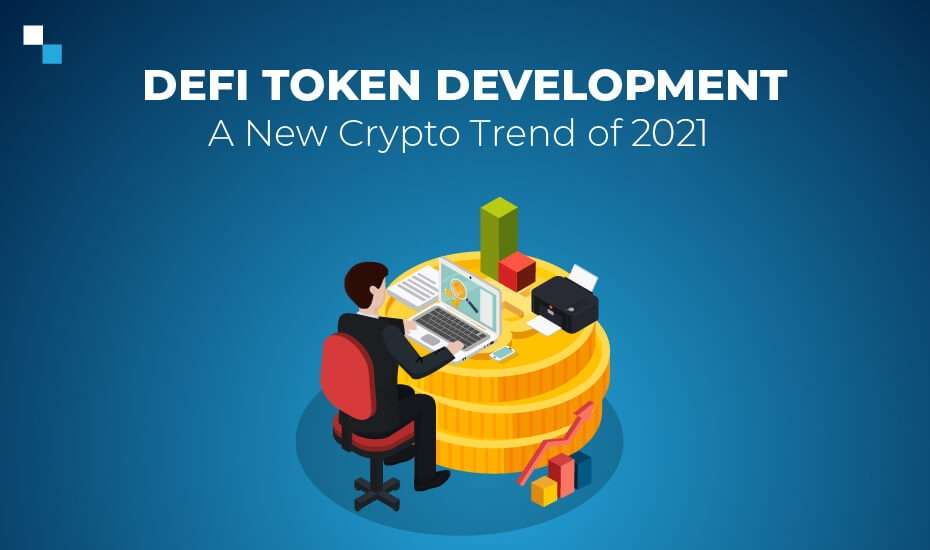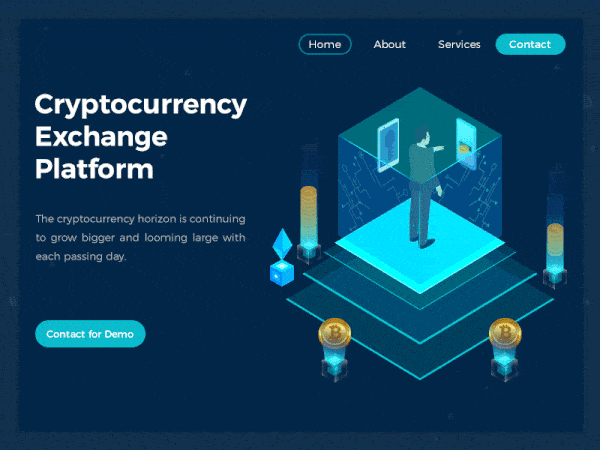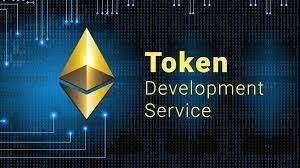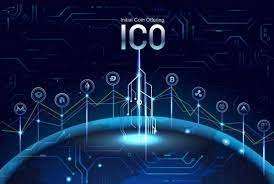 I'll provide you a custom ERC20 / BEP20 crypto token for you.
The token will get delivered as source code and, if wanted, directly deployed to Ethereum, TRON or Binance Smart Chain.
Features (depends on the package you choose):
• Custom branding (name, ticker)
• Custom amount of total coins
• Support for minting and burning coins
• Support for a pause / unpause feature (will temporarly disable all functions)
• Custom transaction fees like Marketing , auto/manual Buyback, reflection, redistribution, etc...
I will make your dream come true.
More Gigs from Kenedy Jin
More Gigs in Blockchain & Crypto
See more