I will provide you crypto trading bots.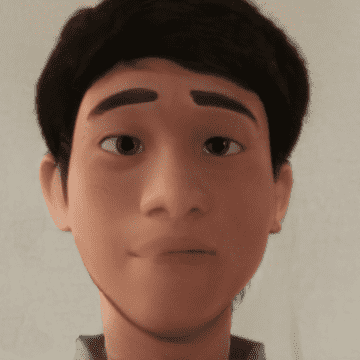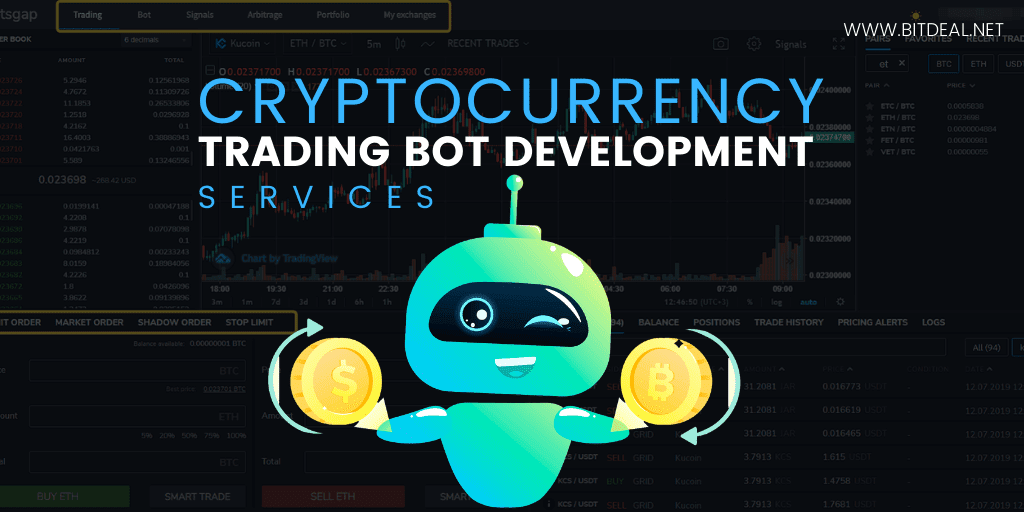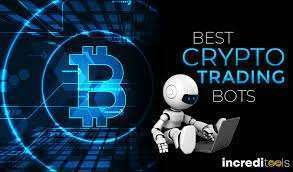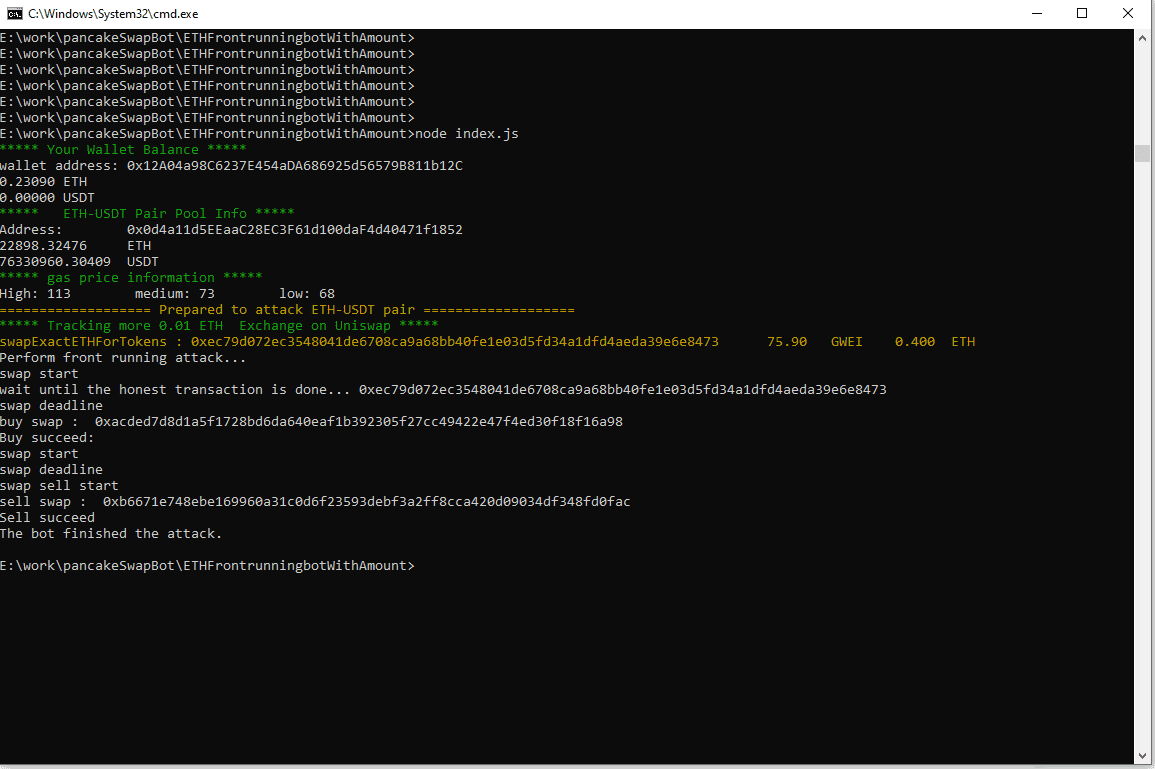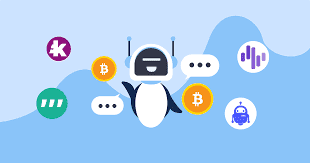 In short, crypto trading bots enable trading based on data and trends—not on emotional impulse. Ultimately, this usually grows their profits, minimizes their risks, and limits their losses across exchanges. Furthermore, bots can produce passive income 24 hours a day.
I've already developed pancake swap and uniswap front running bots and sniper bots.
They work well with out any bug and provide you profit.
If you want to get profit in crypto, please use my crypto trading bots.
Files
Best-Crypto-Trading-Bots
.webp
More Gigs from Kenedy Jin
More Gigs in Blockchain & Crypto
See more