I will provide you NFT minting sites.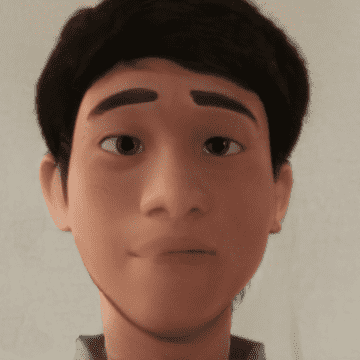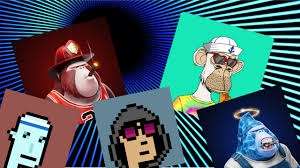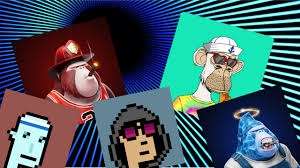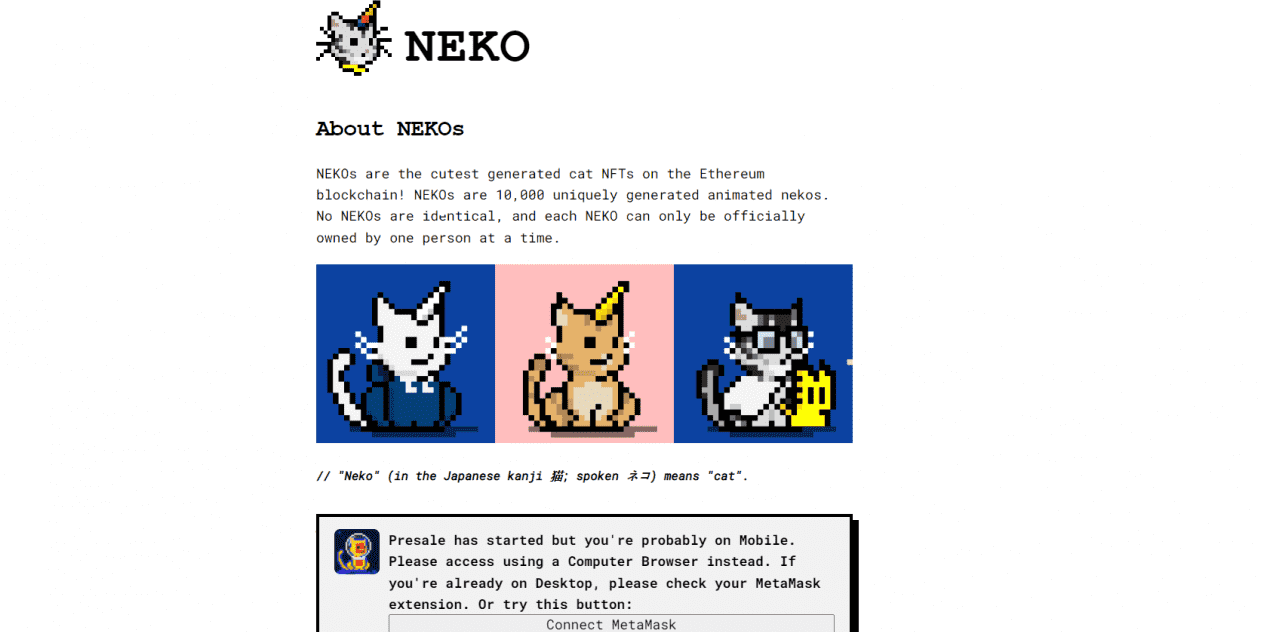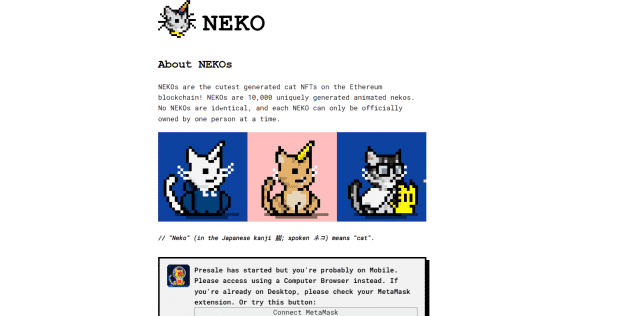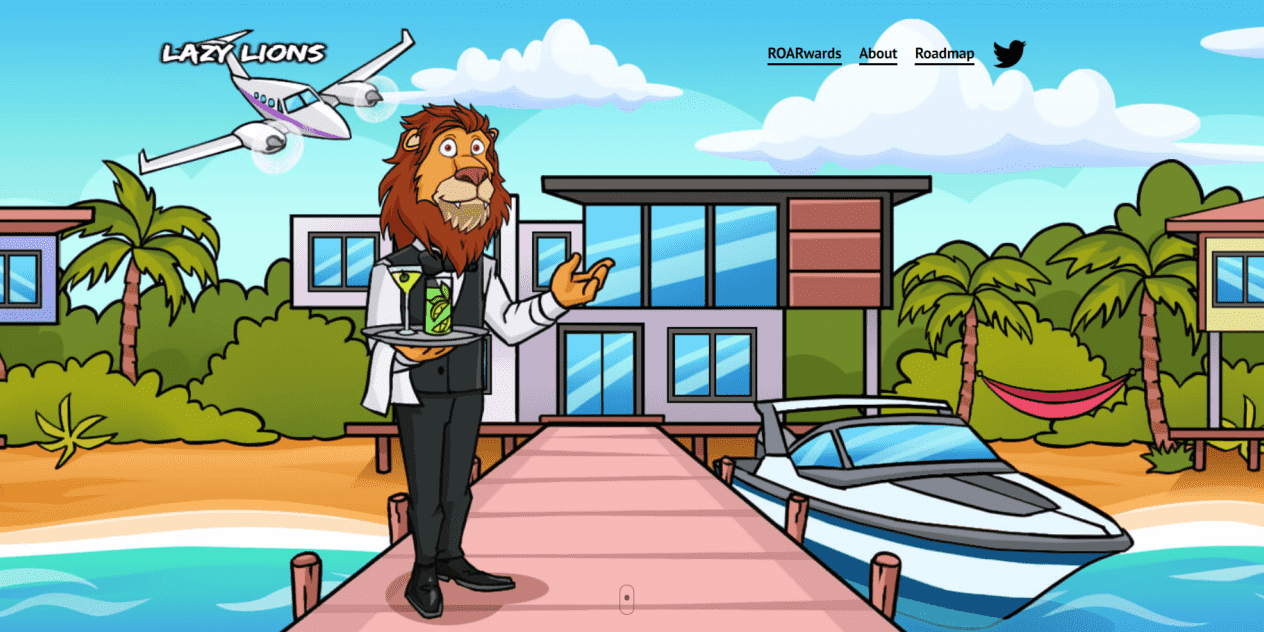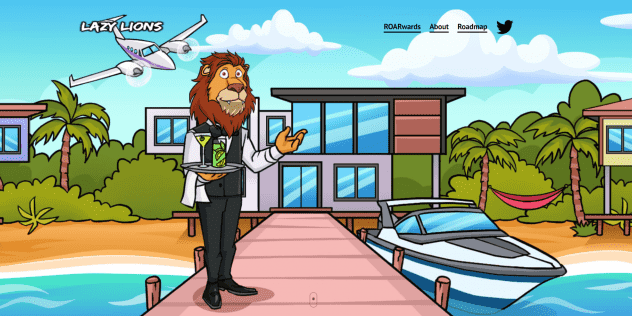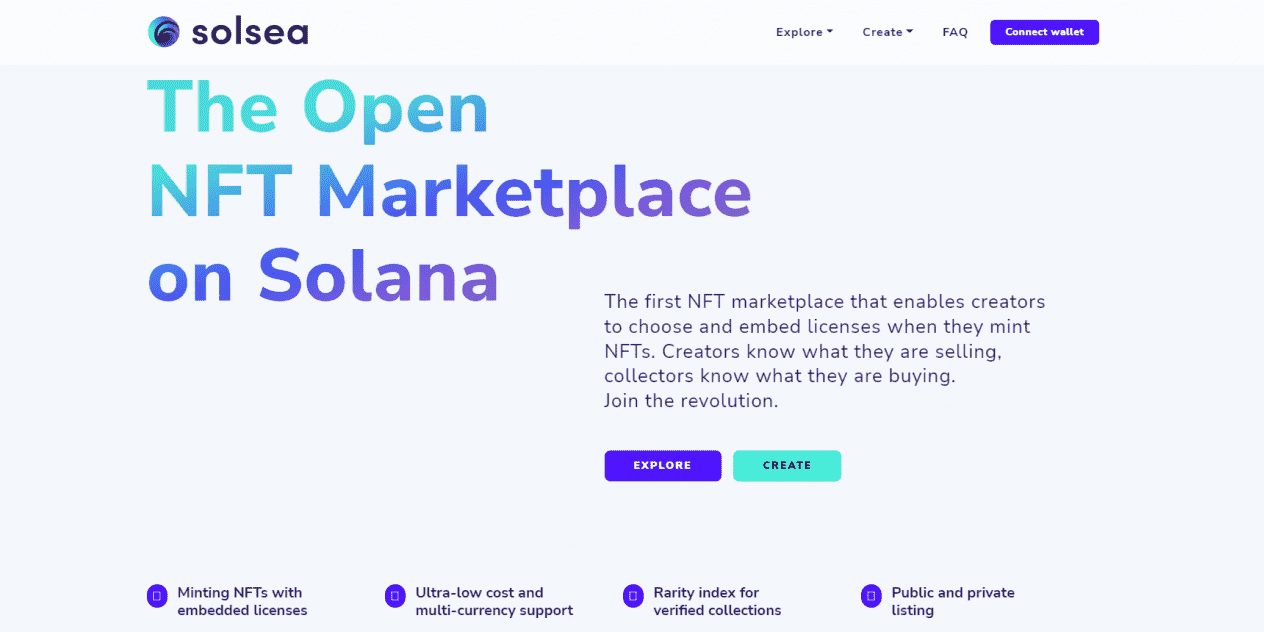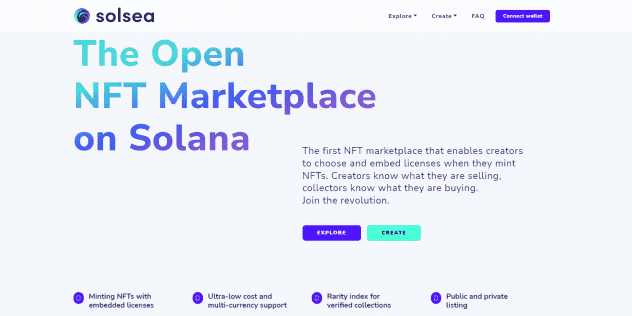 If you want your own NFT minting sites, I will make your dream come true.
The most fashionable and well working NFT minting site, I can provide you.
Working on ETH or BSC, there's no problem for me.
Even though I can provide you NFT sites working on Solana blockchain.
More Gigs from Kenedy Jin
More Gigs in Blockchain & Crypto
See more