I will create your web application with React.js and Next.js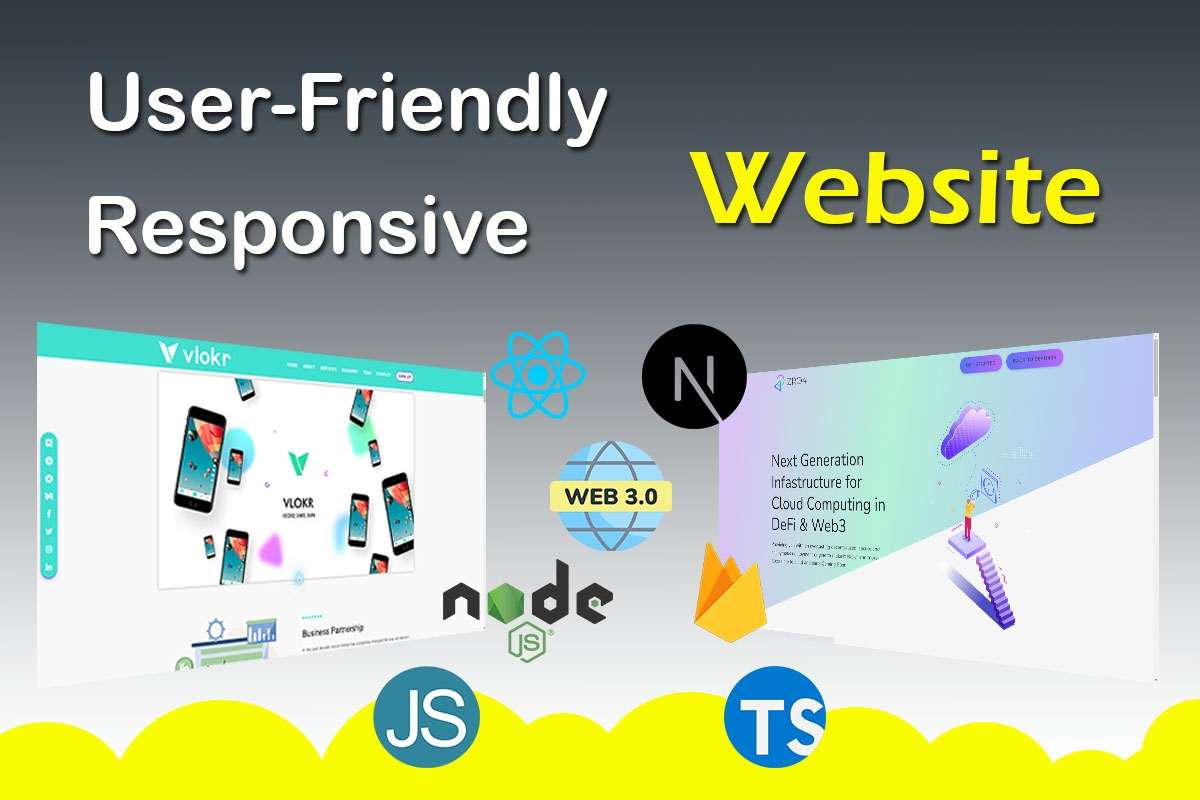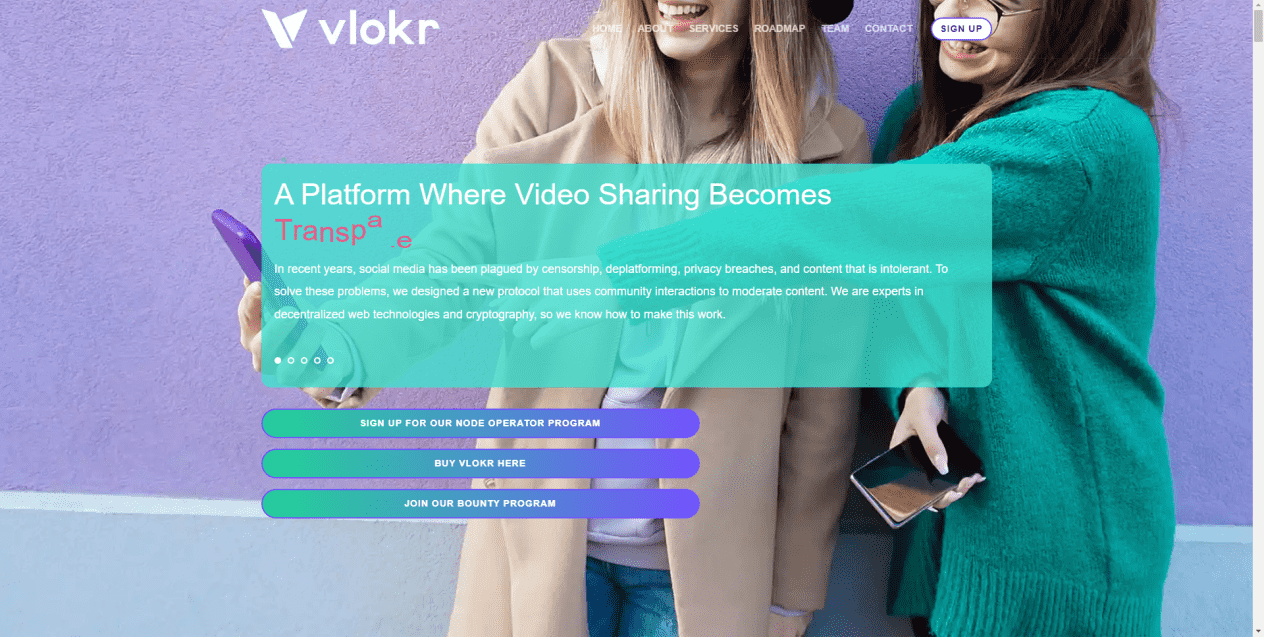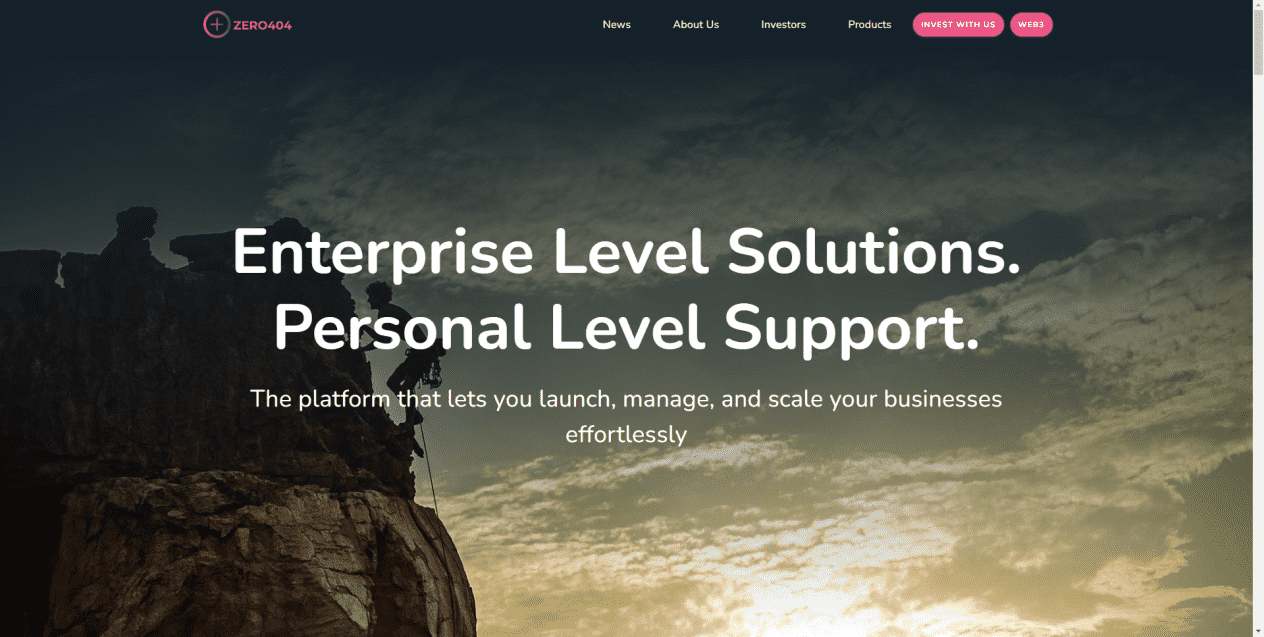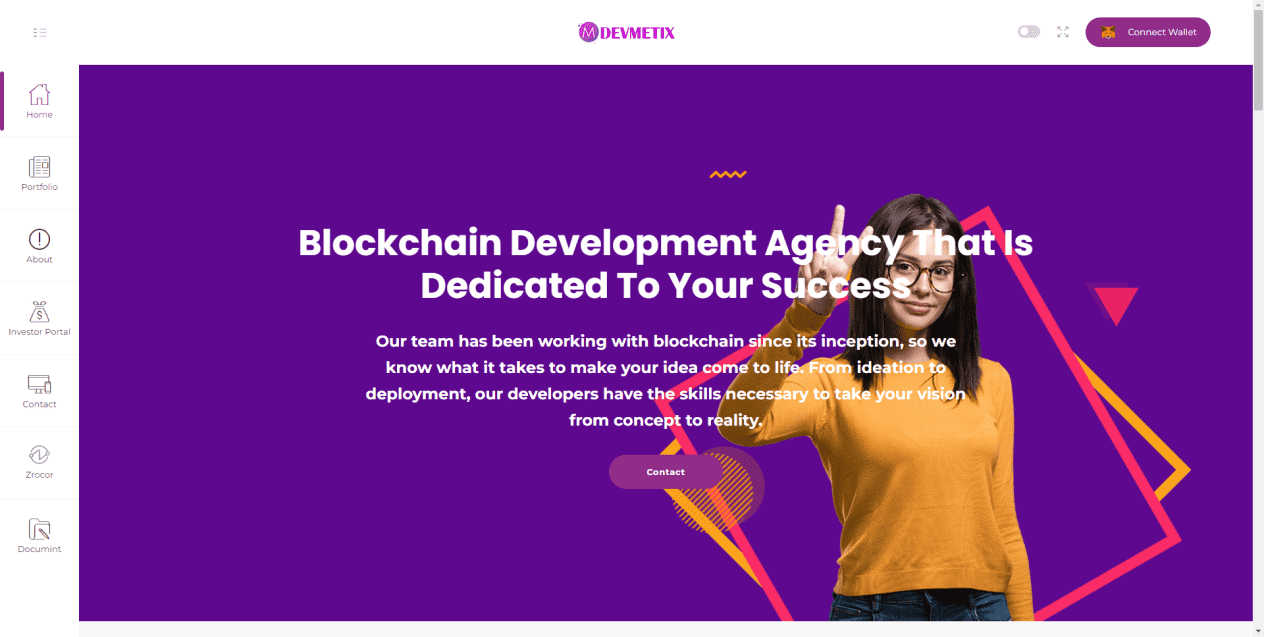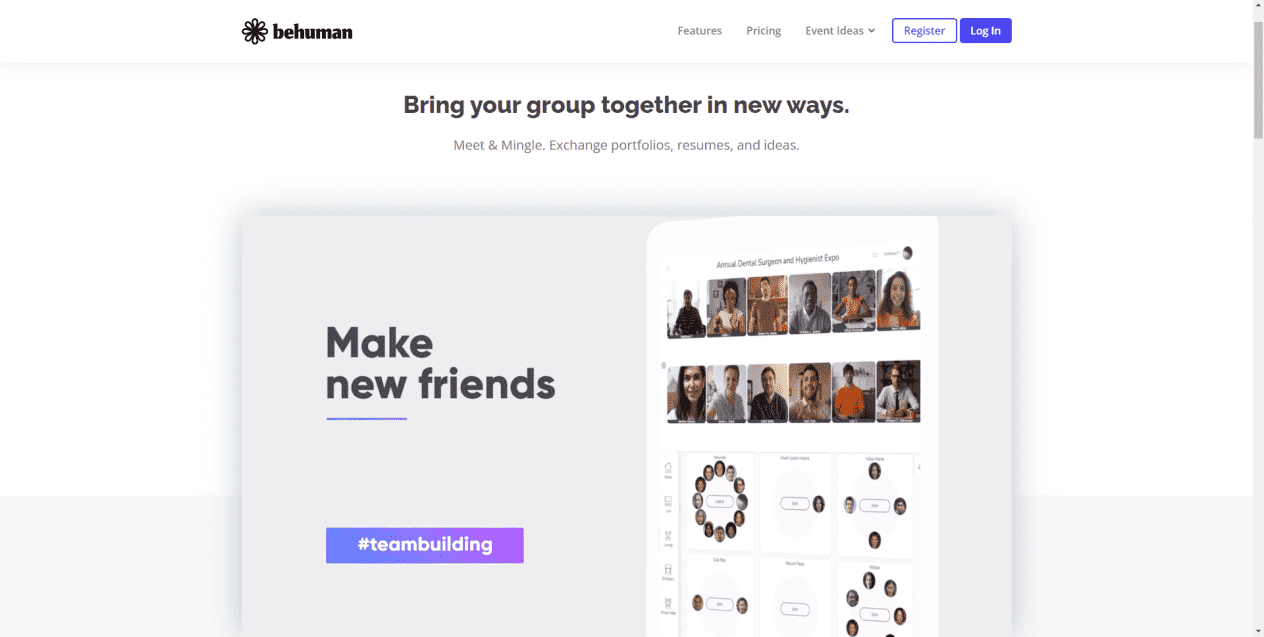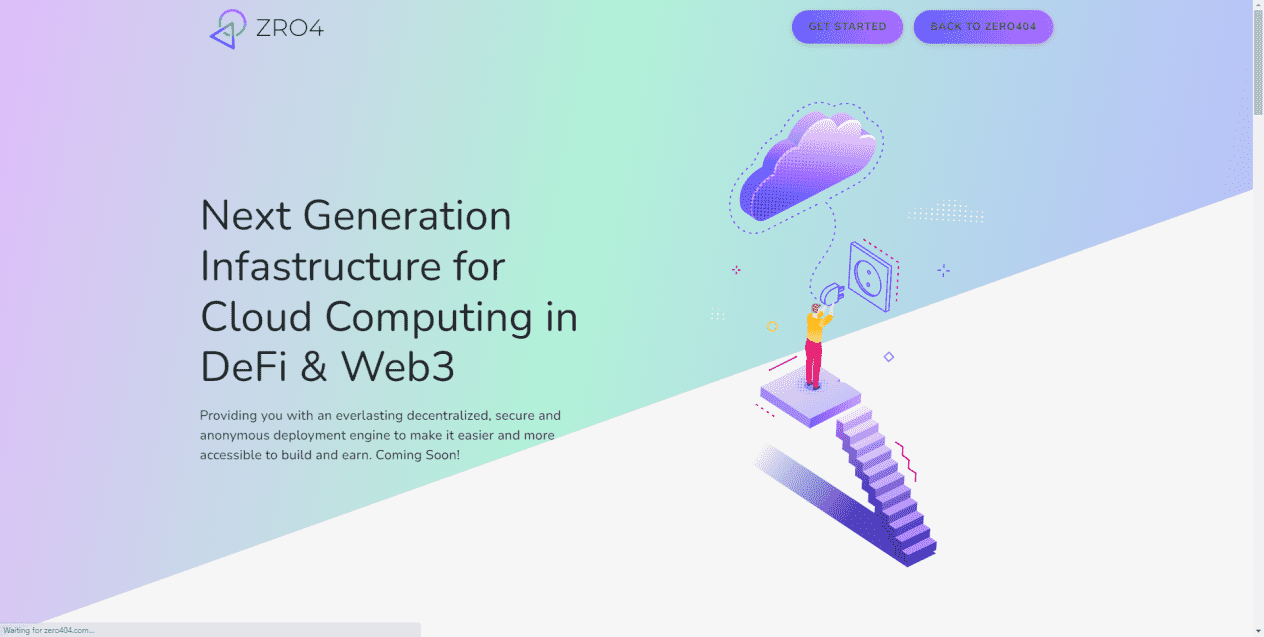 I am a web developer with more than 6 years of experience and provide you with user-friendly and responsive web applications.
 
My Experience
What do you get by hiring me
Frontend web applications using React.js and Next.js
Blockchain websites using frontend frameworks and web3
API integration using Rest API and GraphQL
API backend using Node.js
Firebase integration as a Backend.
Website Hosting with AWS, Heroku, Vercel, and Firebase.
Search Engine Optimization
I would love to meet and discuss your goals and challenges and share some details on how I might contribute.
Thank you so much for your consideration.
More Gigs in Web, Mobile & Software Dev
See more