I will develop and design 2d, 3d unity game development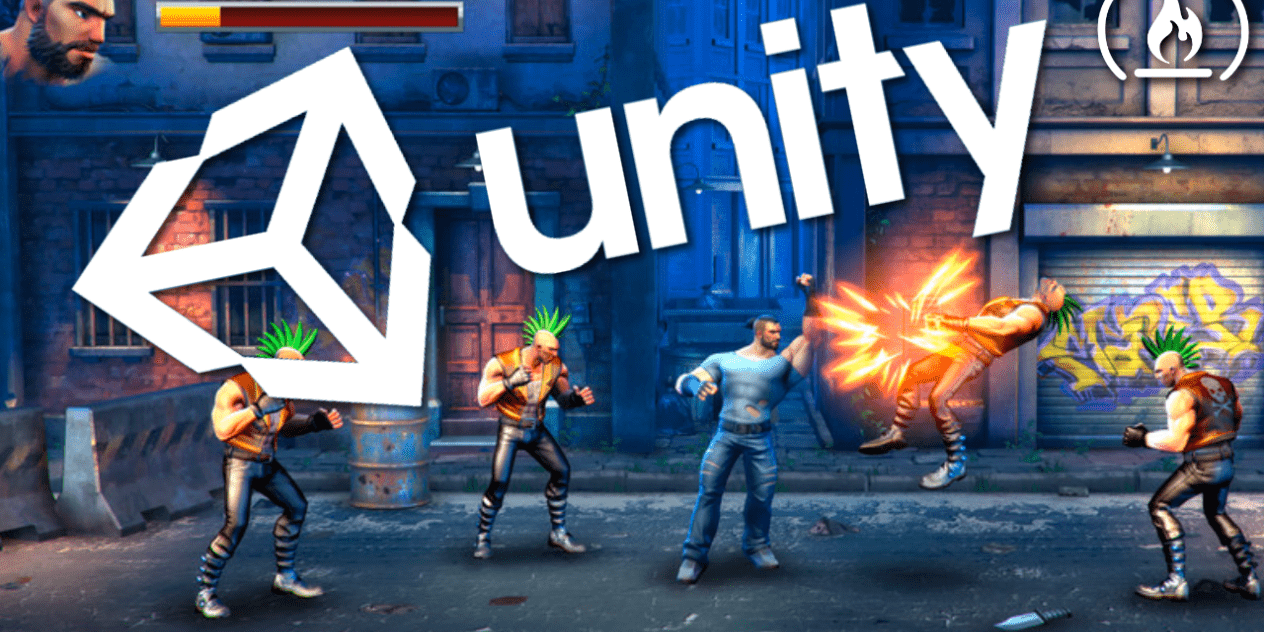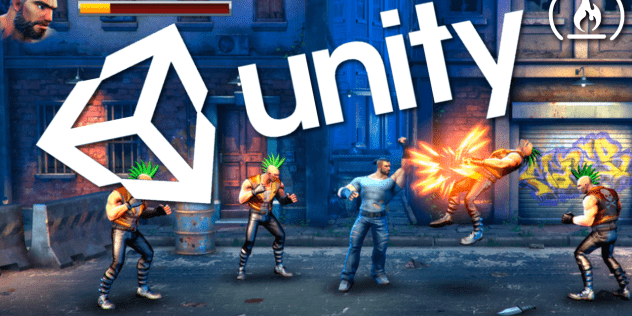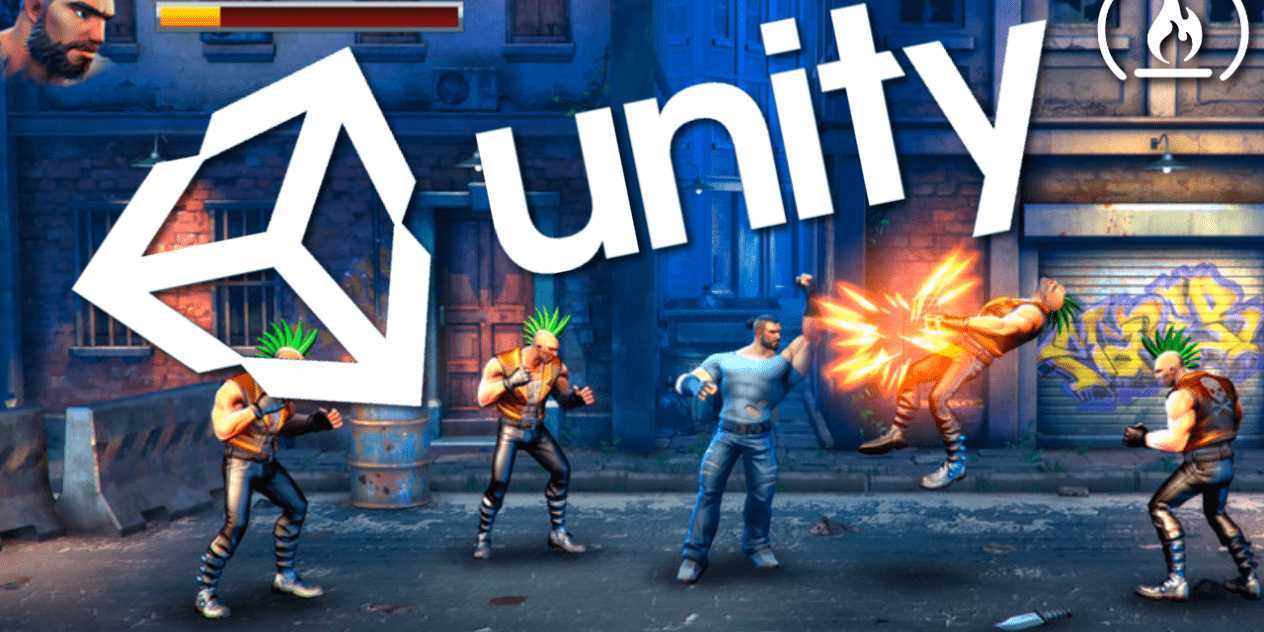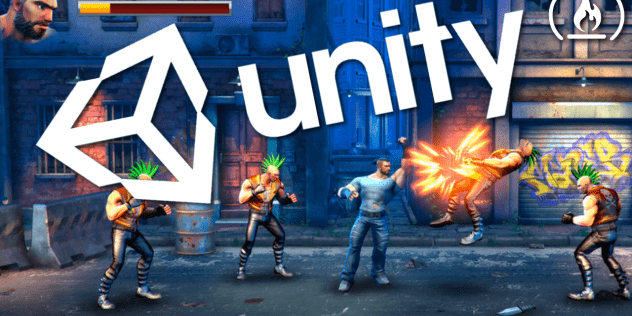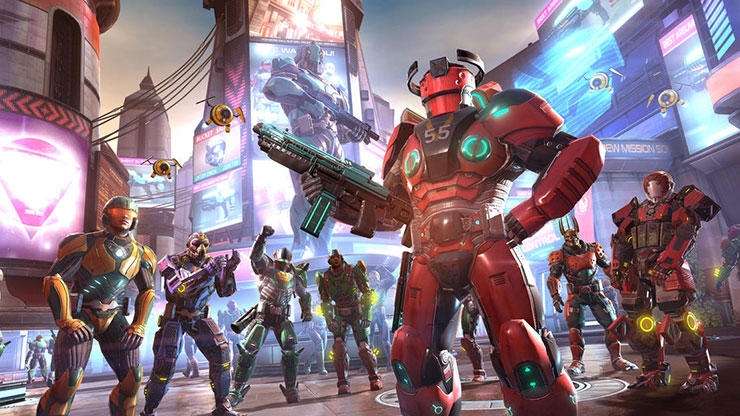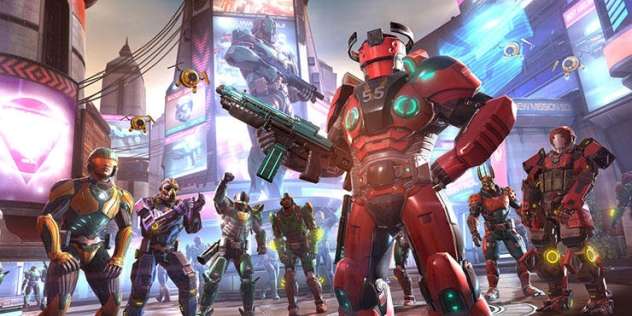 Thank you for stopping by and viewing my gig. The Prices and Delivery Time are Vary from Project to Project. As this is a Game development gig, you are requested to please click on "Contact me" button to ask for Quotation and Delivery time of your Project.
Game development projects are usually 150 United States Dollars to 5000+ United States Dollars. Bugs Fixing are usually very easy to deal in less Prices.
We work in a Team. That's why you are seeing the Programmer Bilal's image in the Gig. He is our Game developer team-mate who has 4 year Expertise in:
Game Design
Game development
Prototyping
Game Mechanics
Animation
Levels design
Install Plugins
Game Optimization
Character Controller
Game Testing
*Please contact me before ordering the GIG for the availability and to avoid cancellations*, 
I want to discuss details with you please about the game to offer you the right gig. 
More Gigs from Desmond Liam
More Gigs in Web, Mobile & Software Dev
See more