I will create nft marketplaces and websites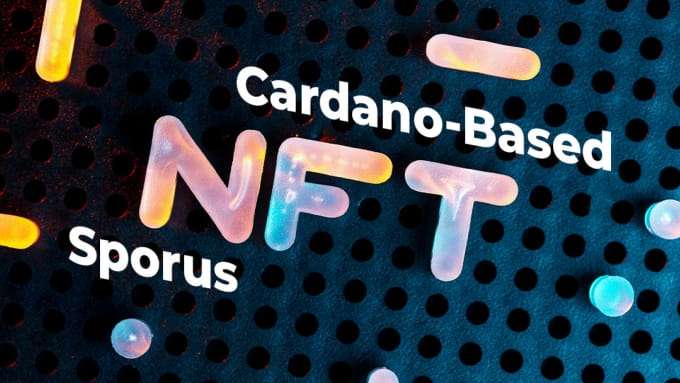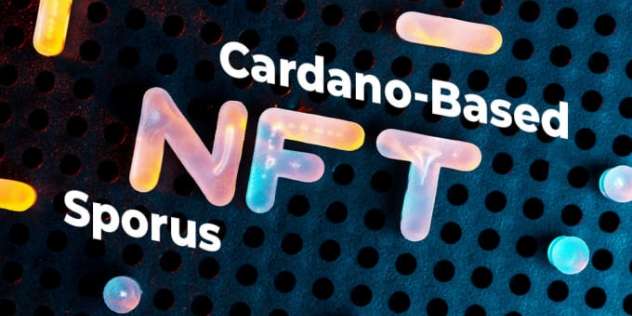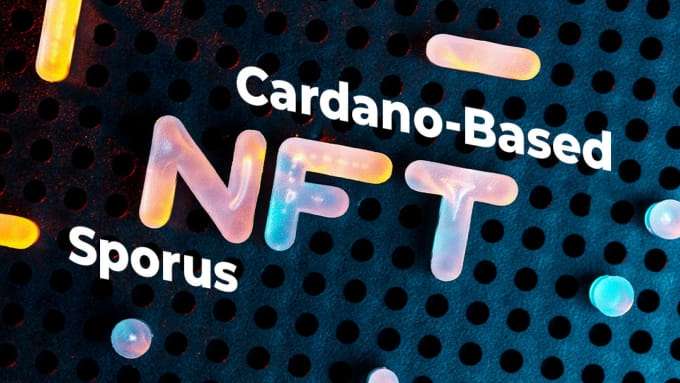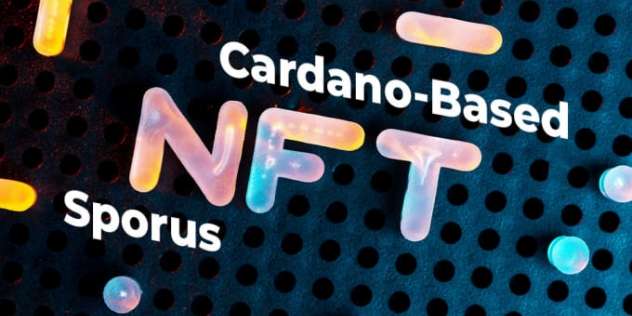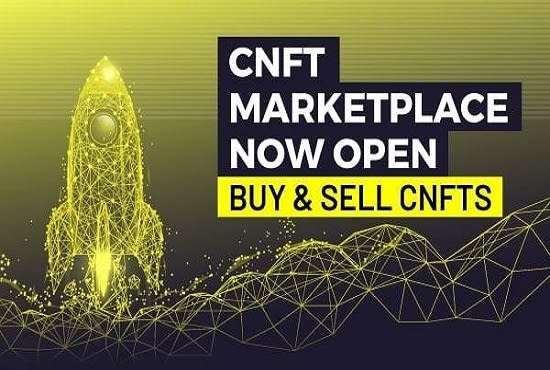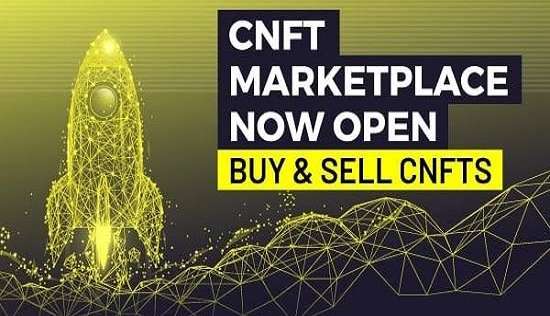 Hello Great Buyers
We have already worked for very successful NFT manufacturers and have made them successful! We know exactly what we are doing! Contact us and we will be at your disposal.
 
build nft marketplaces like:
 
Rarible
SuperRare
OpenSea
CNFT
Decentraland
Nifty Gateway
MakersPlace
We can connect wallets like:
Metamaske
Ethereum wallet
Cardano
Coinbase wallet
TrustWallet
CoinMama
Etoro
           What are you waiting for? dre NFT market is growing very fast!
More Gigs from Desmond Liam
More Gigs in Blockchain & Crypto
See more